by Nancy Bishop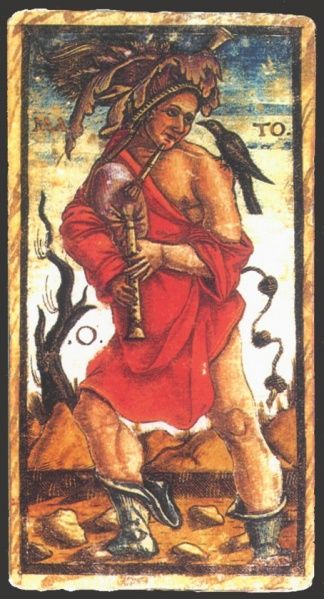 Although no one seems to really know how April Fools' Day got started, some historians believe it's been around since the 1500s when France moved New Year's Day from April 1 to Jan. 1 when the Gregorian calendar was adopted. People who didn't remember the change and celebrated on April 1 were called April fools and others played tricks on them.
Stuck in my house right now under the stay-at-home order, I've been spending way too much time online or watching TV. But the good news is I've learned a few interesting things about our area with my extra free time. Check them out below and see how good you are at distinguishing the true odd facts about Columbia and Montour counties from the single false one that's been mixed in!
The other thing I've been doing while at home is eating way too much — apparently as have many other folks. I saw a great post on Facebook that compared the "Freshman 15" (pounds) that college students used to complain about gaining their first year away from home to the "Covid 19 (pounds)". Helps to keep a sense of humor!
Don't forget that many area restaurants are staying open for takeout, curbside pickup or home delivery. If you've got a favorite or you'd like to try someplace new, now's the time. Please continue supporting local businesses during this difficult time. If you need some ideas of places that are still serving, you can find them on this Area Business Updates Page.
16 Weird, Wacky & Interesting Facts About Our Area
HINT: In the spirit of April Fool's Day, one of these is NOT true. If you know which one it is, then you're not an April Fool!
1. Bloomsburg became Pennsylvania's first, and only, incorporated town in 1870.
2. The inventor of the typewriter and the QWERTY keyboard was born in Mooresburg in 1819.
3. A Washingtonville resident invented one of the earliest versions of the paper clip as well as the folding cardboard box and the hook and eye.
4. Whistling in the street is against the law in Danville.
5. The bankruptcy of an African ostrich farm in Espy made national news in 1915.
6. Berwick became the number one producer of tanks in the nation during World War II, and also was the largest manufacturer of train and subway cars on the East Coast.
7. Montour County was named for Madame Montour, who was an interpreter at treaty conferences with Native Americans in the 1700s.
8. Danville was named for General Daniel Montgomery, who opened the first store in the community and later served in Congress.
9. In late September 1923, street lights were lit for the first time in Bloomsburg.
10. Centralia, famous for its still-burning underground mine fire, is in Columbia County. Its founder, Alexander Rea, was murdered by the Molly Maguires in 1868.
11. Ludwig Eyer, who founded Bloomsburg in 1802, attended George Washington's presidential inauguration ceremony 13 years earlier in New York City.
12. Thomas Edison once paid a surprise visit to Danville.
13. Jethro Gibbs on TV's NCIS show is from Stillwater in Columbia County, one of the twenty smallest towns in the entire state.
14. In the right spot, your car will appear to roll backwards by itself up a hill in Numidia.
15. The Beach Haven area of Berwick had a speedway racetrack in the 1970s.
16. The Susquehanna River is the longest river on the east coast. It is also widely considered to be one of the five oldest rivers in the world.
SPOILER ALERT – Want to learn which "fact" is false? Curious to learn more details about some of the strange but true facts? Here are the details!