The Weis Center's 2021-22 line-up includes a diverse schedule of nearly 30 live performances designed to inspire your mind, energize your body and restore your heart.
Performances will include music from Bali, Venezuela, West Africa, Mexico, and Colombia, plus classical music, Americana and roots music, modern dance from three acclaimed companies, jazz, and family-friendly performances. Seven performances are free.
Tickets for fall 2021 performances will go on sale beginning Friday, Aug. 27 at 10 a.m. by calling 570-577-1000, online at Bucknell.edu/BoxOffice or in-person weekdays 10 a.m.-4 p.m. at the Campus Box Office's location in the Weis Center Atrium.
The season will kick off on Friday, August 27 at 6 p.m. with a free alt-rock and roots concert by Amythyst Kiah as she performs outside on the Weis Center Plaza. Her song "Black Myself" received a Grammy nomination for Best American Roots Song and won Song of the Year at the Folk Alliance International Awards. The Exchange's Art Cart will be on site from 5:30-7 p.m. with special all-ages activities.
On September 14, world music and dance from Bali with ensemble Cudamani will perform. This 20-member ensemble weaves layers of intricate sound including gongs, drums, voice and flute.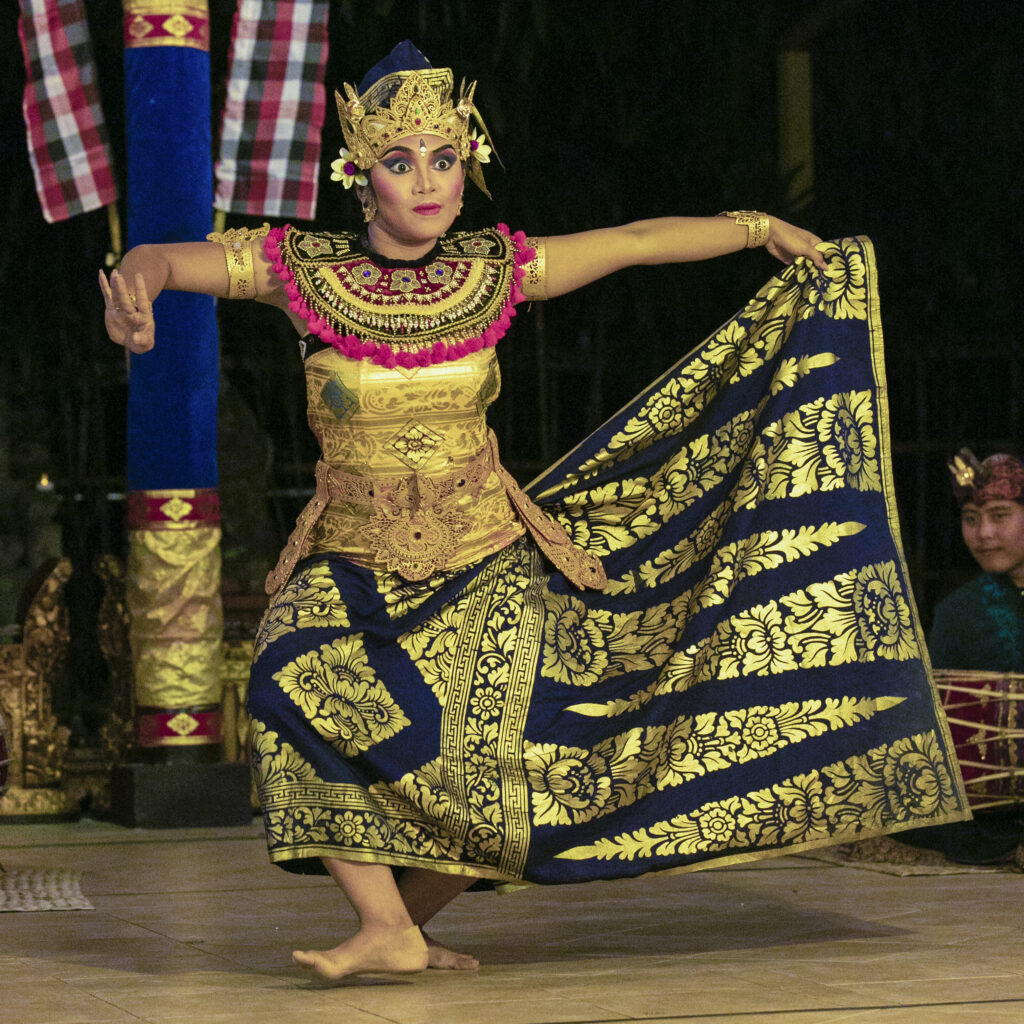 On September 28, Red Sky Performance, a leading indigenous contemporary dance company from Canada, will perform their work "Trace", which is a dance work inspired by Indigenous sky and star stories.
On October 1, the contemporary cirque duo, Air Play, returns to the Weis Center for a family-friendly performance highlighting the amazing power of air. Flying umbrellas, larger-than-life balloons, giant kites floating over the audience and a huge snow globe will make audience members gasp in wonder and laugh until it hurts.
Then, in the first of several engagements with the Jazz at Bucknell series – Jeremiah Abiah performs for free in the Weis Center Atrium on October 6. Abiah is a renowned singer, songwriter, celebrity vocal coach, author and producer.
The Julliard String Quartet will perform on October 17 with pianist and Bucknell Assistant Professor of Music Qing Jiang. They will perform works by Beethoven and Dvorak.
A season highlight will be Mavis Staples' performance on Thursday, October 28. Hailed by NPR as "one of America's defining voices of freedom and peace," Staples is a Blues AND a Rock and Roll Hall of Famer; a Civil Rights icon; a Grammy Award winner; a chart-topping soul/gospel/rhythm-and-blues pioneer; and a Kennedy Center honoree. She's collaborated with everyone from Prince and Bob Dylan to Arcade Fire and Hozier.
Americana duo The Honey Dewdrops will perform on November 3 at the Campus Theatre in downtown Lewisburg. Their harmony-soaked songs, blended with the tones of guitar, banjo and mandolin are sure to inspire.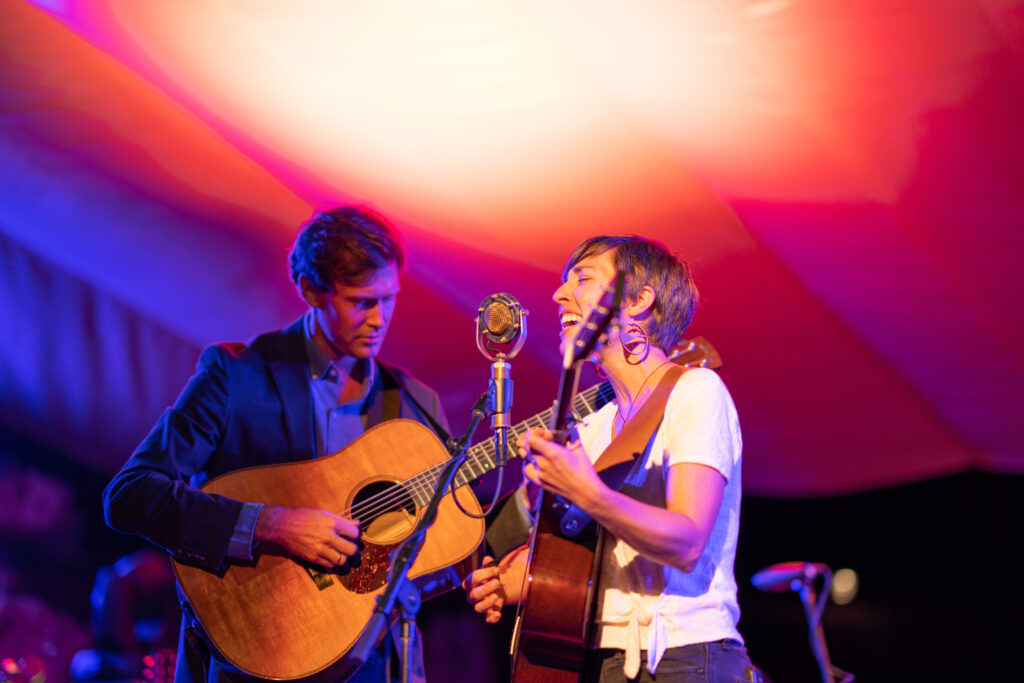 Pianist Michelle Cann will perform on November 7 with a program that includes Chopin, Florence Price and Brahms.
Philadelphia's premier contemporary ballet company, BalletX, will perform three new works on November 12.
The final fall performance will be a raucous holiday performance by eight-piece jazz band, The Hot Sardines, on December 3. The performance will feature timeless Christmas classics and original tunes.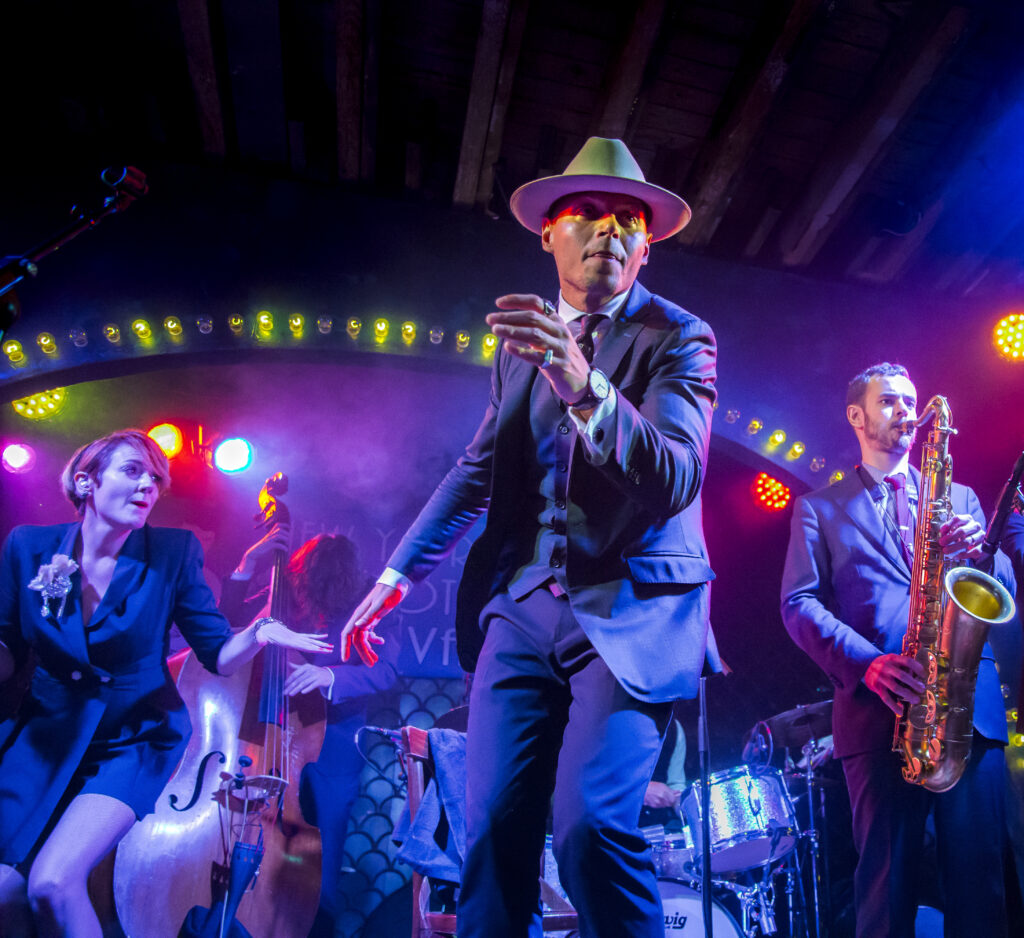 The spring 2022 season includes: American roots ensemble American Patchwork Quartet on January 23, Jamal Aliyev on cello and Dominic Cheli on piano on January 27, The Crossing with Dublin Guitar Quartet on February 4, bluegrass band Della Mae on February 8, Circa Contemporary Circus on February 15, Polish Wieniawski Philharmonic Orchestra on February 17, Nella on February 24, Reverso on March 1, The Peking Acrobats on March 6, Sona Jobarteh on March 22, classical accordionist Hanzhi Wang on March 25, Jake Blount on March 30, Sonia De Los Santos on April 2, pianist Qing Jiang on April 3, Ronald K. Brown/EVIDENCE Dance on April 8, Ukulele Orchestra of Great Britain on April 10 and world music ensemble from Colombia Chontadelia on April 21. Tickets for spring 2022 performances will go on sale on Monday, Jan. 10, 2022, at 10 a.m.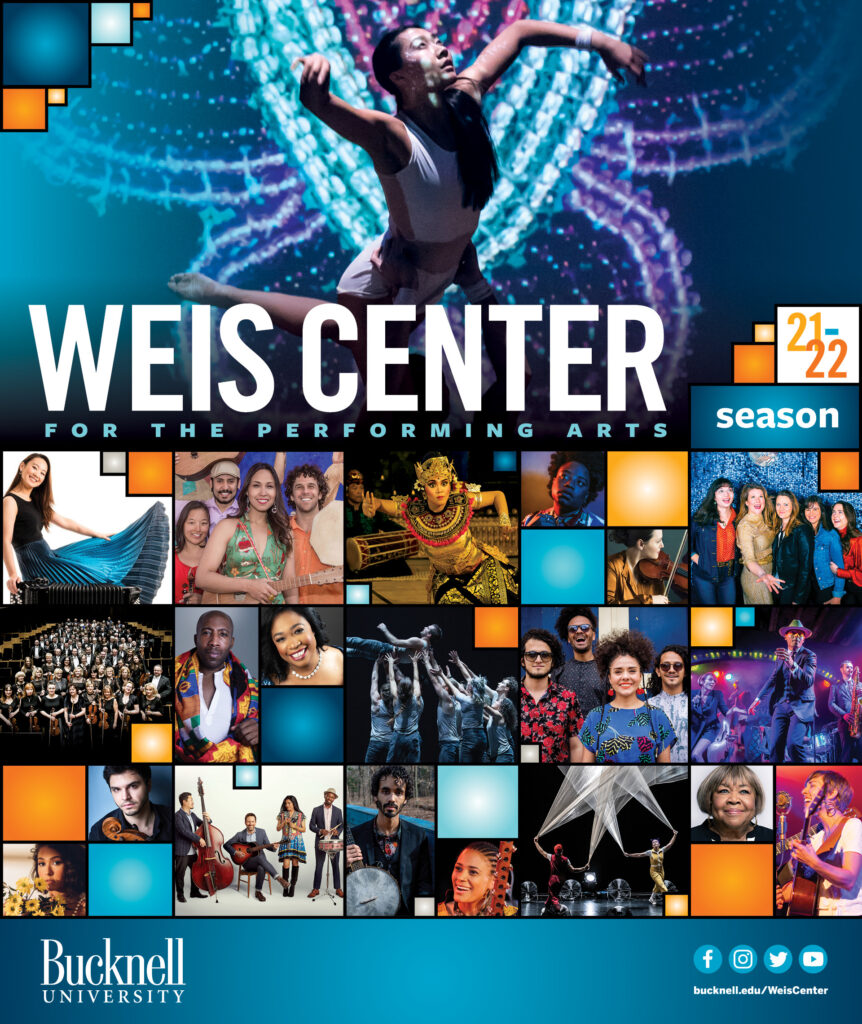 SEASON BROCHURE
The season brochure is now available as an eco-friendly, downloadable and printable PDF and online flipbook at Bucknell.edu/WeisCenter.
A limited number of hardcopies are available upon request. To request a hardcopy brochure, contact Lisa Leighton, marketing and outreach director, at 570-577-3727 or e-mail Lisa.Leighton@bucknell.edu and one will be mailed at no cost.
Hardcopies are also available at the Weis Center and will soon be available throughout the Susquehanna River Valley region.
TICKETS
Please note that usual ticket subscriptions and seating selections have been temporarily changed for the 2021–22 Season.
Subscriptions will not be available during the 2021–22 season.
Tickets for fall 2021 performances will go on sale beginning Friday, Aug. 27 at 10 a.m.
Tickets for spring 2022 performances will go on sale on Monday, Jan. 10, 2022, at 10 a.m.
All seating will be general admission and will comply with current guidelines. Specific seats cannot be selected when purchasing tickets, and patrons should plan to arrive early to ensure ample time to select an available seat. Auditorium doors open 30 minutes prior to show time.
Capacity limits will be adjusted for each performance at the venue's discretion and based on current health and safety guidelines.
CAMPUS BOX OFFICE INFORMATION
Weis Center Atrium
Monday–Friday, 10 a.m.–4 p.m.
Elaine Langone Center, Campus Activities & Programs Center
Monday–Friday, 10 a.m.–4 p.m.
The Campus Box Office opens one hour prior to performances at the performance location.
570-577-1000 or Bucknell.edu/BoxOffice
PLEASE NOTE

While on campus, patrons must abide by all Bucknell University health and safety guidelines, including maintaining social distancing and wearing appropriate face coverings, if still being implemented.

These protocols may be subject to change at any time. Please continue to visit our website for the most up-to-date information at Bucknell.edu/WeisCenter.
For more information about performances at the Weis Center for the Performing Arts, go to Bucknell.edu/WeisCenter or search for the Weis Center on Instagram, Facebook, Twitter or YouTube.