by Nancy Bishop
It's hard to think about history in this area without having the name Van Wagner come to mind. His bio is a simple one: Van Wagner. Born in Pennsylvania. Lives in Pennsylvania. Makes music. Mined coal. Logged trees. Teaches kids.
In his music and his writing, Van gives voice to the history and beauty of the region. He tells the legends of the coal region, the beauty of the trees and the waters and the hills that make up the area, the resiliency of the people that call this place home, and so much more.
An environmental science teacher at the high school level, Van continues as an educator outside the classroom with his music and programs on Pennsylvania history. He received an Outstanding Achievement Award in 2018 from the Pennsylvania Heritage Songwriting Contest and his music has been featured on the History Channel, WVIA and Country Music Television (CMT).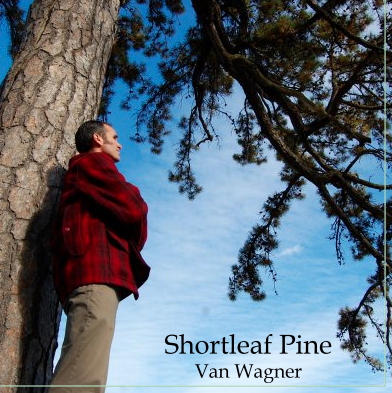 But back to that music. As I write this, his 2019 album "Shortleaf Pine" is playing in the background. I particularly found myself drawn to the line "This land is in our veins" from the song by the same name. In my mid-20s when I moved here from New England where I was born and raised, I felt very drawn to the place – like it was "in my veins." Years later, when my brother researched our father's family history, I learned that my great-great grandfather had been brought over from Ireland to work as an explosives' expert in the coal mines owned by the Hazard family. He brought his five adult sons with him. My great-grandfather then moved to New England to work at a powder mill also owned by the Hazards in the town where I grew up. So I guess a love for this area indeed is in my veins!
In addition to being a teacher, musician and writer, Van has worked as a logger in Idaho and a coal miner, so he knows from first-hand experience what he is writing about. And his writing is prolific. He has written hundreds of songs and dozens of historical essays. In his essay "My time at R&R Coal," Van talks about several near-misses he had in the mine, but concludes by saying "If it were not such a risk to me and my family, I would be very happy living the life of a Pennsylvania coal miner."
Van's songs also come out of his experiences. Remember the flood in 2011 that inundated this area? Van does. Here's how he remembers it in his song "Four Days of Rain" written Sept. 8, 2011: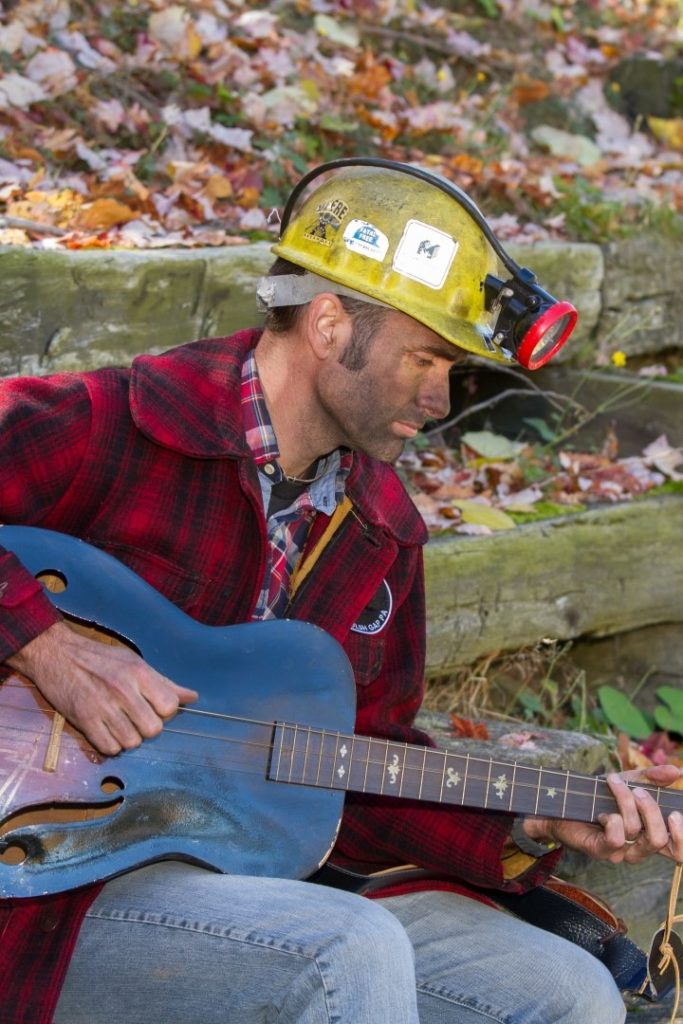 Verse 1:
All my life I've heard stories of '72
Hurricane Agnes brought the river up to 32 feet.
I thought that record would stand for all my life.
But the river may hit 32 later tonight.
Chorus:
The river looks angry after 4 days of rain
She's gonna remind us who's in charge again.
Verse 2:
We got word this morning to go sandbag in town.
So we headed over Bald Top road the only road around.
Had to bag a wall from Mahoning Creek.
By noon a foreman said we built 6 feet.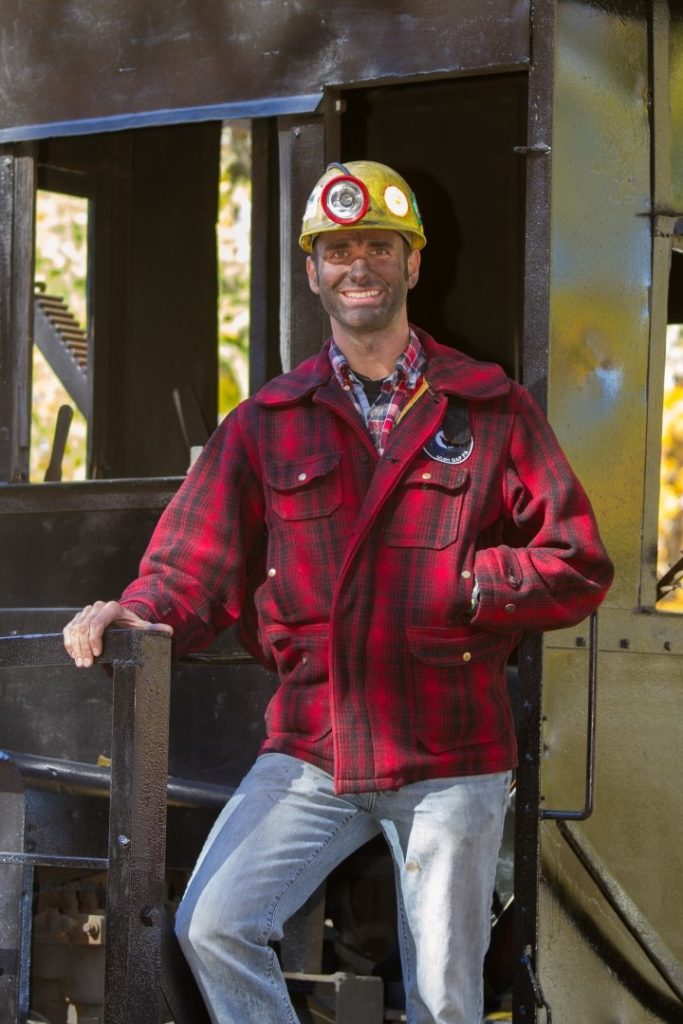 Verse 3:
People come together in a flood from all walks of life
I saw a banker on my left and county inmates on my right.
If the levee holds then most of town will stay dry.
But they don't have a levee across the river in Riverside.
Verse 4:
No one talks about it though it's on all our minds.
The worst will be the clean up next week sometime.
Eventually the mud will dry and town will start anew.
It will just be a legend like the flood of '72
And in his song "Welcome Home" from the album "North of 80," Van paid tribute to the soldiers who served in Vietnam, writing: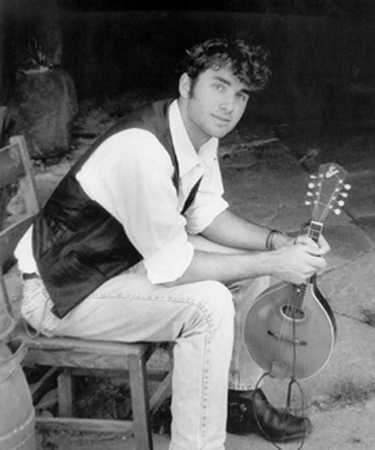 A young GI stands in a valley of green.
He's just out of high school, with an M-16,
in a country he'd never heard of until a year before.
Half way around the world in the Viet Nam War.
He lights another Lucky Strike, now a pack or 2 a day.
It's the only thing he's found that keeps his head straight.
Each cigarette he burns marks a man who's gone down.
He's feelin' bout as empty as the shells on the ground.
Well, ain't it time we tell him he ain't alone?
Welcome home, GI, welcome home.
Unfortunately, now that you've learned more about Van Wagner and would love to see him perform, you're going to have to wait, thanks to COVID-19. As Van told me, "I have no concerts in 2020. I had dozens, but they all cancelled. Instead I am focusing on writing and recording. Some of my newest material is different than anything I've ever created so I'm having fun."
But be sure to check out his website or follow him on Facebook to learn what he has planned. Van's 26th album, "You Can't Force a Mule", is out now and available on his website. And be sure to check back here on the Columbia Montour Visitors Bureau's website from time to time because Van is going to be doing some things for the CMVB in the future.