Information from the Danville Business Alliance
UPDATE REGARDING FIREWORKS IN DANVILLE/RIVERSIDE:
There WILL be fireworks this year in Danville on Saturday, July 18, 2020 beginning at approximately 9:15 PM as part of the Danville Heritage Festival & Celebrate Danville weekend. Fireworks will be set off behind the English Garden in Riverside and will be visible over the river.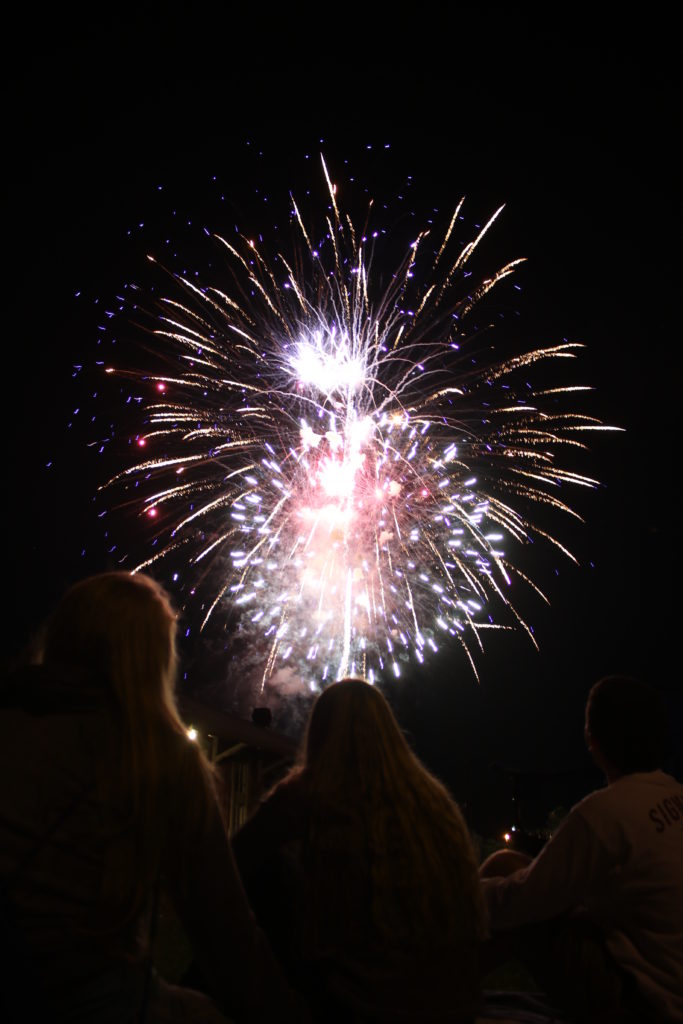 This year's firework display is made possible by the following generous sponsors:
Geisinger
Whitenight's Fireworks LLC & Farm Market
Meadows At Maria Joseph Manor
American Legion Auxiliary Unit 40
Danville American Legion Post 40
VFW Post 298
Also, a big thank you to Borough of Riverside, Danville Police Department, and Southside Fire Company for helping to safely bring the community this year's fireworks display.
If you would like to make a donation toward the fireworks, please mail your donation to:
Danville Business Alliance
620 Mill Street
Danville, PA 17821
Please be sure to note that your donation is for fireworks.
*Masks and social distancing are highly recommended to remain in accordance with statewide regulations.*