by Nancy Bishop
Ok, without looking it up on your phone, tablet or laptop:
What is "poise" a measurement of?
What are dots on dominoes tiles called?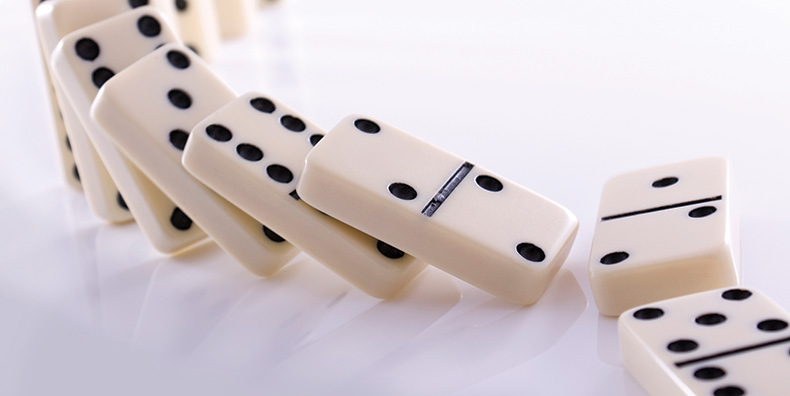 What country did Hitler's nephew William fight for in World War II?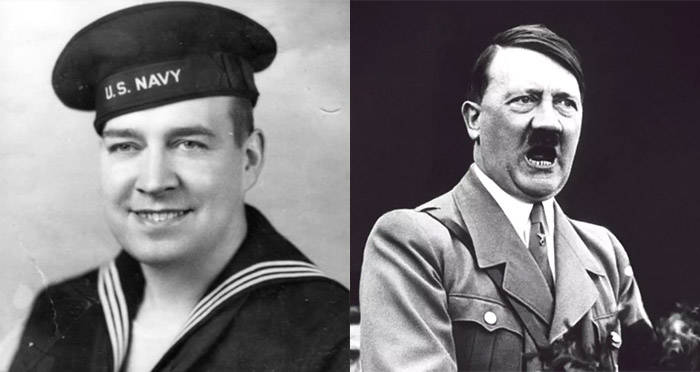 Give up? Well, turns out I only knew the answer to the last one, but my friends who joined me at Trivia Night at Marley's in Bloomsburg didn't believe me when I said the U.S., so they wrote down "United Kingdom" for the answer. And they were wrong! William served in the US Navy in WWII.
None of us knew that "poise" is a measurement of viscosity equivalent to a square centimeter per second or that the dots on dominoes tiles are called "pips."
Marley's Brewery & Grille in Bloomsburg hosts weekly team trivia every Monday from 8 to 10 p.m. New teams are always welcome and there are new questions each week. It was crowded the night we were there, so give them a call ahead of time if you're planning to go and let them know how many people will be on your team!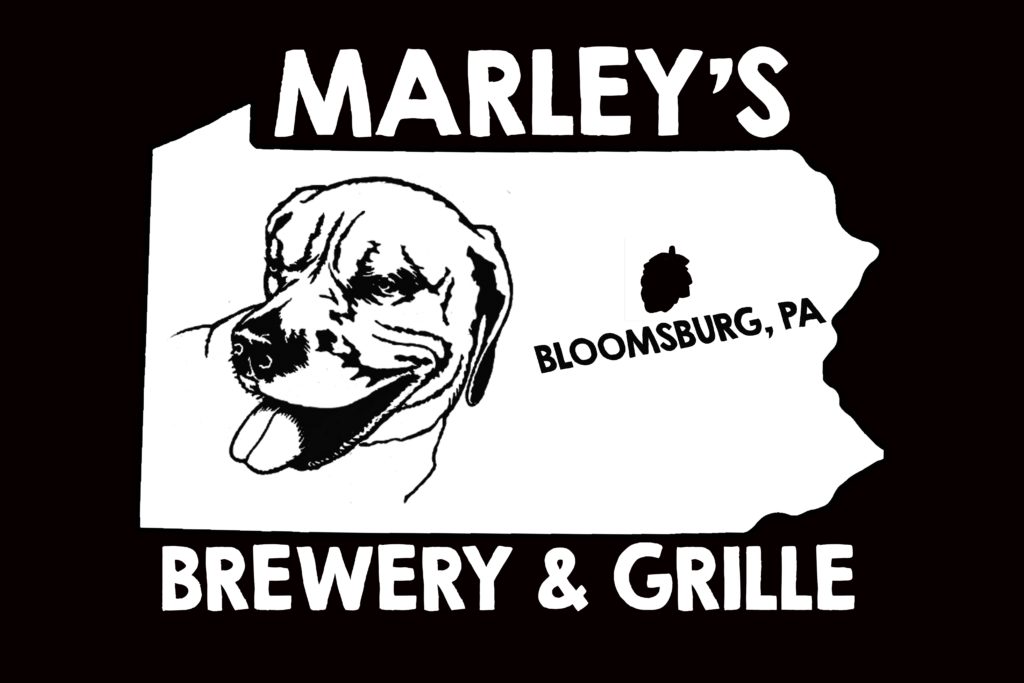 There are prizes awarded for the top teams, but, of course, my team didn't win a prize, although in the first round of the four that were played, we were among the top scorers. But we didn't do so well in the subsequent rounds and ended up in the middle of the pack at the end. One of my relatives earned the nickname "Stats" from friends because of his expansive knowledge of odd and little-known facts. My friends probably wish he had been on their trivia team instead of me!
Like Marley's, most places that offer Trivia Night limit team size to six people and you're not allowed to bring reference materials or to look up answers on your cellphone, tablet or other electronic device.
However, an event called "Smartphone Trivia" is becoming popular. In Smartphone Trivia, you use an app on your phone to play (eliminating the pen and paper written answers of most bar trivia nights), but you still can't cheat by looking up answers on the internet. In this area, you can play Smartphone Trivia every Friday from 9 to 11 p.m. at the Iron Fork at Frosty Valley in Danville.
Trivia Tuesday
Can't make it for Monday or Friday night trivia? Then head to Old Forge Brewing Company in Danville where it's Trivia Tuesday every week from 7 to 9 PM.
On Tuesday, Feb. 25, Old Forge will be celebrating Mardi Gras with special Cajun-Creole food, Hurricane drink specials for $7 and even Mardi Gras-themed trivia! Wonder if they'll ask "What is hidden in a King Cake?"
Wednesday Trivia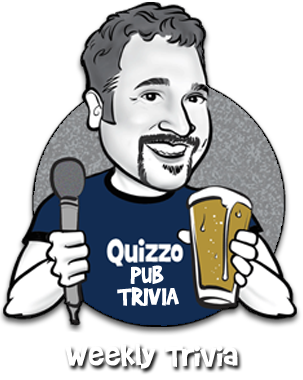 On the 2nd Wednesday of the month, head to Rock God Brewing Company in Danville for Jon Mackey's Quizzo Pub Trivia at 7 PM.
Rock God brews its own hand-crafted beers so plan to enjoy one while you're playing trivia. And bring your friends — Quizzo is a team trivia game played by teams of up to six players.
Thursday Trivia
Head to the Study Bar in Bloomsburg every Thursday night from 7 to 9 PM to get your trivia fix.
While you're playing trivia, sample one of their Classic Cocktails for $5. You can choose from a Vodka Collins, Tequila Sunrise, Whiskey Sour or Greyhound or my favorite – a White Russian with vanilla vodka, kahlua and half-and-half.
Also offering a Trivia Night on Thursday, Feb. 27 from 7 to 9 p.m. is the Nickle Plate Bar and Grill at Knoebels Three Ponds Golf Course on Rt. 487 in Elysburg. You'll have a chance to win prizes and enjoy great drinks and food. Call 570-672-5277 to reserve a table for your team.
(And if you're wondering what is hidden in a King Cake, it's a plastic figurine of a baby that symbolizes luck and prosperity for whoever finds it in their slice of cake. Tradition also says whoever gets it has to buy the next cake.)