Time to Play
For those looking for an action-packed day in our counties, there are plenty of activities to cover all your sporting, hobby, amusement, or "play-time" wishes.  One of the largest area attractions is Knoebels Amusement Resort.
Knoebels Amusement Resort
Nostalgia is heavy in the air at Knoebels Amusement Resort, where the old-fashioned rides and secluded woodland setting evoke sweet memories of childhood. Knoebels has no entrance fee and offers free parking. The park was recently named the "Favorite Traditional Amusement Park" in the country and the "Best Park for Families" by the National Amusement Park Historical Association's (NAPHA) 30th annual Amusement Park and Attractions Survey. Roller coaster enthusiasts love the iconic wooden coasters as well as the park's newest thrill ride – The Impulse. For those with youngsters, or for those just young at heart, Knoebels Amusement Resort in Elysburg holds the key to an enjoyable day of play. To learn more about Knoebels, visit their website. Every year, Knoebels also hosts the Covered Bridge and Arts Festival, which is produced coordinated by the Visitors Bureau.  The early-October event annually draws over 150,000 attendees.  For more information about the Covered Bridge & Arts Festival, click here.
Plenty to See and Do!
If racing is in your blood, you'll have the opportunity to experience motocross, supercross, quad racing, open-wheel racing, go-Kart, slot car racing, and R/C racing. If motorcycles are your thing, check out Bill's Old Bike Barn, where over 100 vintage motorcycles and more than 50,000 square feet of bike and other antique memorabilia from all around the world reside. To catch a glimpse of majestic red deer (and even feed them!), look no further than the 200-acre Rolling Hills Red Deer Farm. For those looking to hit the trails with a trusty steed, check out Brace's Stables. Options include a Creek Ride, a Mountain Ride, or a Falls Ride. In the winter, sleigh rides are offered. Other area winter activities include ice fishing, snowshoeing, and cross-country skiing. In the early spring, visit the Montour Preserve to learn about the maple syrup process or dig around their fossil pit. Any fossils that you find may be kept, but proper tools and attire are encouraged! Don't forget the Numidia Dragway, where you can spend an evening watching drag racing!
The area offers Little League Baseball at all levels. Who knows if a local team will make it to the Little League World Series held at Williamsport in our neighboring county? High school sports also abound in our seven local school districts. When it comes to competitive collegiate sporting events, Bloomsburg University provides many opportunities to catch a game, match, or meet. Additionally, the National Club Softball Association regional tournament is traditionally played in Danville each year.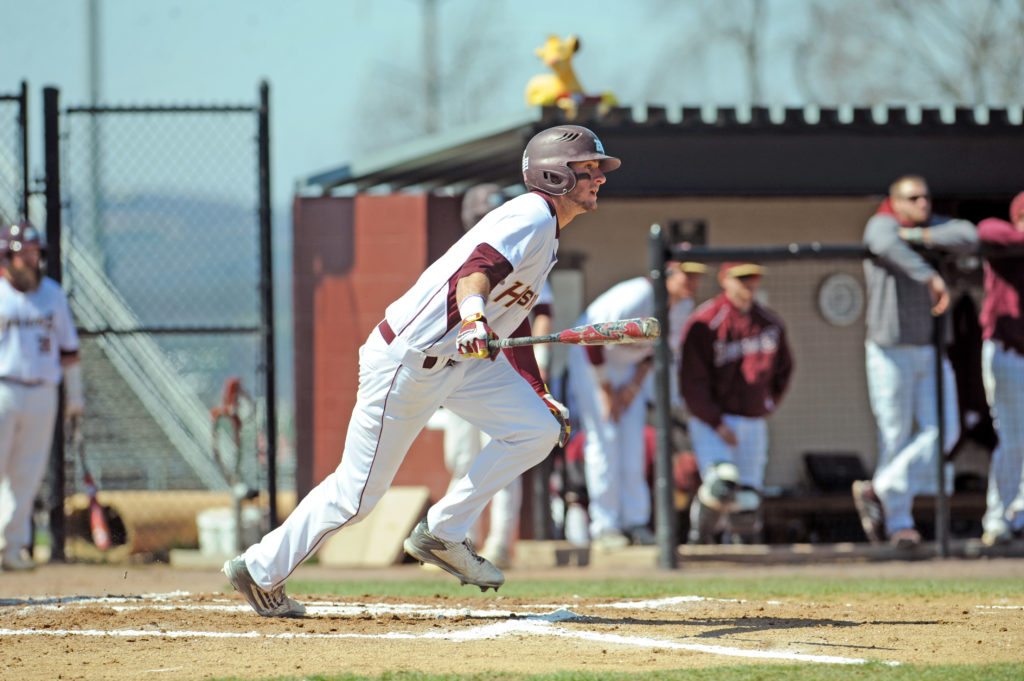 If you are looking for more of an individual sport or exercise program, find a recreation center in any of our main towns: Benton, Berwick, Bloomsburg, and Danville. You can try swimming, yoga, weight lifting, basketball or aerobics. Many also sponsor softball and basketball leagues. The various recreation centers and Y's offer visitors the chance to get single-day passes for use of their facilities. For others looking to treat themselves to a unique play day, try an afternoon of relaxing spa and floating opportunities.
What are you waiting for? Request a free copy of our Travel Guide and start planning your adventure!