Family Fun
There's always something happening in Central Pennsylvania if you're a parent with young children. With great kid-friendly attractions like Knoebels Amusement Resort, Bill's Old Bike Barn, the Bloomsburg Children's Museum, Rolling Hill's Red Deer Farm, Clyde Peeling's Reptiland, Rohrbach's Farm Market, the Pioneer Tunnel Coal Mine, and many more, you're bound to find a fun and educational escape with your little ones!
Are you considering a 2023 summer camp? Learn about upcoming camps in the area!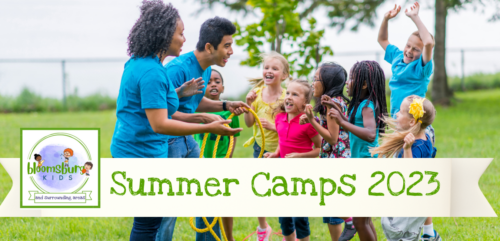 Plus, one of our member businesses, Bloomsburg Kids, has compiled many of the area's upcoming kid-focused events, which we're pleased to be able to share with you below in a weekly posterboard format.
Today's Events for Families