by Nancy Bishop & CMVB Staff
Originally published in August, 2019; revised for August, 2022
Visiting the area for the Little League World Series in Williamsport? When you're not at the games in Lamade Stadium from August 17 – August 28, you may want to take advantage of the many other things to do and see in the surrounding area. There are so many fantastic things to do during your stay!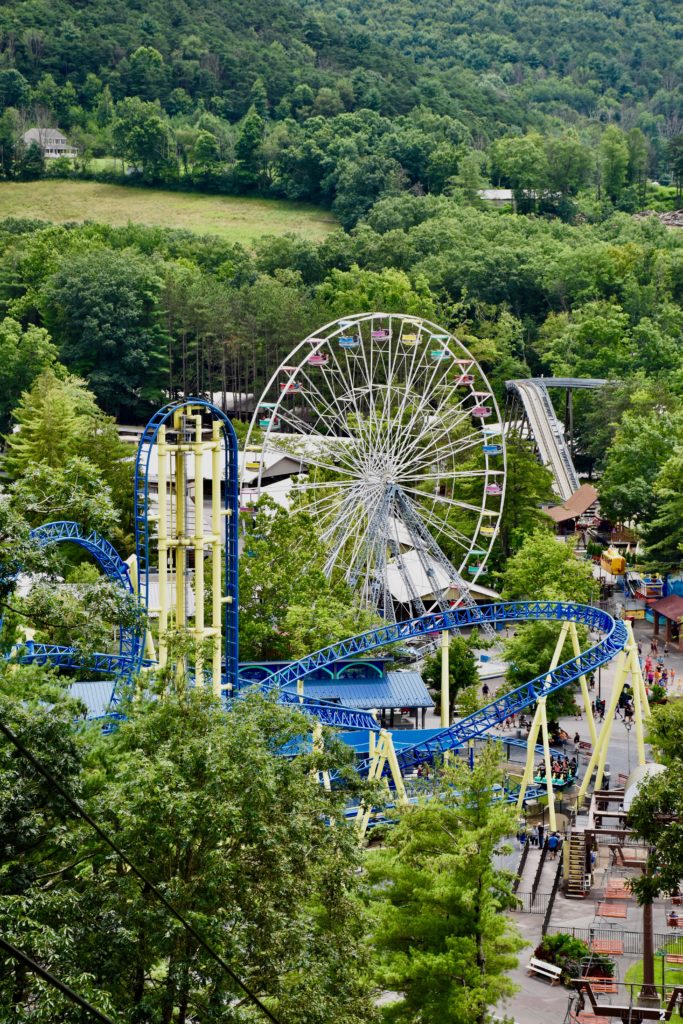 To start, you're certainly going to want to go to the nationally-known, award winning Knoebels Amusement Resort. If you're not familiar with Knoebels, there's no general admission fee for the park – you only pay for the rides you go on. And parking is always free.
Try out Flying Turns, the world's only wooden bobsled rollercoaster, and go freewheeling, swooping and swerving through some thrilling hairpin turns! Or make a splash on Giant Flume – a great way to cool off on a hot summer day.
Of course, if less thrilling rides are more to your liking, there's the 100-year-old Grand Carousel, the Giant Ferris Wheel, or Ole Smokey, a miniature steam engine train that will take you on a leisurely ride along a scenic edge of the park and over the stream that runs through the park.
A must-see while you're attending the World Series is the Peter J. McGovern Little League Museum at the Little League complex in South Williamsport. The museum tells a chronological story of the league's development from its beginning in 1939. It's been a favorite destination for my grandkids whenever they're visiting me. They especially enjoy the interactive exhibits.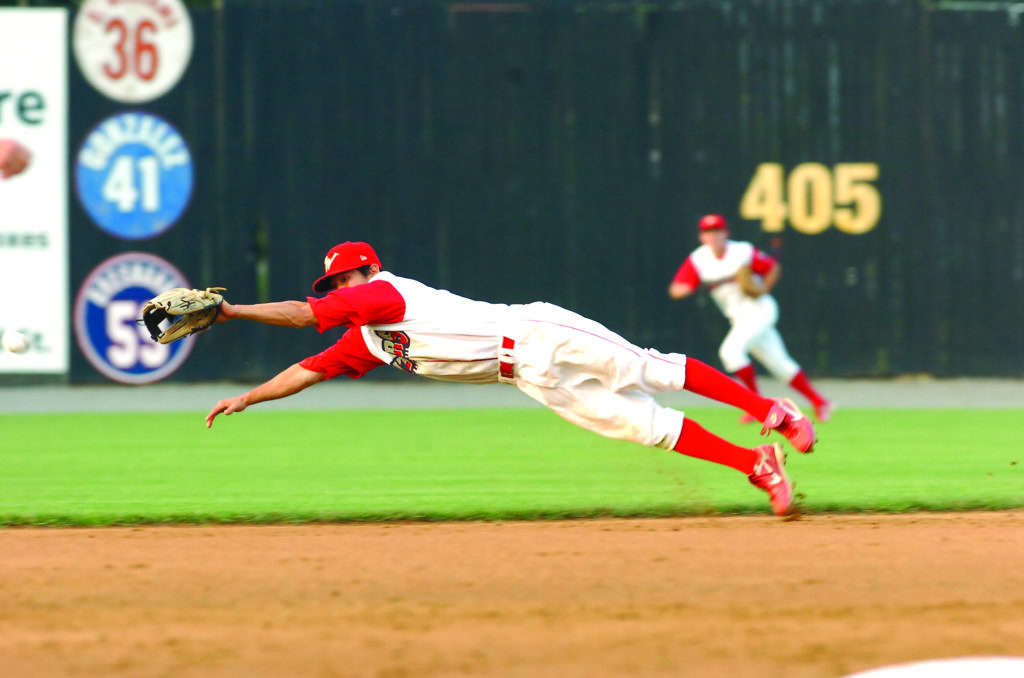 Can't get enough baseball? The Williamsport Crosscutters will have a home game Aug. 26 at 6:35 p.m. vs. the State College Spikes. Part of the MLB's new summer Draft League, the Crosscutters play at BB&T Ballpark, the second-oldest operational minor league stadium in the country.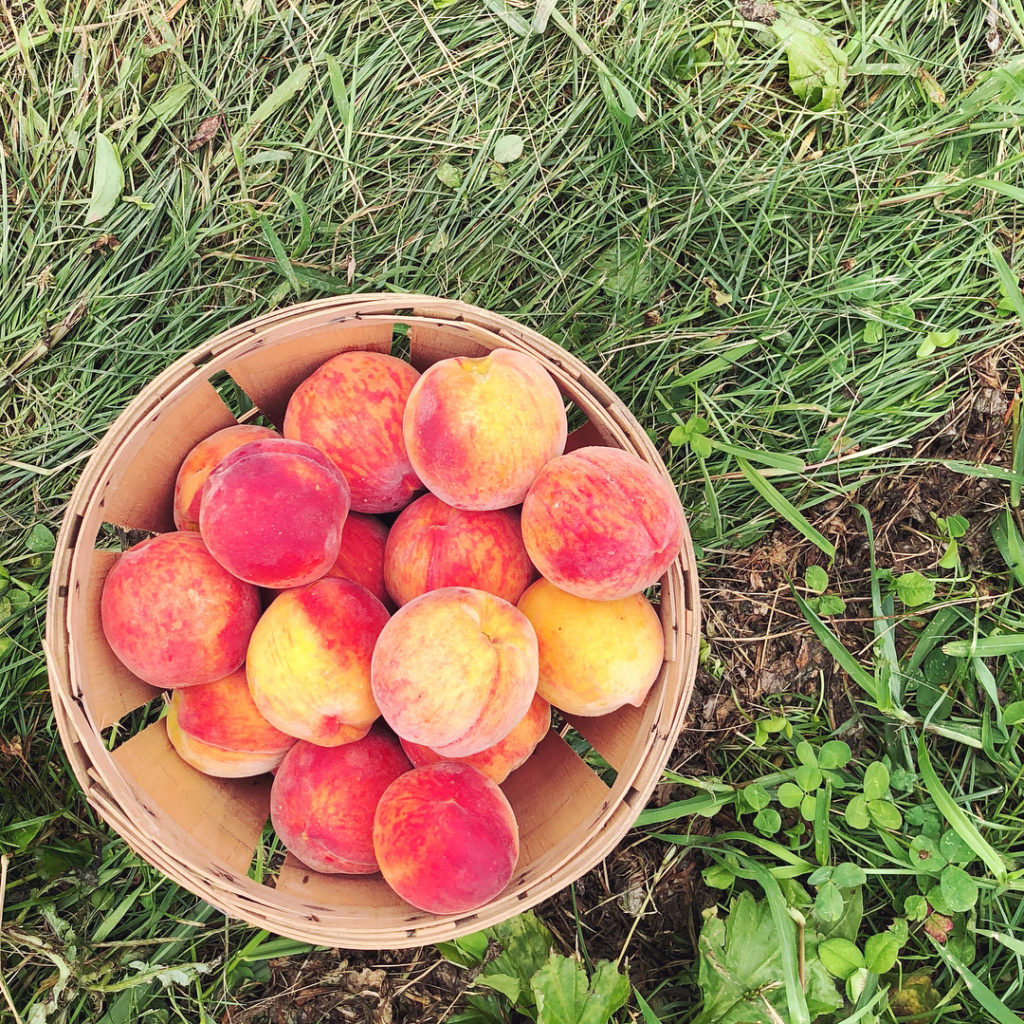 Looking for a farm fresh experience during your stay in Central Pennsylvania? Be sure to give your tastebuds a treat and visit Rohrbach's Farm in Catawissa, open Mondays thru Saturdays from 10 a.m. to 7 p.m.. The farm also hosts Big Dan's BBQ as well as an outlet location of Freas Farm Winery. While at the farm, be sure to try some of the classic Rohrbach's desserts at the bakery, browse the farm's gift shop, explore the sunflower field, or pick out the perfect batch of peaches. Great photo opportunities!
Need some exercise after all that sitting at the games? Take your family to Ricketts Glen State Park to lounge on the beach, hike the nationally renowned Falls Trail, or try one of the park's various programs throughout the week, like "Tremendous Trees" on August 25th or "Compasses, Maps & You" and "Intro to Kayaking", both on August 26th.
Don't want to drive that far? Visit Clyde Peeling's Reptiland, on Rt. 15 in nearby Allenwood. With more than 40 species on site, you'll see exotic reptiles and amphibians from around the world.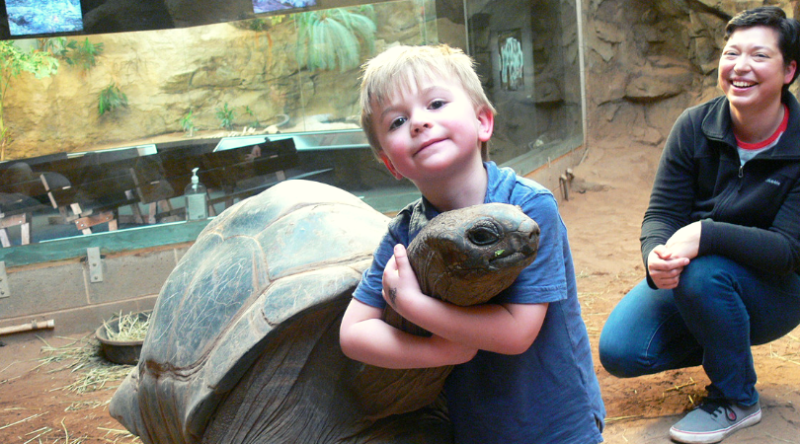 For an authentic Central Pennsylvania adventure, consider exploring the Susquehanna River by kayak with one of the area's licensed outfitters. To plan a water excursion, Five Mountain Outfitters in Shikshinny, Susquehanna Outdoor Adventures in Bloomsburg, and Riverside Adventure Company in Danville all offer rental services. For a more laid back water experience, simply rent a kayak for a few hours at the Montour Preserve, located just 15 minutes north of Danville. The Preserve is home to Lake Chillisquaque, a 165 acre reservoir lake.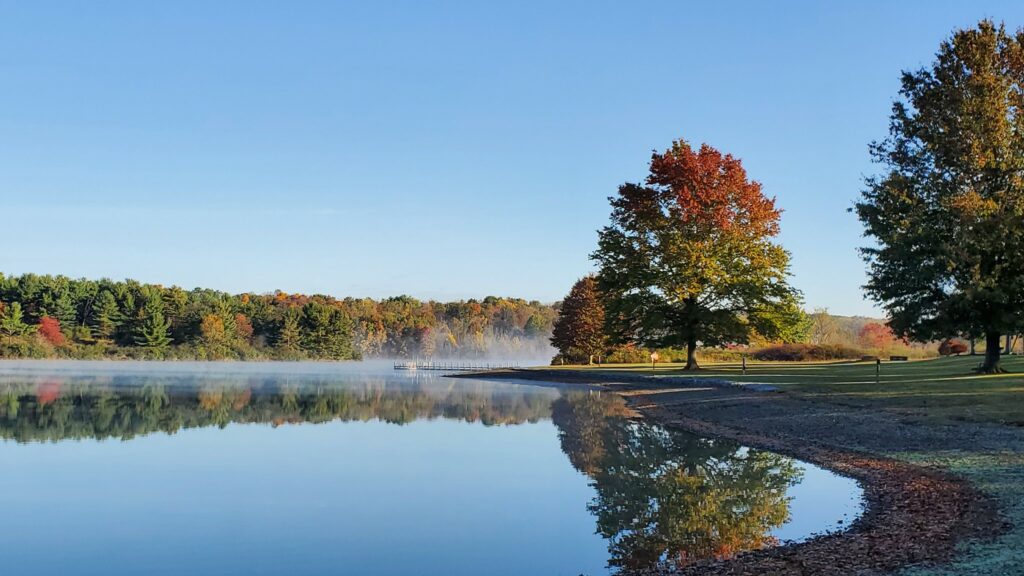 The Montour Preserve also has a fossil pit that was formed some 395 million years ago during the Devonian Period when much of Pennsylvania was covered by a warm, shallow sea.  The most commonly found fossils at the site are Pelecypods (oyster, mussel and clam-type species), Cephalopods, Brachiopods (lamp shells), Byrozoans (moss-like animals), Crinoids, Gastropods (snail-like creatures), Corals and Trilobites. The site is open from dawn to dark year-round.  Admission is free and visitors may keep any fossils they find.  While not necessary, fossil pit visitors are encouraged to come prepared with some basic supplies, including: small geologist's hammer, soft brush, safety goggles, a bag or bucket to carry fossils and supplies and newspaper or other material to wrap fossils for safekeeping.
Need a few other ideas? Take a tour of Bill's Old Bike Barn in Bloomsburg, experience mining history firsthand at the Pioneer Tunnel in Ashland, make time for some educational fun at the Bloomsburg Children's Museum, or see the majestic red deer at Rolling Hills Farm.
We hope you enjoy your visit!