by Nancy Bishop
Visiting the area for the Little League World Series in Williamsport later this month? When you're not at the games in Lamade Stadium from August 15 – August 25, you may want to take advantage of the many other things to do and see in the surrounding area.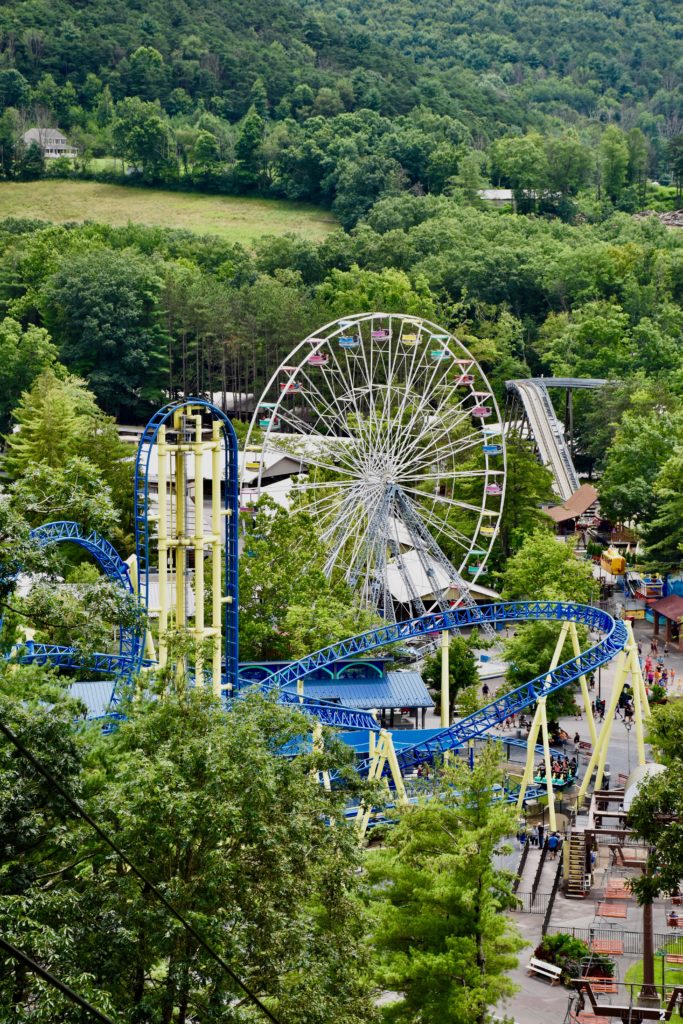 Of course, if you have children along, you're certainly going to want to go to Knoebels Amusement Resort. And, if you're staying at a participating hotel, you can get 2 Ride-All-Day passes for each night you stay using the "Stay & Play" package deal. If you're not familiar with Knoebels, there's no general admission fee for the park – you only pay for the rides you go on. And parking is always free. The passes are good Tuesdays, Wednesdays, or Thursdays through Aug. 29th.
Try out Flying Turns, the world's only wooden bobsled rollercoaster, and go freewheeling, swooping and swerving through some thrilling hairpin turns! Or make a splash on Giant Flume – a great way to cool off on a hot summer day.
Of course, if less thrilling rides are more to your liking, there's the 100-year-old Grand Carousel, the Giant Ferris Wheel, or Ole Smokey, a miniature steam engine train that will take you on a leisurely ride along a scenic edge of the park and over the stream that runs through the park.
Participating "Stay & Play lodging venues are:
Cozy Corner Bed & Breakfast, Elysburg
Doctor's Inn Bed & Breakfast, Danville
Hampton Inn by Hilton, Bloomsburg
Inn at Turkey Hill, Bloomsburg
Motel 6, Bloomsburg
Old Tioga Inn, Benton
Pine Barn Inn, Danville
Quality Inn, Bloomsburg
White Birch Inn, Berwick
A must-see while you're attending the World Series is the Peter J. McGovern Little League Museum at the Little League complex in South Williamsport. The museum tells a chronological story of the league's development from its beginning in 1939. It's been a favorite destination for my grandkids whenever they're visiting me. They especially enjoy the interactive exhibits.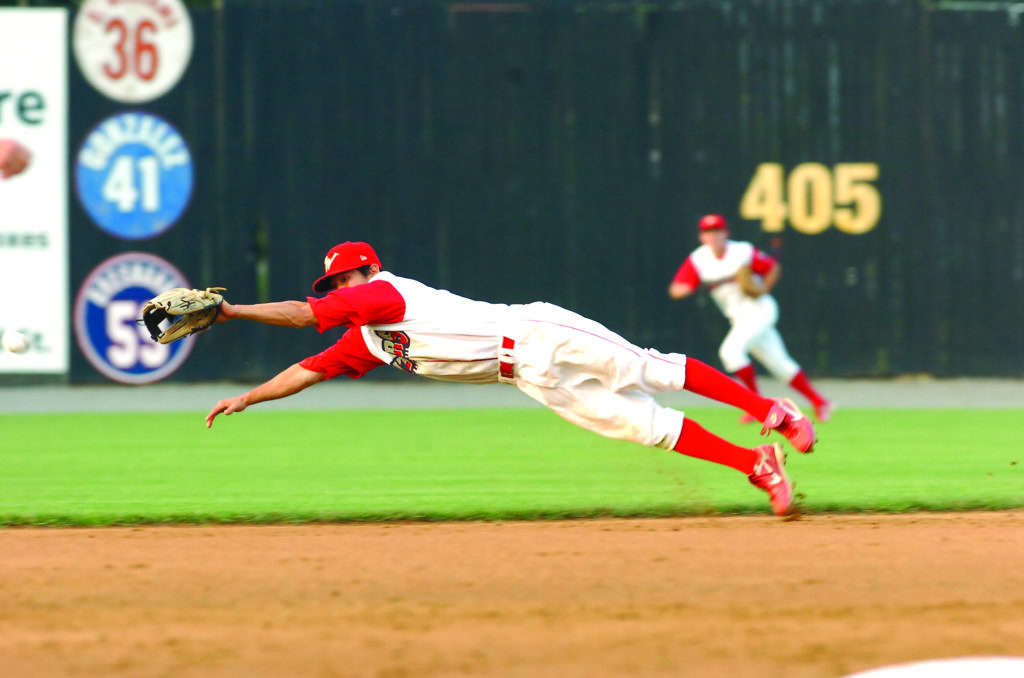 Can't get enough baseball? The Williamsport Crosscutters will have a home game Aug. 22 at 7 p.m. A minor league affiliate of the Philadelphia Phillies, the Crosscutters play at BB&T Ballpark, the second-oldest operational minor league stadium in the country.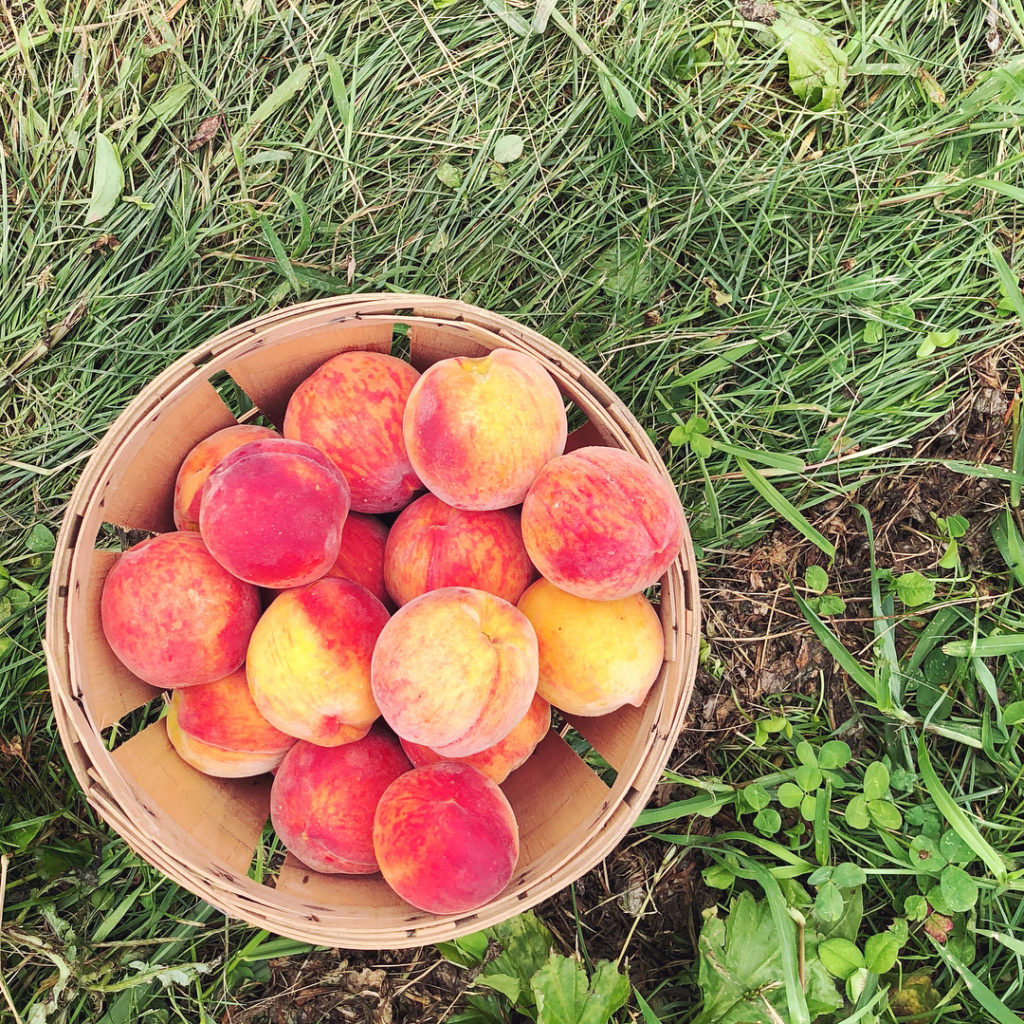 Be sure to give your tastebuds a treat and visit Rohrbach's Farm to experience the Peach Festival & Touch a Tractor event on Aug. 17 between 11 a.m. and 6 p.m. They'll have Big Dan's BBQ and Rohrbach's desserts to tempt you as well as hayrides to the orchard to pick your own peaches. Great photo opportunities!
Need some exercise after all that sitting at the games? Take your family to Ricketts Glen State Park to lounge on the beach, hike the nationally renowned Falls Trail, or try the park's "Explore Archery" program on Aug. 21 from 1 p.m. to 3 p.m. If you've never had the chance to shoot a bow, stop by, get some basic instruction, and then actually try your skill at hitting a target. This program is for beginners, not experienced archers, but participants must be age 12 or older.
Don't want to drive that far? Visit Clyde Peeling's Reptiland, on Rt. 15 in nearby Allenwood. With more than 40 species on site, you'll see exotic reptiles and amphibians from around the world.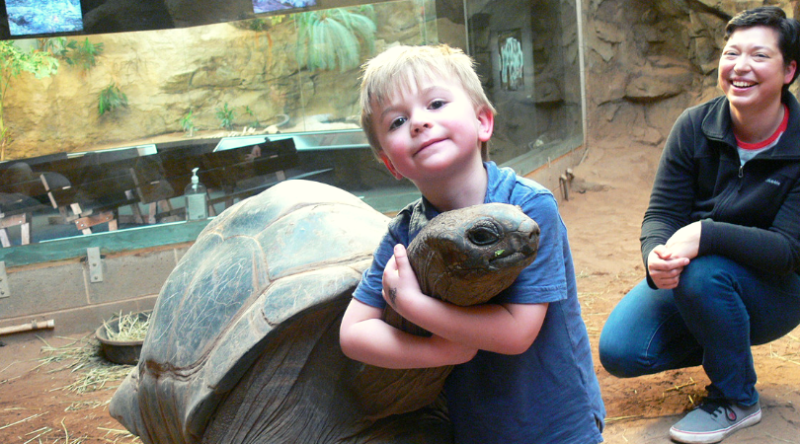 Or, cruise the Susquehanna River in style with a ride on the beautiful Hiawatha paddle boat. From Tuesday through Sunday 1-hour cruises are available daily, but there are also special cruises like the Kids Night Cruise featuring an old-fashioned ice cream social while you journey down the river.
Also nearby is the Historic Trolley Tour through Williamsport, featuring Millionaire's Row, where you'll see impressive mansions built by the lumber barons of days gone by. Highlights of the tour include Memorial Park where the first Little League baseball game was played.
Enjoy your visit!