The River Rat Brew Trail will be heavily represented at this weekend's Milton Beer Fest, an event centered around Milt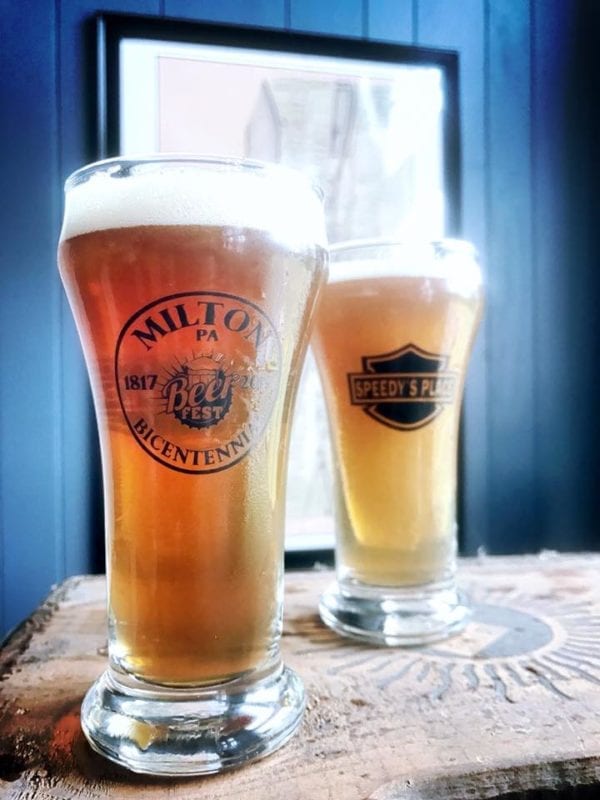 on's 200 year Bicentennial celebration.  Eight member breweries will be in attendance, including: Civil War Cider Co., Covered Bridge Brewhaus, Marzoni's Brick Oven & Brewing Company, Old Forge Brewing Company, Rusty Rail Brewing Company, Selin's Grove Brewing Co., Turkey Hill Brewing Company, and West Branch Craft Brewing.  The River Rat Brew Trail founders will also be in attendance at the official River Rat Brew Trail tent.  The group will be pouring selected brews from Berwick Brewing Co. and Marley's Brewery & Grille. Guests stopping at the tent will also be able to sign up for a chance to win some official Brew Trail merchandise.
The event will kick off on Saturday starting at 2 PM and running until 6 PM at the Milton Veterans Memorial/Moose.  It will be held rain or shine.  Festival attendees must be 21 to attend and ID will be required to enter.  There will be tastings from 40 + vendors, breweries, wineries, and distilleries, food, and live entertainment.
There will be limited quanties of tickets available on Saturday at the venue.  Tickets are $35 and can also be purchased in advance by clicking here.
For more information about the River Rat Brew Trail, member breweries, and all upcoming events, visit www.RiverRatBrewTrail.com or check the trail out on Facebook.