by Nancy Bishop
After what seems like a very long winter this year, the recent warm weather has brought signs of Spring to our area. And it's time to start planning – if not planting – that garden.
But April can be a changeable month in Northeastern Pennsylvania with some of the worst snowstorms. Remember April 20, 1983, when more than a foot of snow fell in the area? Pennsylvania even has a name for those April snowstorms. "Onion snow" is a term first used by the Pennsylvania Dutch for a snow that falls after the onions have been planted in spring and are beginning to sprout. It's generally a light snow that melts quickly.
So although the daffodils and tulips are coming up and the forsythia is thinking about blooming, you may want to limit your outdoor gardening until later in the month. But you can always start seeds indoors to transplant later, or get out and clean up the yard, the flower beds and the vegetable garden. But be prepared to cover any plants you do put outside if there's frost in the forecast.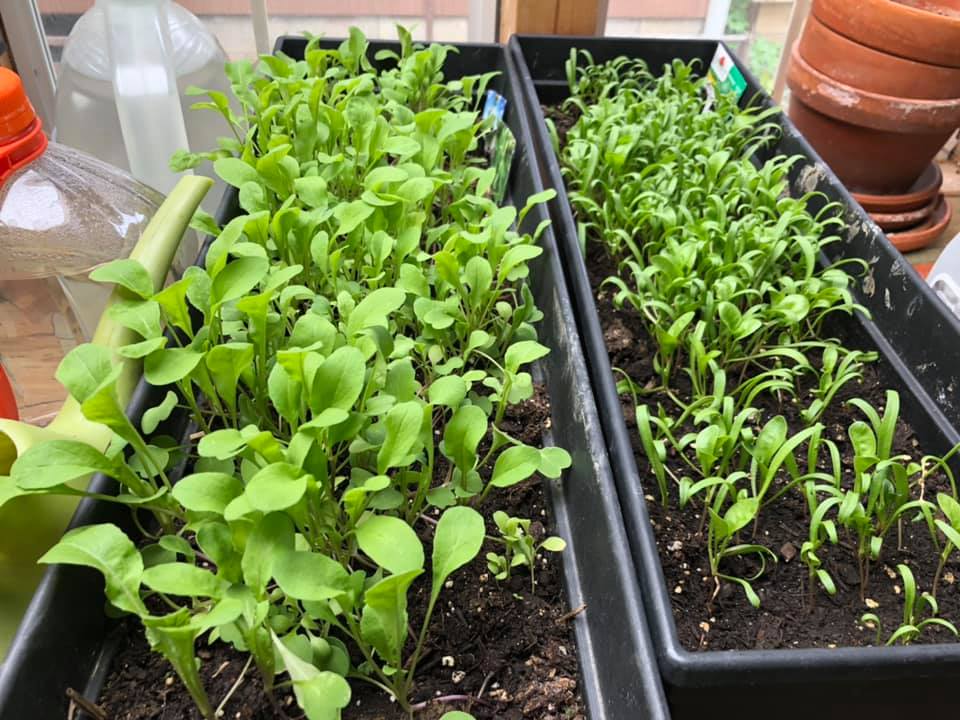 Here in Columbia and Montour Counties, we're lucky to have the Penn State Extension Master Gardeners Program if you need advice on planting a garden. They have several upcoming programs available online in their webinar series called Garden Hotline Live!
On Friday, April 9, from noon to 1 p.m. the Spring Edition addresses questions about planting and growing. You'll need to register for the program on the website by 11 a.m. on the day of the program.
Or if you're like me and need more than an hour's worth of instruction because you weren't born with a green thumb, there's an online Home Gardeners School on Saturday, April 17, from 9 a.m. to 2:15 p.m. with a program cost of $10. This year's program has a series of virtual lectures presented by local horticultural experts on gardening with deer, managing invasive plants on your property, creating a welcoming habitat for hummingbirds, and designing a garden with four seasons of color. Registration deadline is 9 a.m. on April 17. You won't want to miss this informative, multi-hour session if you're aspiring for bigger gardening or landscaping goals on your property this year!
Other upcoming programs include:
Vegetable Gardening on a Budget: Wednesday, April 7, from 6:30 to 7:30 PM
A Guide to Growing a Cutting Garden: Wednesday, April 14, from 6:30 to 7:30 PM
Vegetable Garden Basics: Thursday, April 15, from 7 to 8 PM
The Master Gardeners of Columbia County, Montour County and Northumberland County also are sharing their expertise in a column in the Press Enterprise. The March 28th column on growing horseradish brought back memories of visiting my father-in-law one Easter in the late '70s. He had grown his own horseradish and couldn't wait to share it with us on Easter. So, on Saturday when I walked into the kitchen, he was there grinding up the horseradish. As the Master Gardener warned in the column titled "Horseradish is a perennial to cry about," the aroma is intense. My eyes immediately started watering and I was coughing so hard I had trouble catching my breath as I ran out of the room. But, tamed with some vinegar overnight, it tasted very good at Easter Sunday breakfast!
Garden Small
Love fresh-picked veggies but don't have the time, energy or space for maintaining a full-size vegetable garden? Think about a "garden" on your deck like I have. My favorite summer lunch is a fresh-picked tomato with fresh basil, mozzarella cheese and a drizzle of balsamic vinegar. So, on my deck I grow tomatoes and basil in flowerpots.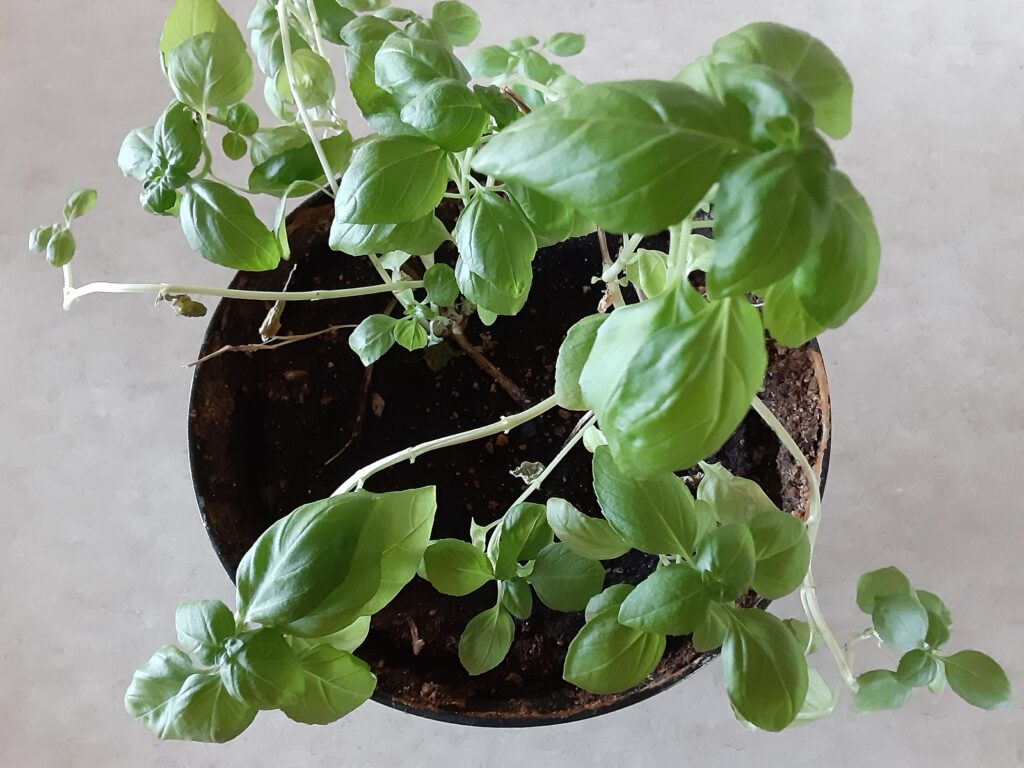 Other herbs also take to pot gardening. Try rosemary, sage, thyme or oregano. The best part is that I bring in the basil pot in the winter and it thrives in the sunny spot by my sink next to the kitchen window. Then I have fresh basil all year-round.
Need supplies for your garden? Try one of the many local gardening shops. Nescopeck Agway has a large assortment of pots if you want to try a deck garden.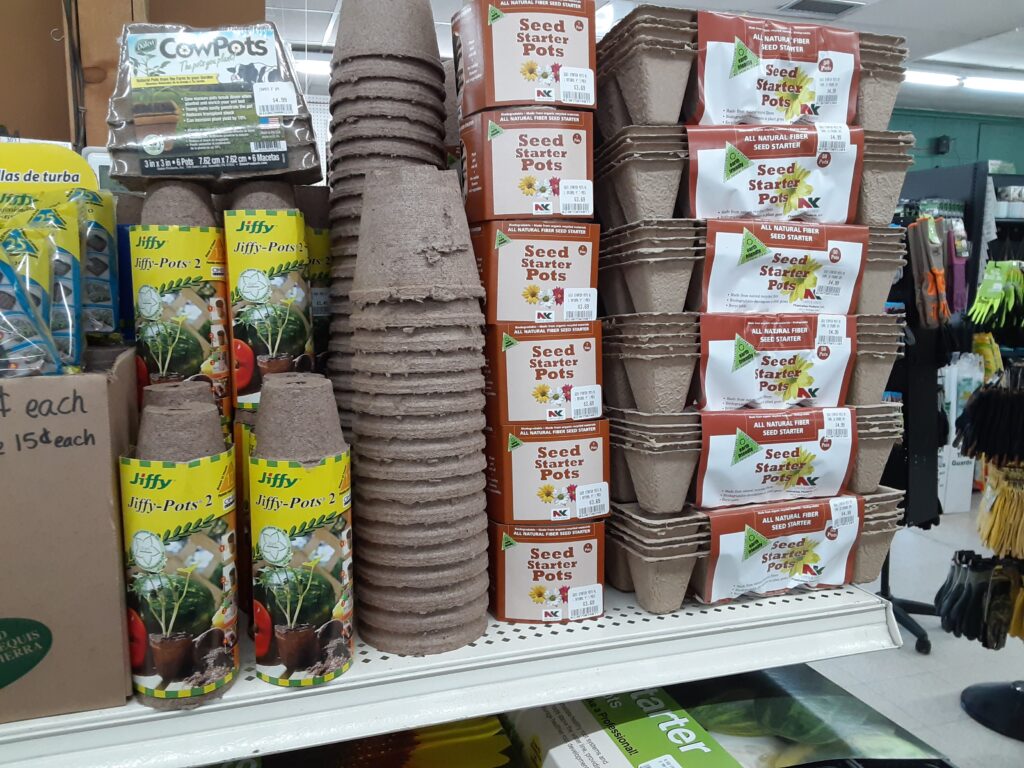 Over in Bloomsburg, Seesholtz Garden Center will have a pre-season opening on April 5 from 10 a.m. to 3 p.m. Check out the great variety of plants, especially herbs, already started for you. The Center will open for the regular season on April 24.
At Scott's Floral, Gift, and Greenhouse on Northumberland Street in Danville, you can find a variety of green and flowering plants, dish gardens, hanging baskets and containers. Scott's also boasts a wonderful selection of floral arrangements.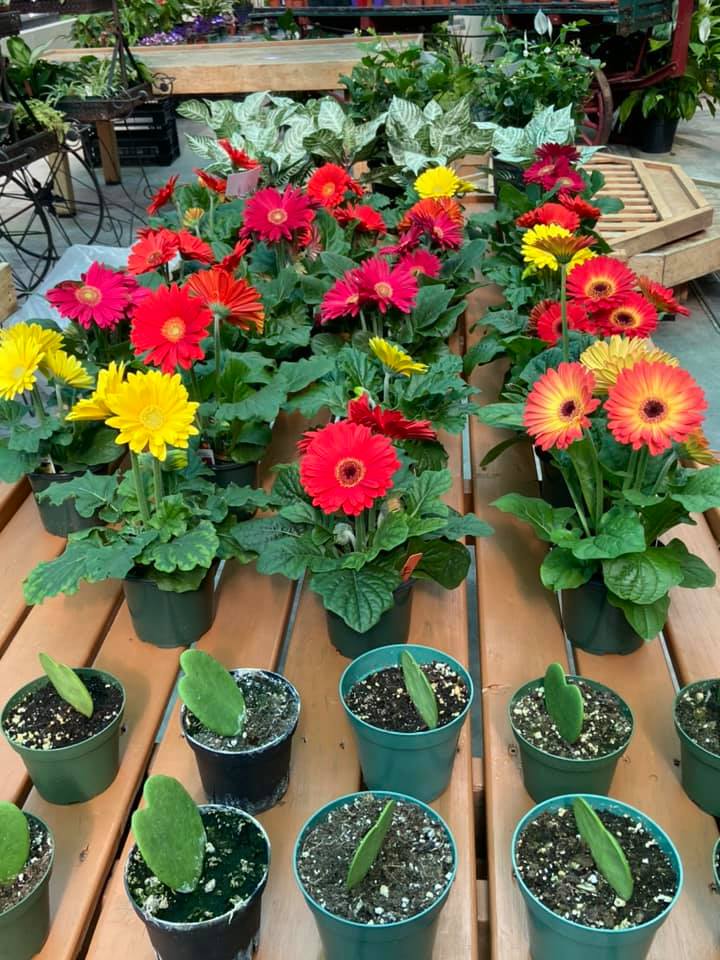 Let a Landscaper Do the Work
Would you love to have a beautiful garden, but you have no idea how to even start? Consider consulting a landscaper.
Stoney Acres in Benton offers services from design to installation and maintenance. They even offer a free guide to saving money on landscaping that you can download from their website. Check out their blog on spring cleaning your yard for some great tips for things you can do this month to get ready for planting when the weather is consistently warm.
Stoney Acres is open by appointment. Call 570-925-6826 and get your gardening plans in place.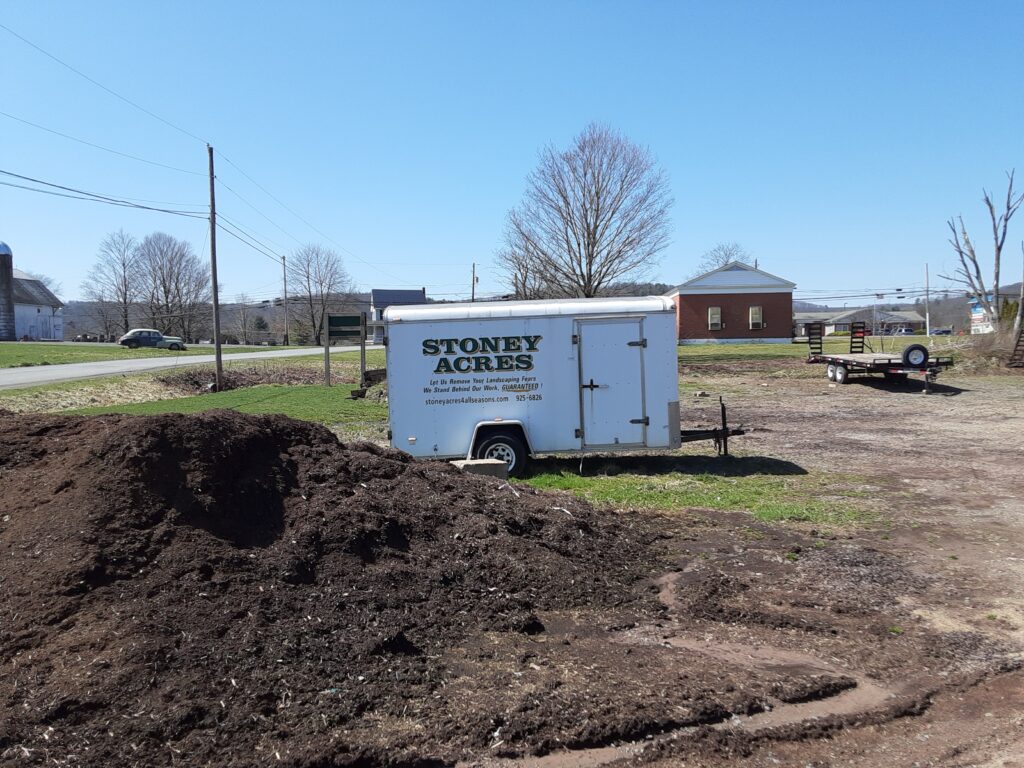 If you'd like to support a local business that's owned by military veterans, check out American Veterans Lawn Care, LLC. They can do a spring cleanup for your yard and garden or give you a whole new landscaping design.
What are you waiting for? Even though the weather forecast says April Fool's Day is going to bring that Onion Snow, it's time to start gardening!
Bonus: Floral Arrangements
If you're searching for more seasonal floral arrangements, you've got several good options in Bloomsburg. Cerridwens Gardens, located at 330 East 5th Street, has a wide variety of seasonal bouquets and arrangements. Another option in Bloomsburg is Pretty Petals & Gifts by Susan, located at 158 East 9th Street. Pretty Petals offers unique, custom designed flower arrangements for all occasions. Their store hours are 10 AM – 4 PM (Monday thru Friday) and 10 AM – 1 PM (Saturday). You can also do some shopping on their website and place a delivery order for Bloomsburg and the surrounding area.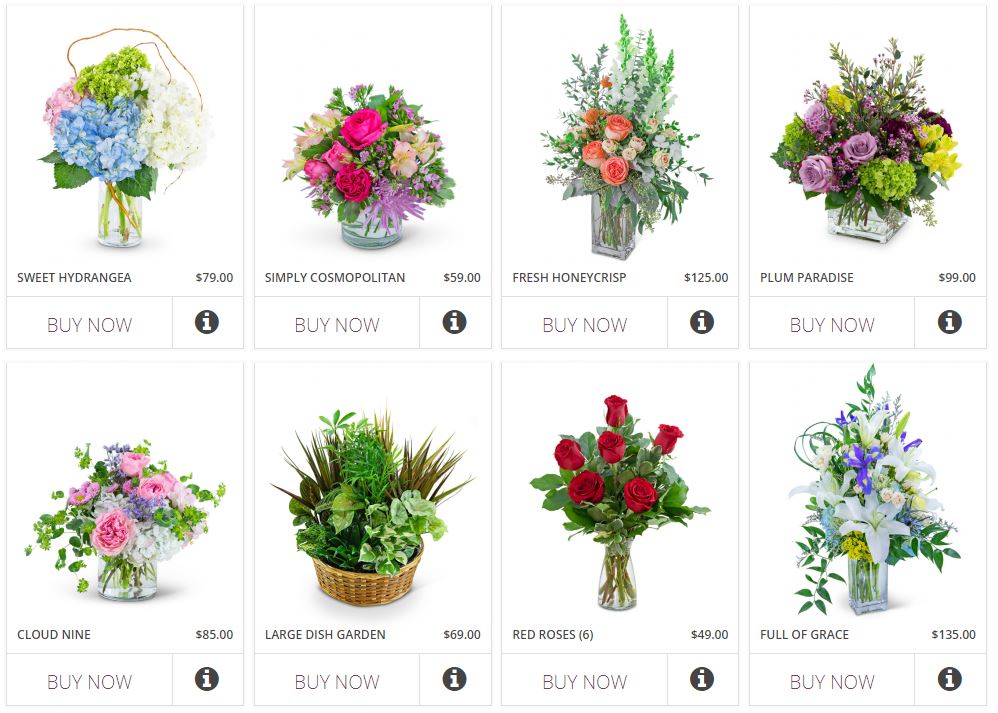 In nearby Berwick, you'll find Berwick Floral on West Second Street in the Shoppes at Woodin Place, and in Benton, Fishing Creek Floral is located in the Winding Creek Shops complex at 4378 Red Rock Road, just north of town. The floral shop makes gorgeous floral arrangements for all occasions, including birthdays and holidays. Stop in if you're searching for an Easter bouquet or a Mother's Day basket for mom!