Lodging
Find a comprehensive list of the lodging options in our area and their contact info by visiting our

Lodging Directory!
Lodging Packages
With so much to see and do in Columbia & Montour Counties, the best way to experience the area is to stay overnight.
When looking for a place to call it a day after exploring the area attractions, our counties have many options from which to choose. Visitors can pick from a variety of different venues to rejuvenate and recharge for another spectacular day of adventures. Historic bed and breakfasts and nationwide chain and local hotels and motels are available. Campgrounds and cottage rentals are also here for those who favor the 24-hour outdoor experience or who just prefer to enjoy a quiet weekend in nature.
Several of our lodging partners feature packages that link to events happening in the communities - giving reduced prices for admissions, etc. When making a reservation, be sure to check with your lodging choice to see if any such packages are available.
For travelers looking for the perfect place to stay during a great weekend getaway to the area, be sure to select one of our relaxing lodging options.  Choose confidently and know that your days in Columbia and Montour counties will end in a comfortable and restful place.
From Sleepy Hollow Inn Bed & Breakfast:
Summer Special - Who Doesn't Like Knoebels!!
April 30th to Sept 30th, 2022 
-- BOOKING LINK --
One of our biggest neighbors and favorite places to go with our family, Knoebels, will be opening soon!! It won't be long now, and we have a ginormous promotion for our lovely guests!
Stay at the Inn on the Weekdays for at least two nights and you will receive $20 in Knoebels tickets for each weekday you stay! Just pick, "Knoebels Tickets" In the basket section when making a reservation.
(Not valid on holidays or weekends, only applicable during the 2022 Knoebels season, when the park is open
Other Available Packages: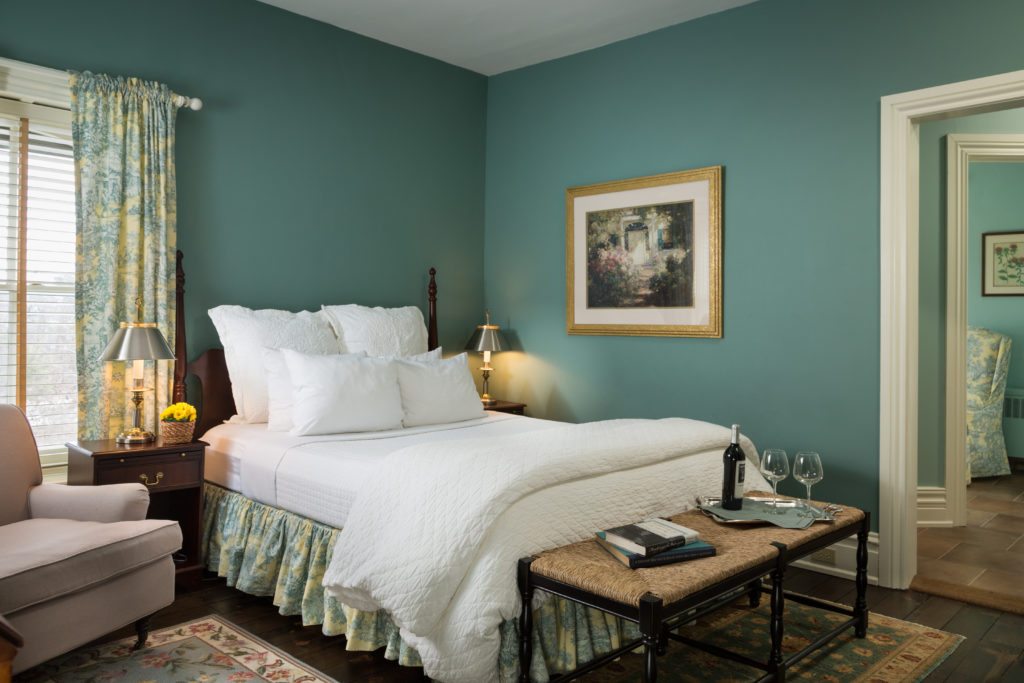 Working Farm Package at Barakah Heritage Farm
901 Wolf House Hollow Road, Benton, 17814
Phone: 570-285-5242
Barakah Heritage Farm is a homesteading farm committed to practical preservation of heritage breeds & heirloom plants. Farm stays, education programs, classes, tours are available all year round with accommodations available through both Airbnb & Hipcamp. Vacation at a working homestead and horse farm and help the farm make tree hay during their Tree Hay Days!
Learn the ancient techniques of pollarding, coppicing and making tree hay. As a bonus for helping on the working farm, participants will get a free tour or a discounted overnight stay for participating. The experience begins with a brief safety orientation, followed by a short general discussion of the history and techniques.  Then follow instructors to the field to start the harvest.  Please wear appropriate sturdy outdoor clothes.  Bring work gloves and drinks.  Bug spray is suggested.
For every day you participate in the tree hay harvest for 2 hours, you may claim one of two rewards:
Reward 1 is a 50% discount off 1 night of your stay.
Reward 2 is your choice of a complimentary Meet & Treat Arabians Tour, Playtime With Fainting Goats Tour, or a Farm Tour.
Tree hay making will take place daily from 2 – 4:30 PM during the months of June, July & August. Learn more here.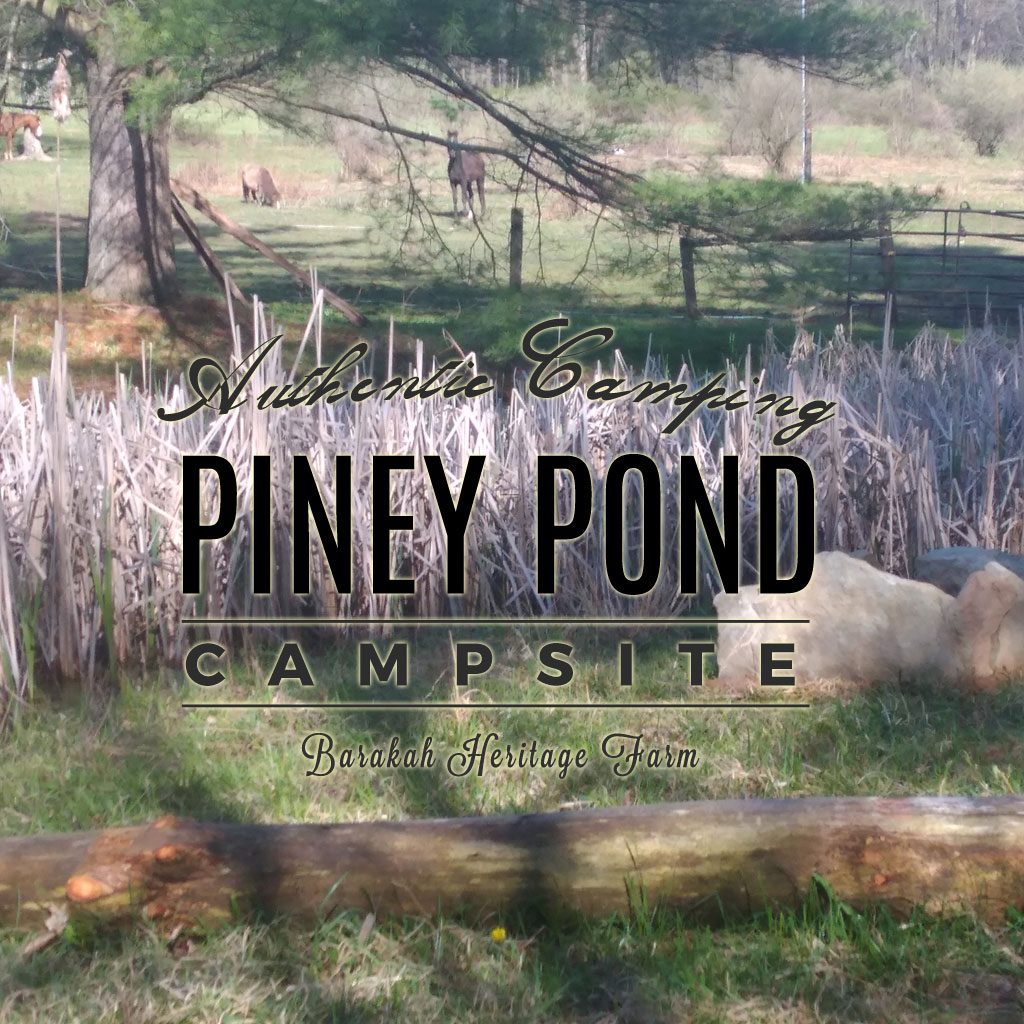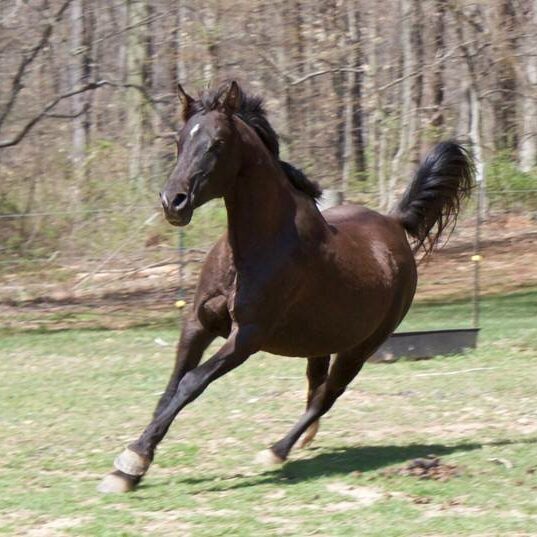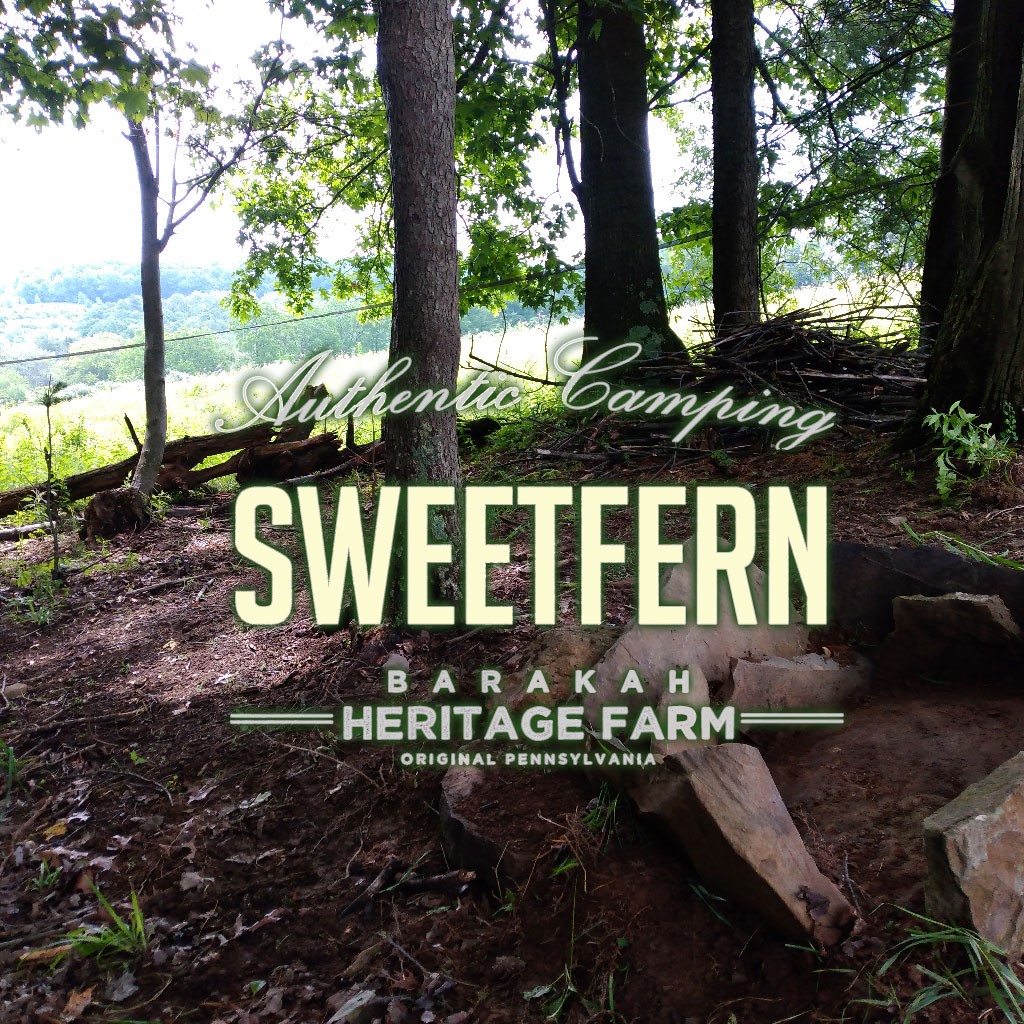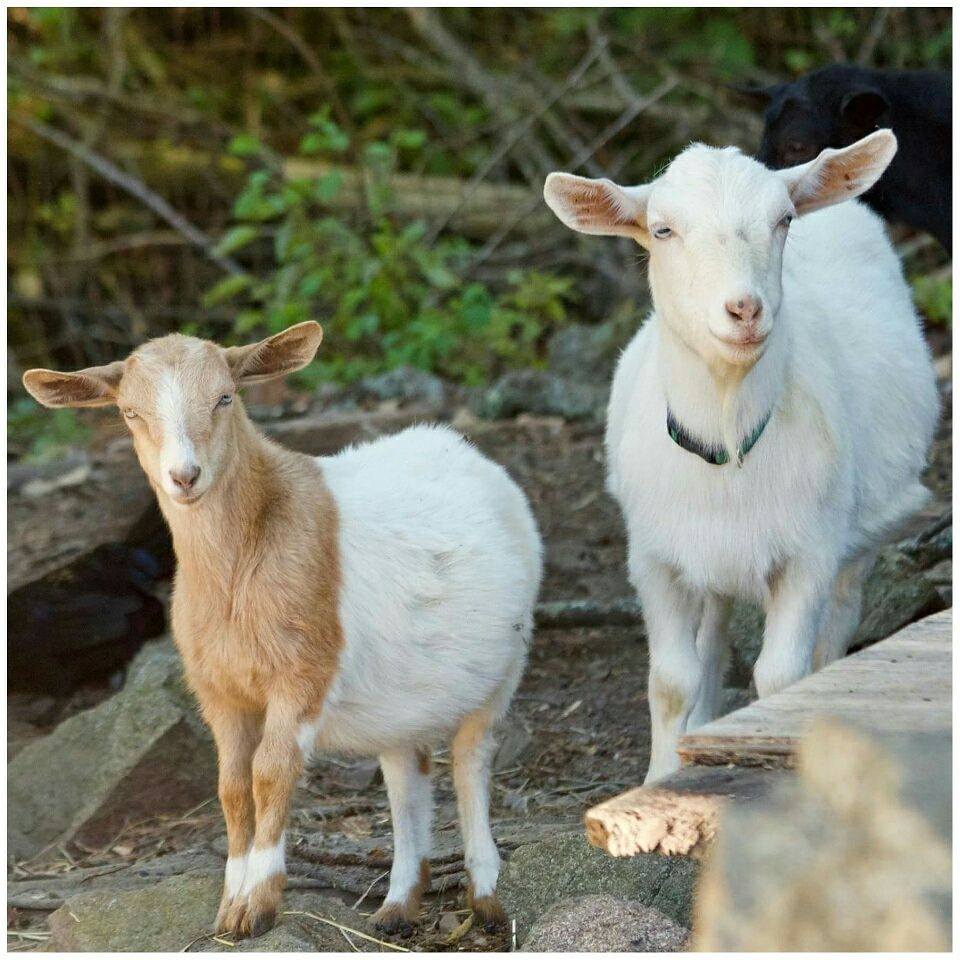 Wine and Cheese Add on Package at The Inn at Turkey Hill
I-80 Exit 236, 991 Central Road, Bloomsburg, PA 17815
Phone: 570-387-1500
Experience the tastes of a regional winery and locally produced cheeses. Includes chilled bottle of local Shade Mountain wine and regional cheese platter. Add $35 to any room cost.
Getaway Package at The Inn at Turkey Hill
I-80 Exit 236, 991 Central Road, Bloomsburg, PA 17815
Phone: 570-387-1500
Includes one night's stay in a Courtyard or Stable Room, three-course dinner for two in the Farmhouse Restaurant (1st course: choice of small plate, soup OR salad, 2nd course: Entrèe 3rd course: choice of dessert and all non-alcoholic drinks) plus breakfast the next morning.  Reservations for the Farmhouse must be made in advance. Due to occupancy restrictions tables may not be available for in-house dining and room service would be required. Please inquire about reservations when booking. Advanced reservations are required. Package is not available all dates including holidays.
Courtyard Room: $240
Stable Room: $280
Visit the Inn at Turkey Hill's website to learn more!