About Bloomsburg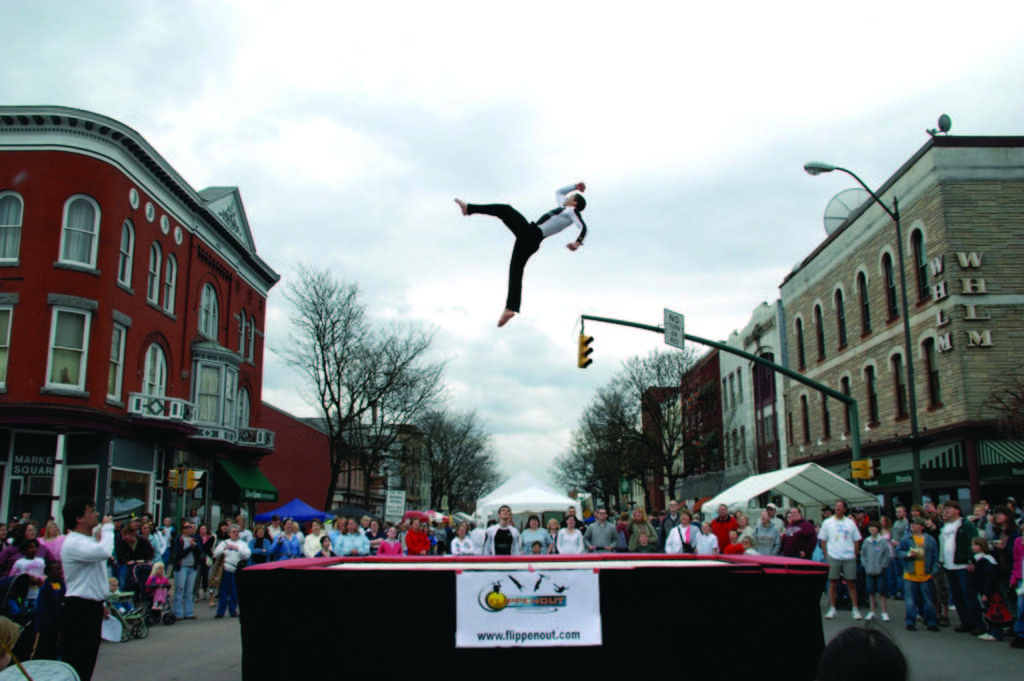 Bloomsburg is a small, historic town located in the center of Columbia County. The town was founded in 1802 by a local settler, Ludwig Eyer. Eyer was confident that the location of a new community at a regional crossroads would guarantee growth and prosperity. After a slow start, the village grew rapidly in the latter half of the 19th century.
Due largely in part to town's proximity to the Susquehanna River, the textile industry flourished in early Bloomsburg and continues today with Autoneum North America (formerly known as the Magee Carpet Company). Numerous other manufacturers and services such as Geisinger Bloomsburg Hospital, Kawneer Company Inc., Big Heart Pet Brands, and SEKISUI Polymer Innovations, LLC help to maintain a stable economic base. Bloomsburg's largest employer is Bloomsburg University. From high atop Turkey Hill, the university overlooks the downtown business district. Students are actively involved within the community with more than 62,000 hours dedicated to volunteerism each year.
A unique feature of Bloomsburg is its designation as the only incorporated "town" in Pennsylvania, officially made so by the State General Assembly in 1870. All other communities in the state are designated as cities, boroughs, or townships. The town is home to just over 14,000 residents, approximately 6,500 of whom are full-time college students at Bloomsburg University. Bloomsburg is also the county seat.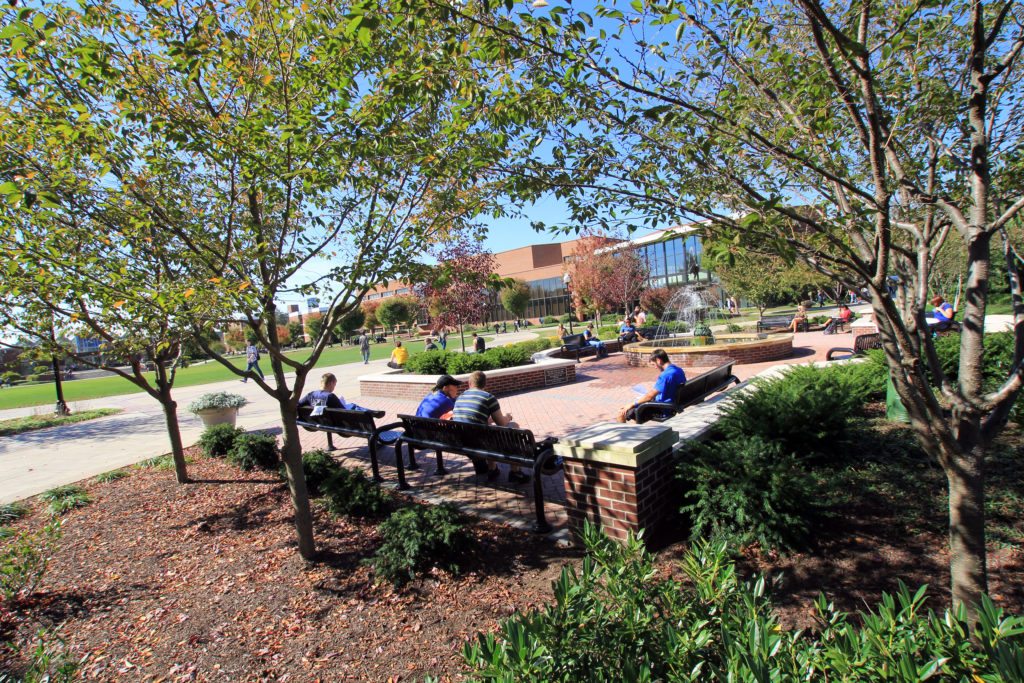 A section of downtown Bloomsburg has been named a National Historic District, which ensures the preservation of its fine residential architecture.
Each April, the town plays host to Renaissance Jamboree, a largely popular street festival. The town is well-known for its art scene, as there are several galleries, theatre ensembles, and performing arts centers.
The town is also home to the famous Bloomsburg Fair, which celebrated its 166th year in 2021. The Fair is held annually for an entire week starting on the last Saturday of September. It is the largest agricultural fair in the state, and boasts nationally-known entertainment, rides, food, exhibits, horse races, auto races, vendors, and more. The Fair prides itself on its educational value for children and adults alike – including agricultural, horticultural, and manufacturing exhibits. To read more about the Bloomsburg Fair, check out our Fairs & Festivals page.
To start planning your trip to Bloomsburg, request a free Travel Guide.  You can also request a free #ArtsInBloom brochure that showcases all things art in Bloomsburg or a historic walking tour brochure, Walk Bloomsburg.  Get all of your materials right here!