About Benton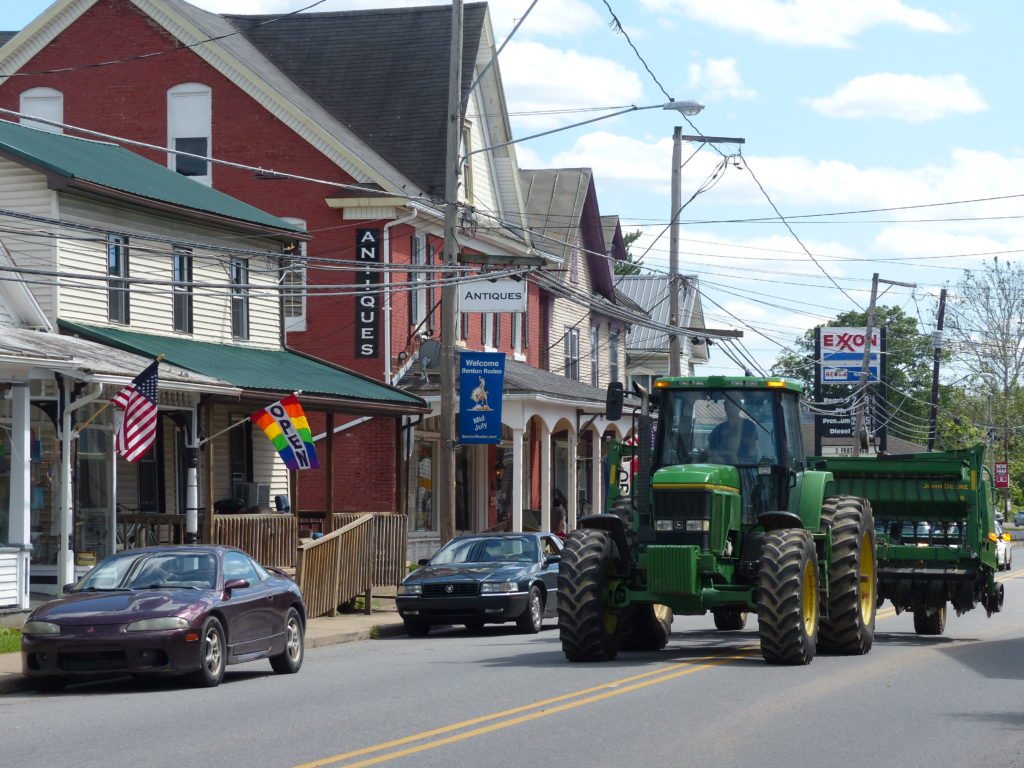 Benton is a small community located in the northern end of Columbia County and is home to about 1,000 residents. It was established in 1850 in honor of Senator Thomas Hart Benton, who served in the U.S. Senate for thirty years. The majority of Benton's growth took place after 1860, coinciding with the rise of the lumber and tanning industries north of town. One area business, the Rohr McHenry Distilling Company, was founded after an enterprising settler began distilling whiskey in 1812. As the area expanded, so too did the Rohr McHenry Distilling Company. The success of these businesses and rural industries pushed the newly established Benton to new heights during the mid-to- late 1800s.
However, a series of devastating fires severely undermined the growth and prosperity of the borough in the early 20th century. The most noteworthy of the blazes was The Great Benton Fire of 1910. A major part of the community was lost, including 38 houses, 48 barns, the post office, bank, department store, meeting hall, and many other businesses. Less than a year later, a fire ripped through the Rohr McHenry Distilling Company, destroying the ten-story brick warehouse along with 17,000 barrels of premium whiskey. The company closed the following year. The only building to survive the fire was the boiler house, which was subsequently turned into a museum. Unfortunately, another fire destroyed the museum in 1962, along with nearly all the Rohr McHenry artifacts inside. Recently, a descendent of the family unveiled a plan to bring the iconic whiskey-making business back to Benton. In 1913, three separate fires destroyed the local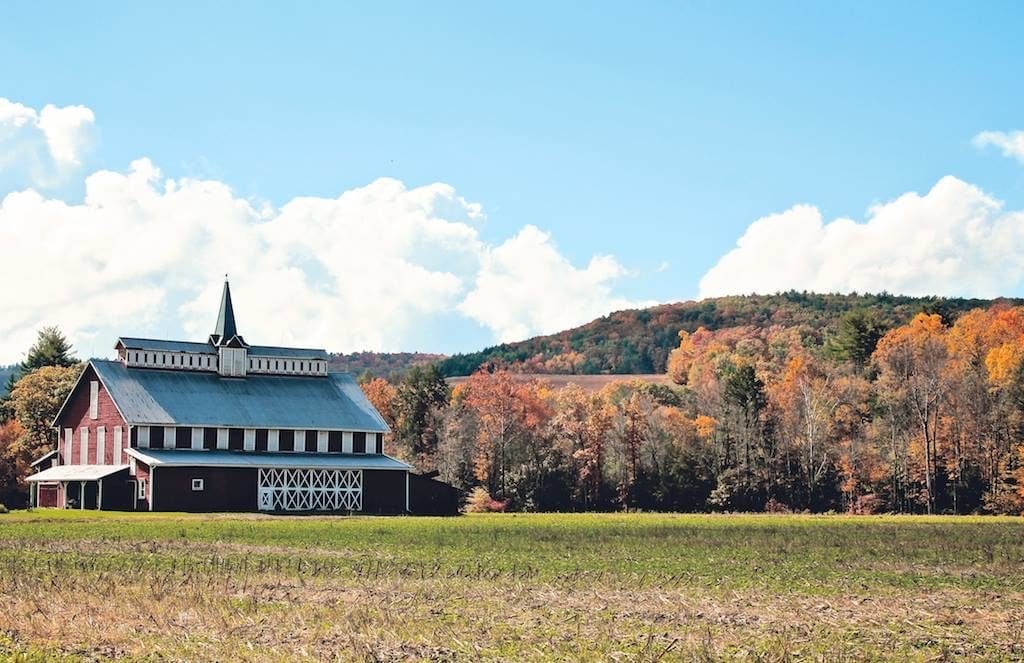 Presbyterian Church, a mill, and a shirt factory. In 1915, as a direct result of the community's tragic history with fires, the borough constructed a dam on the edge of town that would provide two acres of water in the event of another incident. The dam spanning the waters of Fishing Creek now serves as a reminder of Benton's unfortunate history, although it also provides a prime fishing opportunity for locals and visitors alike.
Today, Benton is a small, thriving location with several attractions that make it a must-see. The annual Benton Frontier Days & Rodeo in mid-July is a six day extravaganza that draws crowds from near and far. The event offers Championship Rodeo, food, entertainment, a horse show, Bull-A- Rama, Barrel Racing, craft vendors, and much more. The Fishing Creek Antique and Specialty Shopping Trail begins in Benton and meanders down Fishing Creek toward Bloomsburg. Ricketts Glen State Park is only a few miles further north of the borough, so nature enthusiasts heading to the State Park for the day may want to plan to also spend some time in Benton's downtown.