by Nancy Bishop
Header photo courtesy of @imasharm
Been wishing that you could at least get out and go fishing instead of being cooped up in the house? Your wish has been granted. Effective at 8 AM on April 7, 2020, Pennsylvania opened the trout season statewide.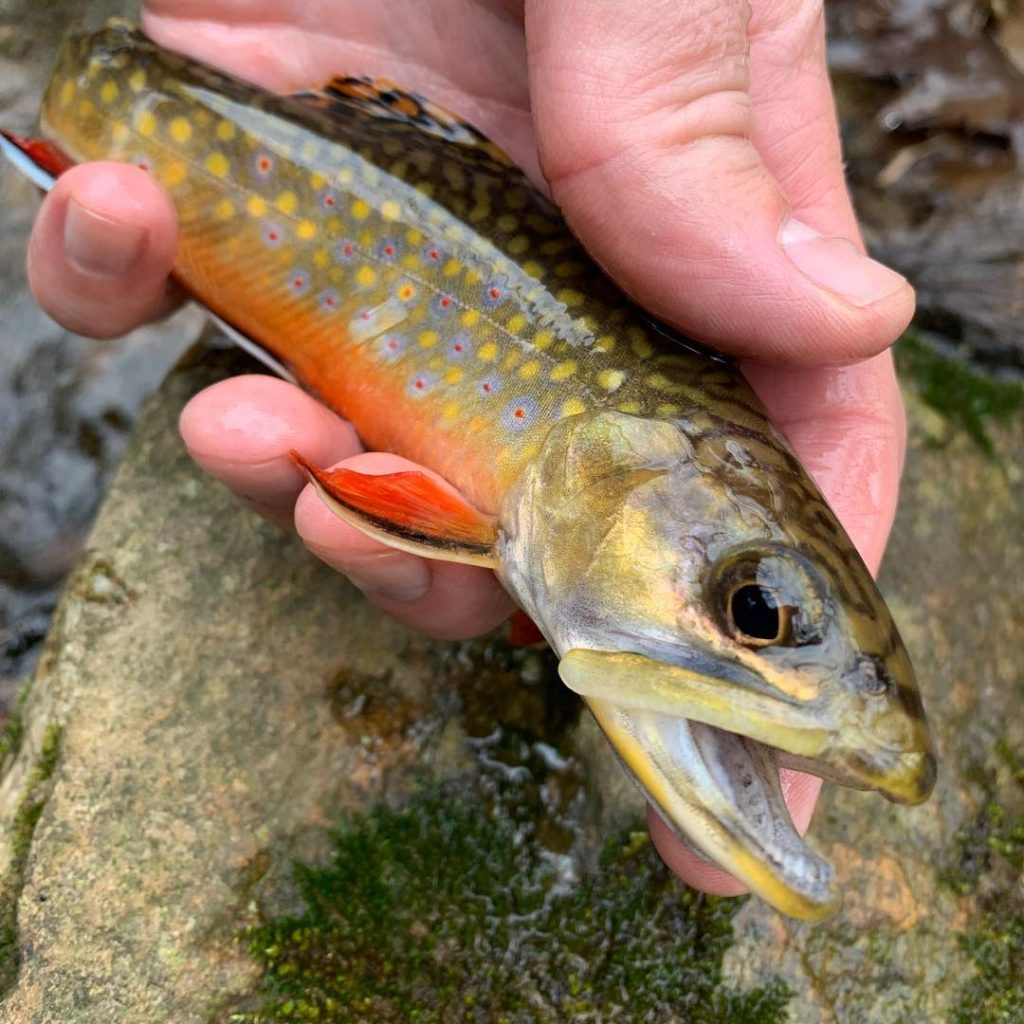 And one of the best trout fishing streams in the state runs right through this area. Fishing Creek has many public and private fishing areas along its banks. One of my favorites is along Camp Lavigne Road off Route 487 north of Benton. Even if the fish aren't biting, it's a very quiet, scenic spot to get out of the house and enjoy the outdoors. You can relax and listen to the sound of bird calls and the rushing water of the stream. In the clear water, you might see the golden flash of a palomino trout.
Nearly 30 miles long, Fishing Creek is a tributary of the Susquehanna River that starts in Sugarloaf Township and ends near Bloomsburg where it joins the river. It's been stocked with trout by the Pennsylvania Fish and Boat Commission in several places. But this year the stocking locations and schedule have not been made public to prevent groups of people from gathering in a particular location.
Be aware, too, that you must follow the social-distancing guidelines. This includes fishing close to home to limit travel, covering your face with a mask or other cloth covering and keeping a distance of at least six feet from other people. Don't share fishing gear and only fish with family members who live in your house. If you see another angler in an area where you had intended to fish, find another spot. Also, wash your hands or use hand sanitizer frequently, and do not touch your face.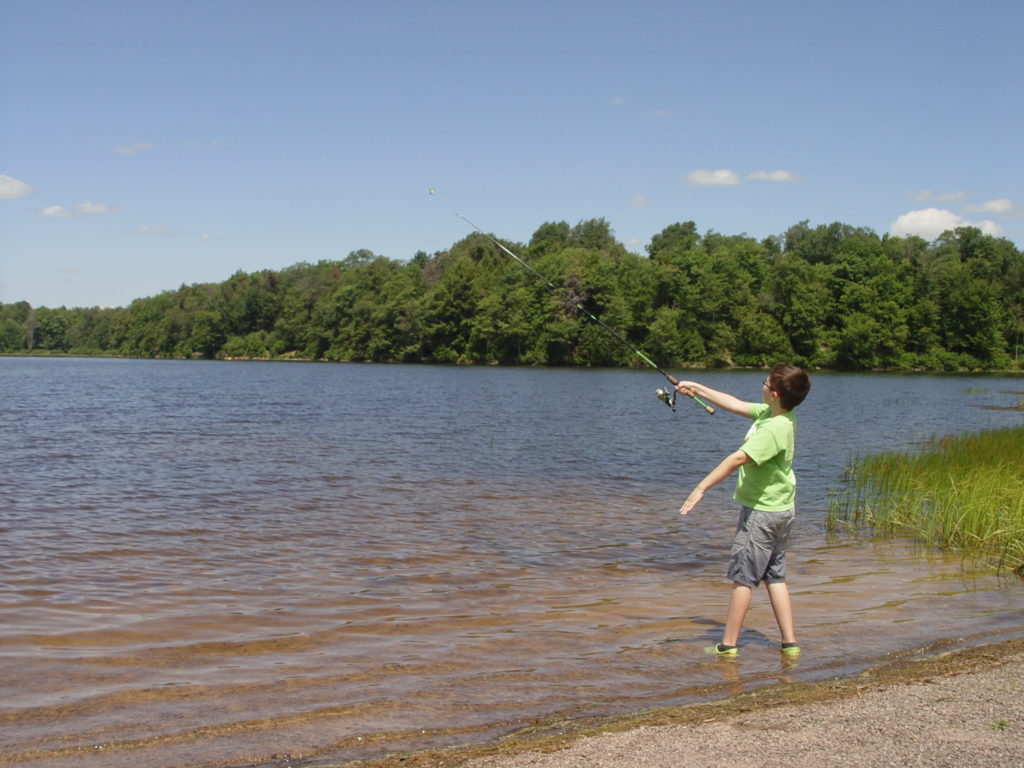 Remember, too, that if you're fishing in a state or local park, the restrooms may be closed.
The Fish and Boat Commission also is reminding everyone that you need a license to fish and a trout/salmon permit, and that other regulations including size and number of fish you can take still apply. Licenses can be purchased online.
Just as there will be no "opening day" for trout season this year, a Mentored Youth Trout Day will not take place. The PFBC will honor all Voluntary Youth Fishing Licenses purchased in 2020 for all mentored youth fishing opportunities during the 2021 season.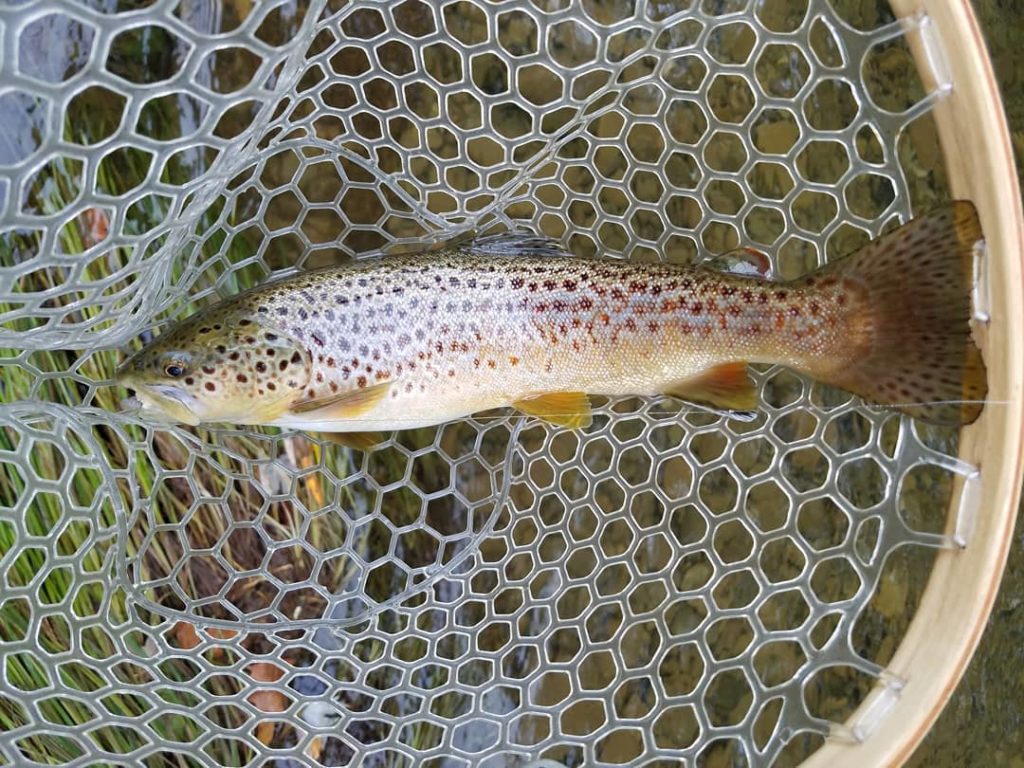 Looking for locations to fish in Montour County? Mahoning Creek, Roaring Creek, Mauses Creek, and Lake Chillisquaque at the Montour Preserve all offer good fishing.
If you prefer a lake to a creek, Briar Creek Lake and Lake Took-A-While, both in Columbia County near Berwick, are other good places to fish.
And, if you'd like to get out fishing, but need gear, check out Five Mountain Outfitters on Route 11 in Shickshinny. They're open and will have bait as well as fishing gear.
For regular updates about fishing conditions in the area and to see what's biting on the Susquehanna, be sure to check out our resident Fishyaker expert, John "Toast" Oast. John fishes regularly from a kayak and usually shares daily videos on his YouTube channel about area conditions.