Events for November 8, 2021
Events Search and Views Navigation
Notice: Utilizing the form controls will dynamically update the content
10:00 am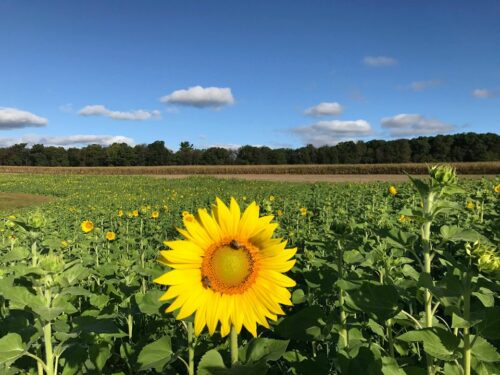 An exhibition of work -- "Art Grows on the Farm" -- will go up at both the Exchange Gallery at at the Farm Market in the fall, from Monday, October 18th, through Friday, November 20th. For details about how to get around at Rohrbach's, click here. For more details about the call for entries, click here. ​
Find out more »
3:30 pm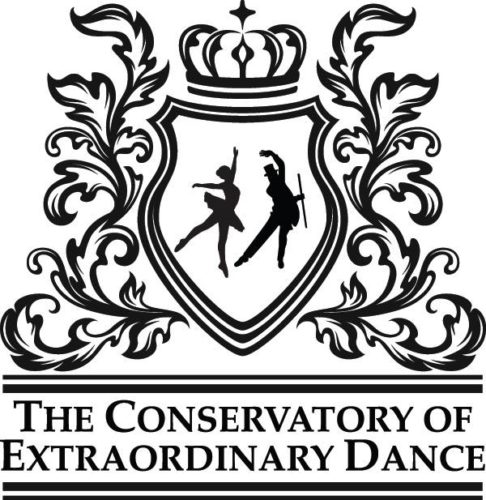 Dance classes run Monday, September 6th through Thursday, May 26th. Check out our schedule, and sign up today to reserve your spot! When classes fill, a wait list will be created, and if interest warrants, additional classes will be added to the schedule. Drop-in and monthly rates are available; private lessons can also be accommodated. To register or for more ...
Find out more »
4:00 pm
On Monday, November 8, 2021 the Bloomsburg Children's Museum will host a free event for National STEM Night. From 4-7pm the Museum will offer free admission. Activities include soldering, NFC treasure hunt, Lego Engineering challenges, robotics, programming, 3D printing, and much more! National STEM Day is celebrated every year on Nov. 8 to encourage kids to explore their interests in ...
Find out more »
+ Export Events