Events for November 5, 2021
Events Search and Views Navigation
Notice: Utilizing the form controls will dynamically update the content
10:00 am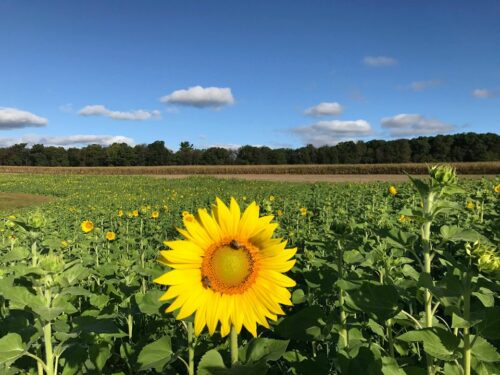 An exhibition of work -- "Art Grows on the Farm" -- will go up at both the Exchange Gallery at at the Farm Market in the fall, from Monday, October 18th, through Friday, November 20th. For details about how to get around at Rohrbach's, click here. For more details about the call for entries, click here. ​
Find out more »
12:00 pm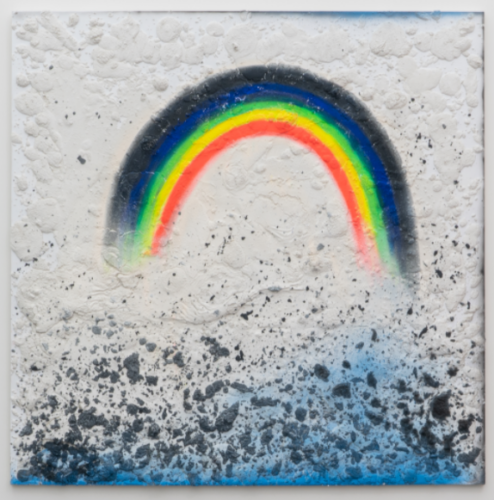 Vaughn Spann: Lineage is the first museum exhibition of the artist's abstract paintings. It will feature a wide range of works from Spann's ongoing series of Rainbows, Dalmations, Xs, and Flags. These deep and rigorous works use textured mixed materials, paint, and explosive colors, delving into expressionist and conceptual concerns related to tropes of black identity and aesthetics in art, ...
Find out more »
7:00 pm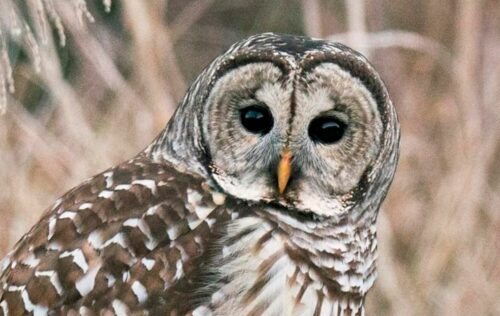 Owls are creatures of mystery and magic, both feared and revered by ancient cultures. Today these winged hunters of the night are still cloaked in mystery and superstition. Join us to explore the legend, lore and natural history of owls. We'll discuss adaptations, identification and behavior of local species. We'll spend time indoors, then step outside to try our hand ...
Find out more »
+ Export Events