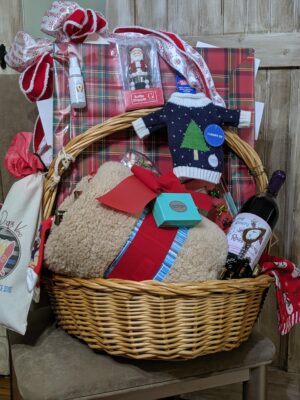 Three Dogs Vino
129 Hidlay Church Road, Bloomsburg
Stop by Three Dogs Vino to enter to win this gift basket valued at over $750. Gifts and Gift cards from local small businesses including All About You Permanent Make Up & Hair, Jewelry by April Wengren, Tiffany's Subs, Wagon Shed, 2 Kings, Scoreboard, Take Outs, Lightstreet Hotel, and Steph's Subs. Wine from Three Dogs Vino and Pickering Winery. To ...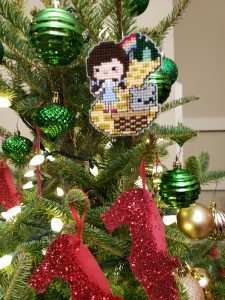 Caldwell Consistory
150 Market St, Bloomsburg
TreeFest is a Bloomsburg-area holiday event during which the public is invited to view dozens of Christmas trees decorated by local organizations sponsored by local businesses and individuals. The trees, donated by local growers, are decked out in accord with unique themes that reflect inspiring, and often amusing, takes on Christmas and winter-holiday traditions. At the end of the festival, ...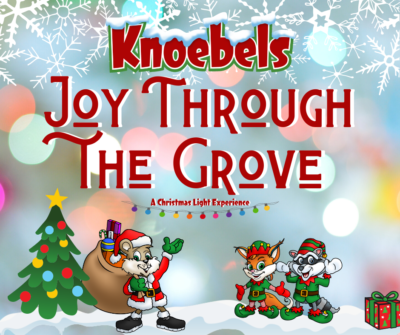 Knoebel's Amusement Resort
Rt. 487, Elysburg
Knoebels Amusement Resort is thrilled to announce there will be a new season of fun for guests. On November 27, Knoebels will launch their newest event: Joy Through the Grove – A drive through Christmas light display. According to park officials, the light display will begin near Impulse roller coaster, travel down the park's main boulevard, and throughout much of ...