5 events,
Virtual Preschool Nature Camp
Virtual Backyard Adventure Camp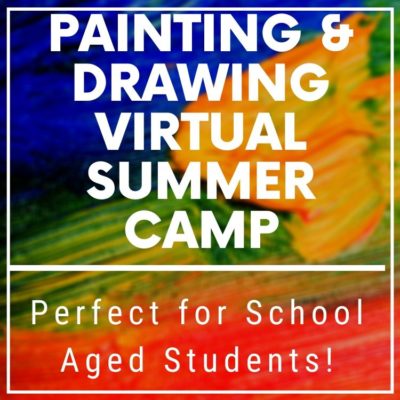 Your young artists will scribble, splatter, and create! This camp is all about learning how to draw and paint. From using teeny tiny to larger than life, we will be exploring every surface using brushes, pencils, and the unexpected! Presented by Art Space member and artist, Sara Mika. Videos will be uploaded online so you can participate in the class ...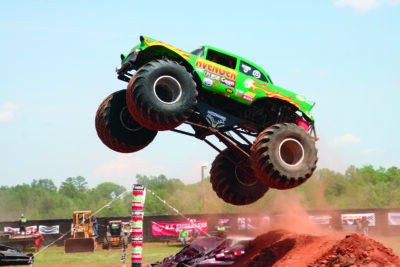 The Bloomsburg Fairgrounds will crawl with more than 2,000 4-wheel drive vehicles gathered from across the country for a powerhouse off-road weekend. Witness all types of custom builds, see the off-road trends, take in the racing action and watch the mud fly. The Bloomsburg Jamboree is a summer tradition for 4x4 hobbyists of all ages.