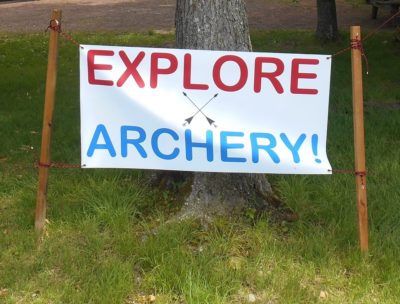 Meet at the Visitor Center. If you've ever thought about shooting a bow and never had the chance, then this program is for you. Stop by, get some basic instruction, and then actually try your skill at hitting a target. This program is not for experienced archers, but you must be age 12 or older.
Contact Rhiannon Summers at 570-477-7780 or rhsummers@pa.gov for more information.
Park and meet at the Visitor Center in Ricketts Glen State Park.