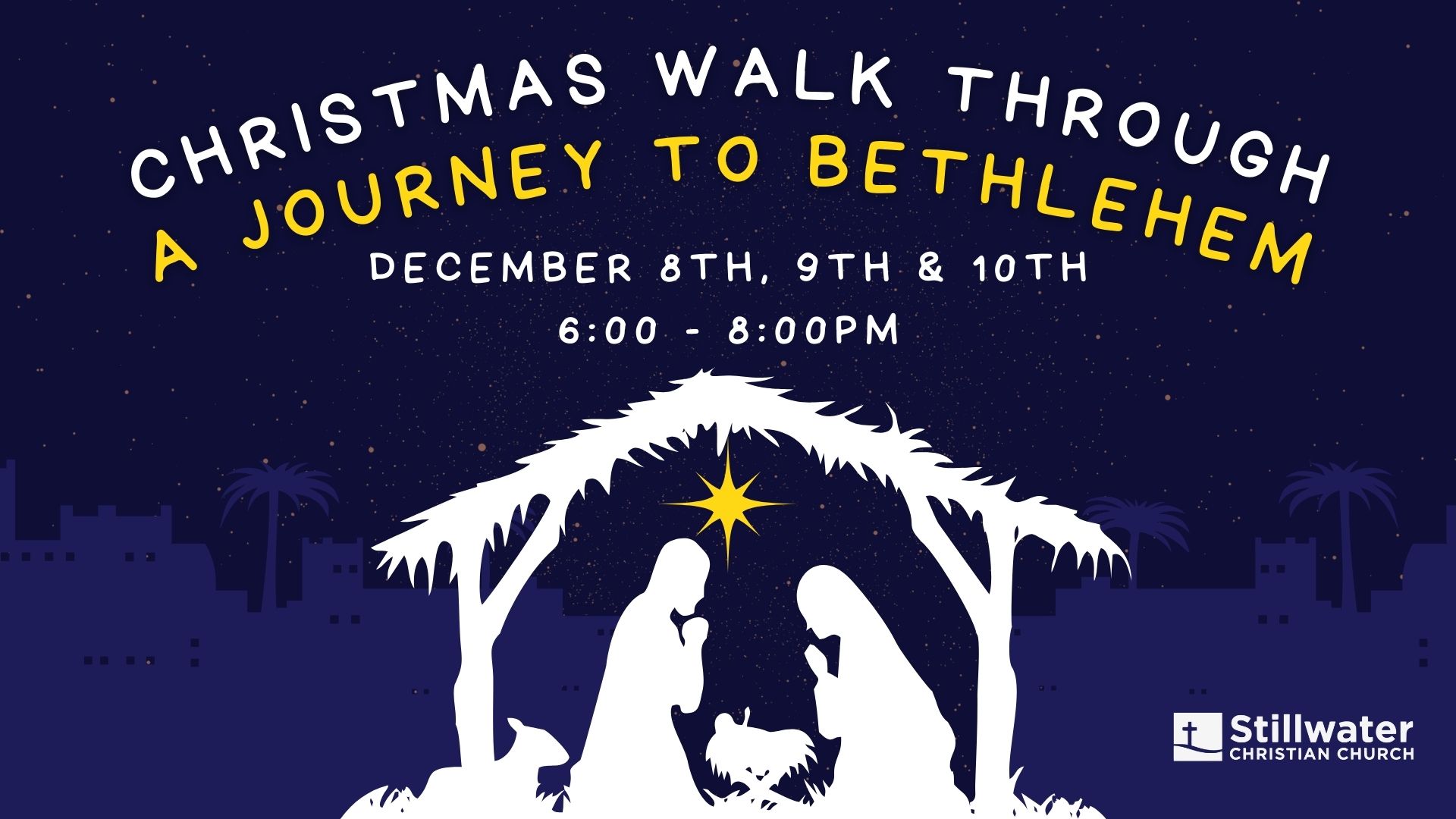 'Journey to Bethlehem' at Stillwater Christian Church
Stillwater Christian Church will present "Journey to Bethlehem: A Christmas Walk-Through" on December 8th, 9th & 10th from 6 – 8 pm.
This indoor event is free to the public and is handicapped accessible.
Angels will guide visitors through the streets of Nazareth and Bethlehem as they witness the unfolding of the story of the very first Christmas.
The church is located at 39 McMichael St., Stillwater, PA 17878
For information, call 570-925-2356.