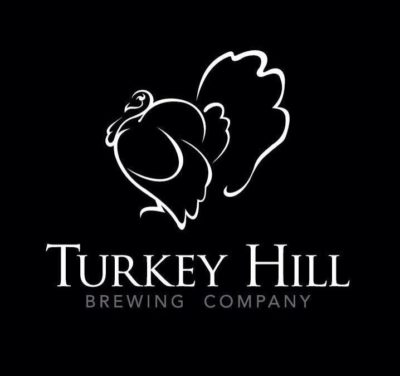 Turkey Hill Brewing Co.
991 Central Rd, Bloomsburg
Turkey Hill Brewing Company will be hosting live stream concerts on Thursday and Sunday evenings from 7-8 PM featuring your favorite local musicians! Tune in on their Facebook page to enjoy an hour of Dustin Douglas. Each stream will feature a link to the GoFundMe for the artist and also to the Susquehanna Community Project to help raise money for ...