by Nancy Bishop
Feeling the winter blues? Don't despair – Spring is almost here even if it doesn't look that way outside in this part of Pennsylvania just yet. And with the promise of Spring also comes a chance to get out and enjoy Restaurant Week 2019 happening March 29 – April 7.
There are 23 restaurants participating this year and 10 days to enjoy them. (Maybe lunch and dinner out every day, to try them all in the interest of research??) And, all of the restaurants are offering deals ranging from free appetizers to special menus and live music.
If you visit Bandit's Roadhouse in Berwick on Friday (4/5), for example, you can enjoy a free tasting menu pairing craft beers with food at 7 p.m. and stay for music by Bill Talanca at 9 p.m. – no cover charge! Or if you're a taco fan, visit on Thursday (4/4) for "Taco Thursday" and enjoy beef or chicken tacos for $1 each or fish or shrimp tacos for $1.95 each. (Pub 2 in Danville also will offer taco specials on March 30 and April 6.)
While you're in Berwick, head to Amici Italian Grill. They'll have complimentary sangria made with Freas Farm Wine with the purchase of an entree (for guests 21 and older). Also, Freas Farm will be there offering wine tastings and selling wine by the bottle. You might find me trying their chicken scampi – or the Margherita pizza or maybe the pasta with Pesto Cream Sauce (anything with basil is a favorite of mine)!
Or head to Nickle Plate Bar and Grill at Knoebels Amusement Resort in Elysburg and get a free Pretzel Rail appetizer with the purchase of any entree any time during Restaurant Week. While you're in Elysburg, you also might want to try Profile Coffee and Roasters. On Sunday, March 31, they will be doing a pop-up coffee shop at Cherokee Taproom and Eatery in Riverside and on Tuesday (4/2) there will be a special Wine & Paint night at their own location.
Over in Danville, you can get the featured flatbread at the Iron Fork at Frosty Valley free with the purchase of any entree. Or head to Hilltop Bar and Grill on Thursday (4/4) for prime rib. Get the queen size for $10.99 or the king for $15.99. They have other featured menu items that week with special pricing, too.
You'll also want to go to LT Evans Eatery for their special Restaurant Week menu – sample two entrees for $25 (includes soup and two sides). The prime rib and shrimp skewer combo sounds good!
Nearby in Catawissa, Woody's Place will give you free coffee or espresso with the purchase of a regular meal. They are open 5:30 a.m. to 2 p.m. with an extensive breakfast and lunch menu.
If you want to head toward Benton, Jamison City Hotel is offering any appetizer for half-price with an entree purchase. Of course, there are wings among the appetizer offerings (Jamison Gold sounds like one wing sauce to try), but there's also a giant gourmet meatball smothered in marinara and cheese!
And while you're in that area, stop at the Jerseytown Tavern. During Restaurant Week you can get a free appetizer with the purchase of two entrees – but you must ask for the Restaurant Week special in order to receive the free appetizer.
It's a great week to plan to eat out!!! Find full details about specials by visiting the official Restaurant Week page.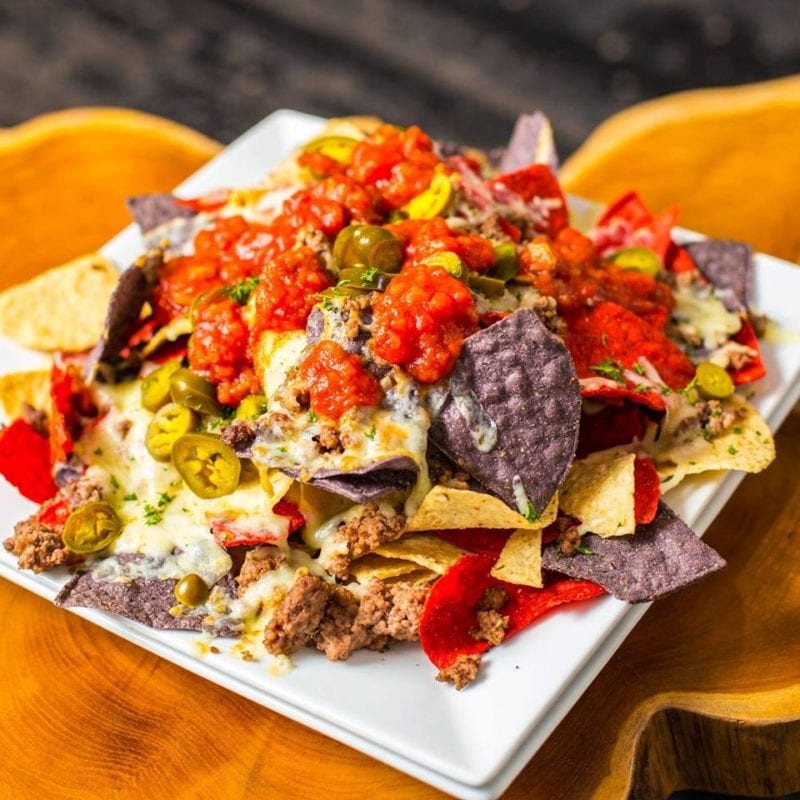 Here are all the participants:
Danville Area:
Cherokee Taproom
Lt. Evans Eatery
Fu Star Buffet
Heeter's Drive In
Hilltop Bar and Grill
Iron Fork
Pine Barn Inn
Shade Mountain Winery
Pub 2
Bloomsburg:
Unida Pizza
Filet 18
Farmhouse at Turkey Hill
Turkey Hill Brewing Company
Berwick:
Bandit's Roadhouse
Amici Italian Grill
Freas Farm Winery
Catawissa:
Cracker Barrel Bar and Grill
Woody's Place
Elysburg:
Nickle Plate Bar and Grill
Ponduce Farms
Profile Coffee and Roasters
Benton:
Jamison City Hotel
Jerseytown:
Jerseytown Tavern