by Nancy Bishop
Forsythia is blooming. Daffodils are everywhere. Trees are starting to bud. Dandelions are appearing. It's finally Spring! Is it time to eat outdoors again?
Yes! And there are some great restaurants in Columbia and Montour counties where you can enjoy the outdoors and get a great meal. Here are a few.
Over in Bloomsburg, there's outdoor dining on the patio at Quaker Steak & Lube on Columbia Mall Drive at the Buckhorn exit off Interstate 80. Opened in June 2006, Quaker Steak & Lube boasts about having the best wings in Columbia County with more than 25 different wing sauces to try. One of my favorites is Garlic Parmesan — Parmesan, roasted garlic and creamy buttermilk.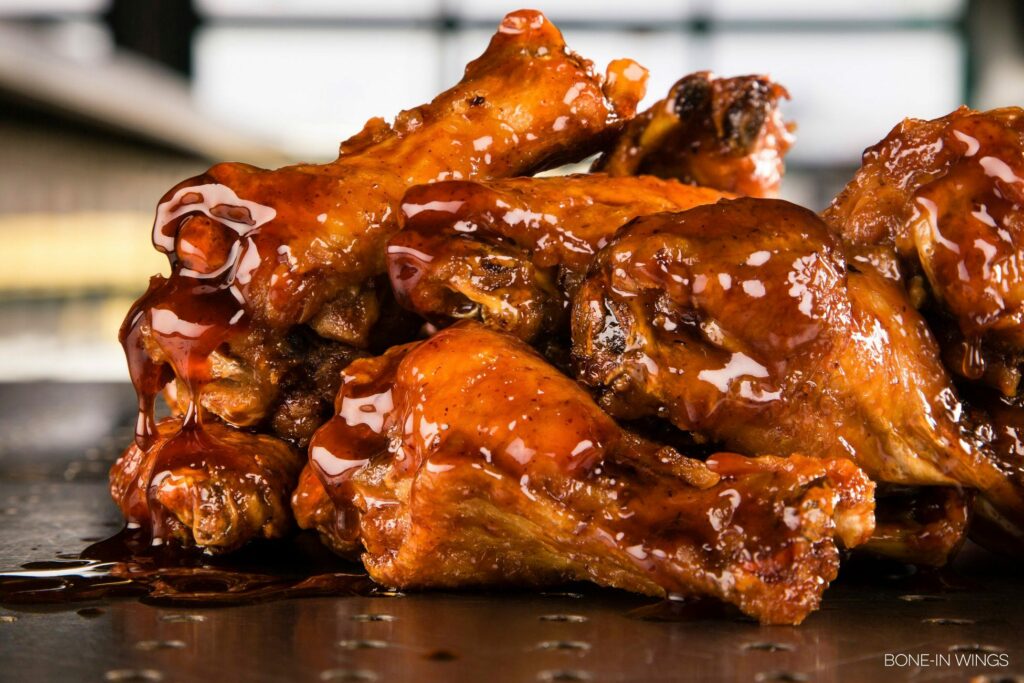 But there's much more than wings to enjoy at Quaker Steak & Lube. Whether you're in the mood for a salad, a steak dinner or a hamburger you'll find it on the menu. Try their signature Lubeburger with its sautéed mushrooms, smoky bacon, American cheese, hot sauce, shredded lettuce, tomato, red onion and dill pickle slices with blue cheese dip on the side. It's a mouthful!
Quaker Steak & Lube is open from 11 a.m. to 10 p.m. daily.
Even though the pandemic has made it challenging for restaurant owners nationwide, Sharon and Keith Westover took a gamble and went ahead and opened a new one in Benton in 2020. Head up to Westover's Country Grill on Route 487 in northern Columbia County across the road from Country Fresh Market. You'll be glad you did. And if you're a fisherman, you can combine it with casting a line in Fishing Creek. An early morning fishing expedition near the Camp Lavigne bridge and then lunch at Westover's maybe? Or, if you're a golfer, Mill Race Golf Course is just up the road.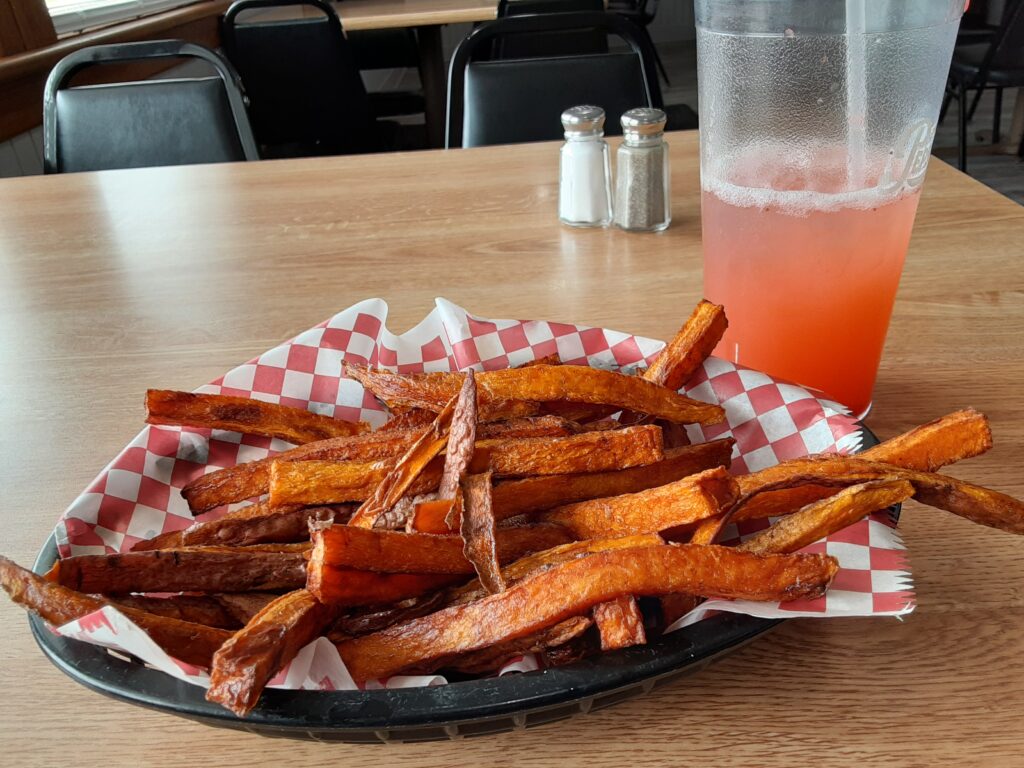 Although their new all-weather deck is under construction and won't be open until early May, Sharon Westover says when it's done, it will feature an outdoor fireplace, fans for the warm weather and heaters for the cooler weather as well as drop down clear sides to keep all the weather outside when necessary. Meanwhile, there's a spacious indoor dining room and the restaurant does takeout. The food is homemade using fresh, local ingredients.
On a recent visit I had to try the homemade Strawberry Lemonade and it was every bit as good as it looked. Lots of fresh strawberry flavor with a bit of tartness from the lemonade made a delicious and refreshing drink. I also had to try their fresh cut sweet potato fries. Yummy.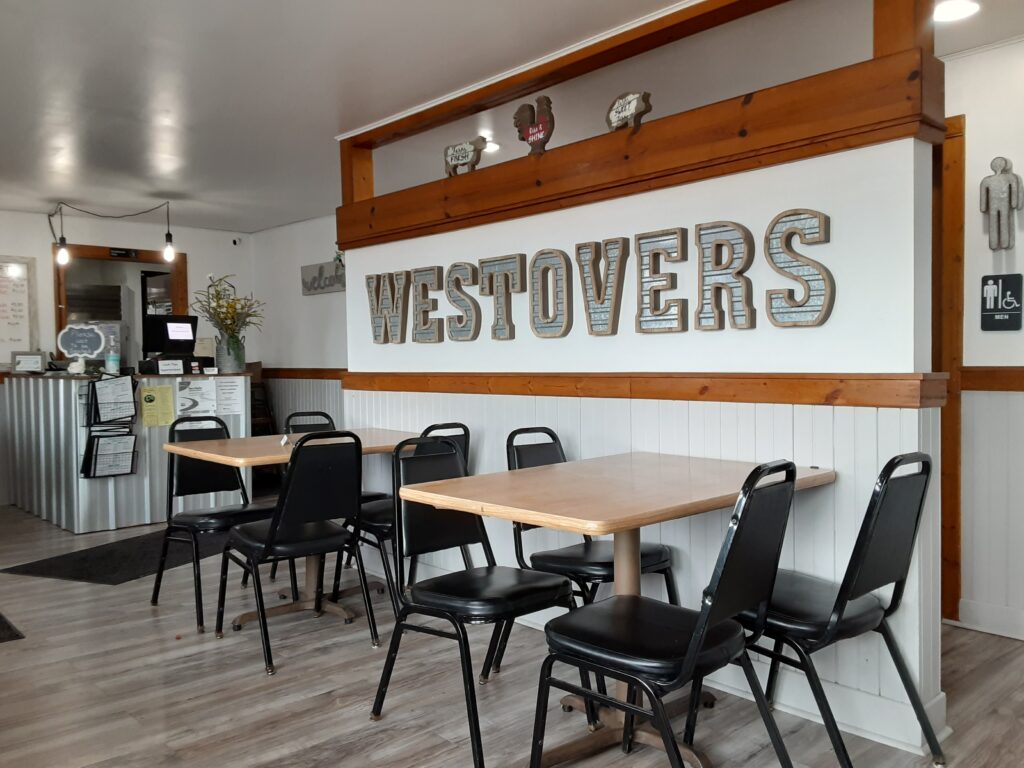 Their large menu has everything from burgers, salads and sandwiches to steaks and pasta. Daily specials when I visited included Pork Tenderloin and Cajun Pasta with chicken or shrimp. If dessert is your favorite part of any meal, you'll want to try their cream cakes – a choice of Boston Cream, Lemon Cream or Banana Cream or their sundaes – a choice of Hot Fudge, Brownie or Hot Caramel. Oh, and there's pie, too. A choice of peach or wildberry the day I visited.
Westovers opens at 11 a.m. Tuesday through Sunday.
You're in luck if you're over in Elysburg and want to eat outside. The Nickle Plate Bar & Grill at Knoebels Three Ponds Golf Course has its outside patio open and waiting for you.
Sitting on the patio with its view of the golf course enjoying great food (and maybe one of the specialty drinks from their bar) is like the best picnic ever without having to make the food yourself. It's a favorite destination when my out-of-state kids and their families visit.
Located on Route 487 in Elysburg, Nickle Plate has some new items on its menu this Spring, including one you'll enjoy if you're a kid at heart – the PB&J Burger with a toasted bun spread with crunchy peanut butter and spicy blackberry jelly on top of a burger with bacon and American cheese. Or maybe the kid in you will want one of their four different varieties of Mac & Cheese like the Wilbur featuring pulled pork in a bourbon barbeque sauce. There's even a drink for the kid in you who remembers drinking Shirley Temples at restaurants growing up like I do. Only the Nickle Plate's "Dirty Shirley" drink has vodka, Sierra Mist and grenadine.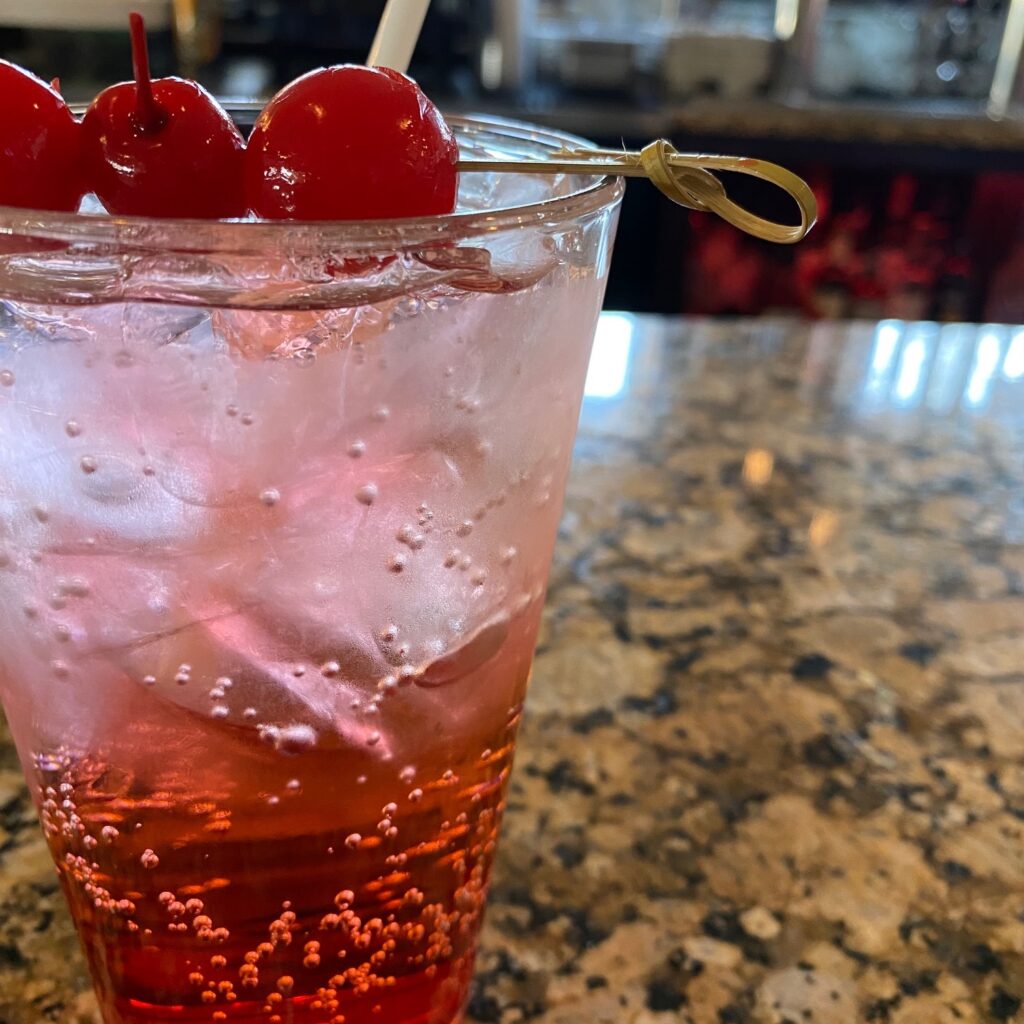 But there's something on the menu for everyone from appetizers like onion rings that my grandchildren love or the new-this-Spring pierogies in your choice of one of their wing sauces, to sandwiches, salads, street tacos and chicken, shrimp or fish baskets.
If you're pretty good at a game of Trivia, Nickle Plate has Thursday Trivia Nights from 7 to 9 p.m. so grab some friends and reserve a table!
Nickle Plate is open 11 a.m. to 8 p.m. Monday-Wednesday and Sunday. Thursday to Saturday it's open 11 a.m. to 9 p.m.
Over in Danville, the patio is open at LT Evans Eatery & Drafthouse. Whether you're in the mood for a burger, a prime rib dinner, a salad or pasta, you'll find it at LT Evans. And through April 21, mac & cheese lovers can indulge in a variety during "Mac & Cheese Fest." Choose from options like Mac & Cheese "Tatchos" (tater tot nachos) or Blackened Salmon Mac & Cheese, Loaded Mac & Cheese Fries, Mac & Cheese-filled potato skins and a Mac & Cheese burger.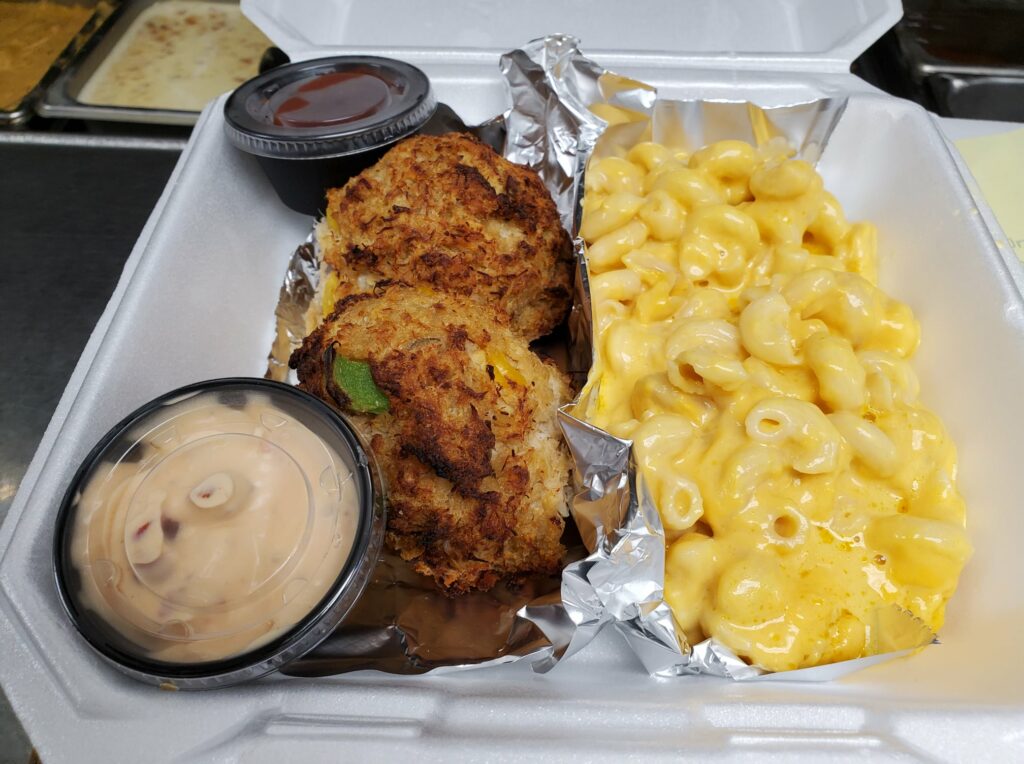 Feeling a little crabby? Try their Cajun crab-stuffed haddock sandwich. It's their homemade crab cake between two broiled haddock fillets dredged in Cajun seasonings with lettuce and tomato on a roll. Or their Claw Crab Dip for an appetizer.
Just looking for a good salad? There's the "Bleu Bayou" – a choice of grilled chicken or shrimp with bleu cheese crumbles, apples, dried cranberries and pecans over fresh greens.
LT Evans is open 11 a.m. to 9 p.m. Monday through Sunday for in-house dining and takeout as well as the patio. Bar seating is also available. Reservations are suggested. Call 570-275-1310.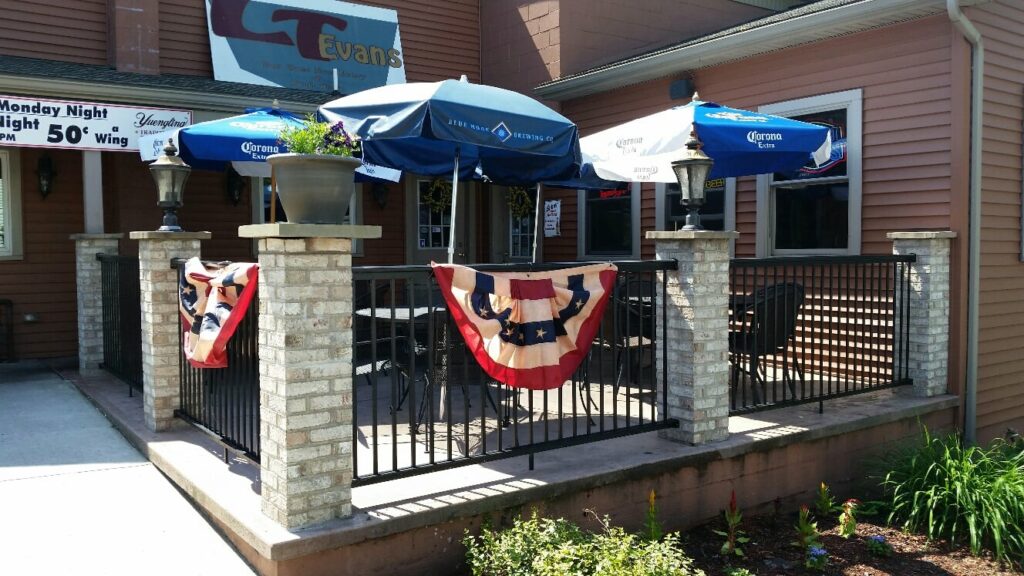 If you've been waiting all winter for barbecue from Big Dan's BBQ to open for the season, your wait is almost over. They expect to open at Rohrbach's Farm Market, 240 Southern Dr., Catawissa, on Friday, April 23.
Big Dan's offers ribs, pulled pork, brisket and chicken slow-smoked over apple wood for smokey flavor and tender meat that melts in your mouth.
This year, Big Dan's will be opening in their newly renovated barn loft at Rohrbach's. Originally, the Barn Loft was a storage area for tractors and straw so it's a real piece of history.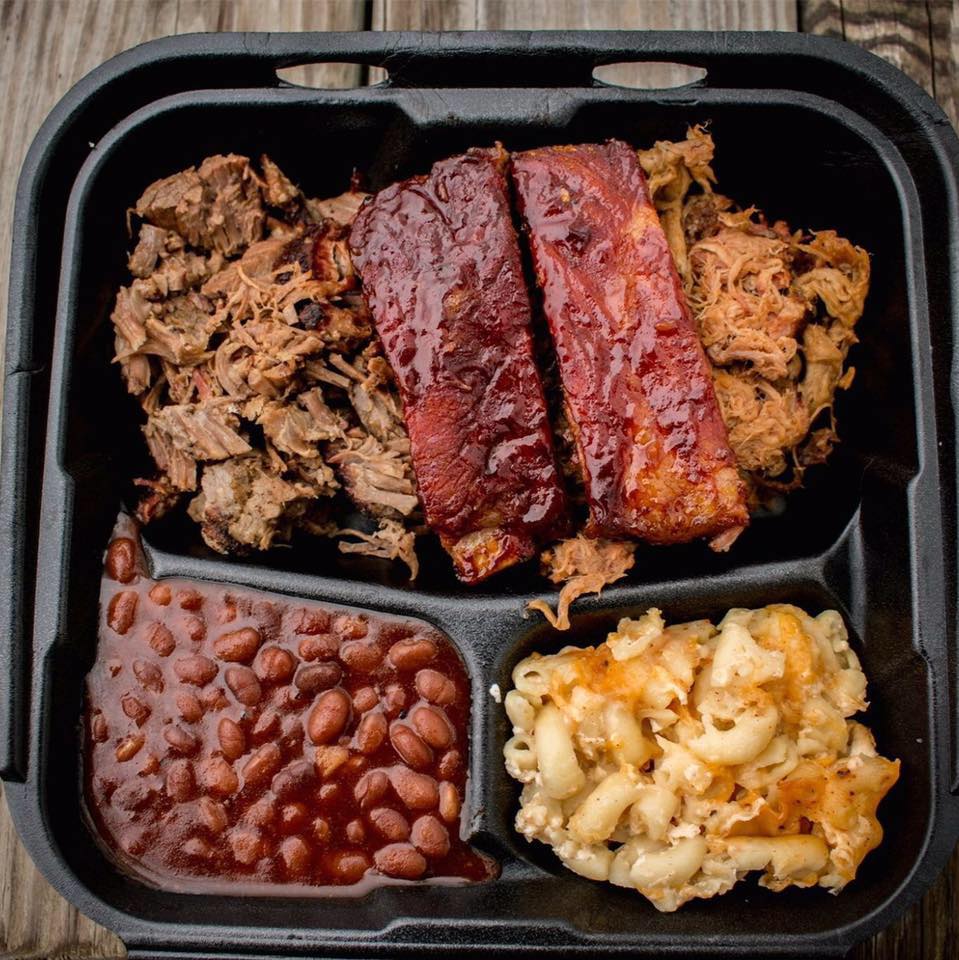 Now it's time to get out and visit one of these great restaurants, or another one of the many fantastic local options in the area!
The past year has been difficult for our area's restaurants. This week please consider visiting one of your favorites or one you've always wanted to try. Choose one with outdoor dining if you're still reluctant to eat inside. You'll be glad you did. And you won't have to clean your kitchen at home!