by Nancy Bishop
Yes, that day for celebrating your sweetheart is just around the corner. Better start planning your celebration – and making reservations – now!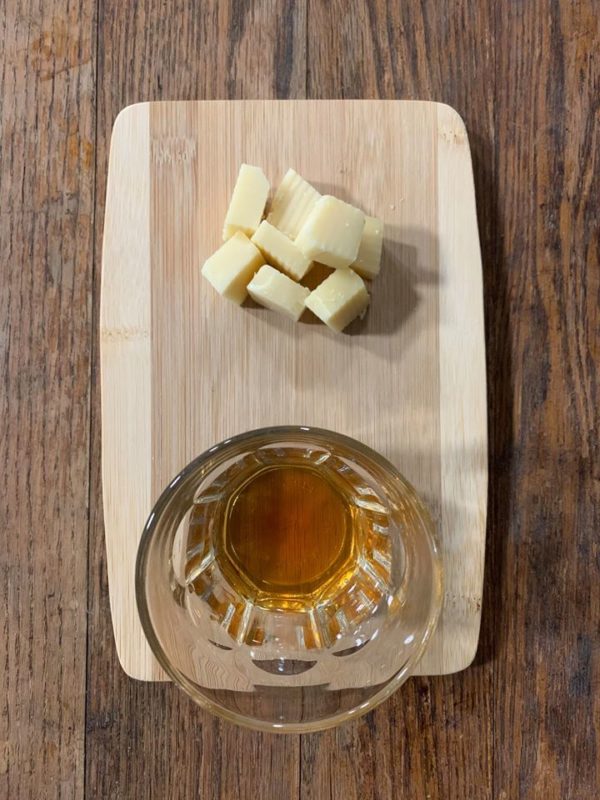 Kick the celebration off early by heading to the Cherokee Tap Room in Danville Friday, Feb. 7 to Sunday, Feb. 9 for their Whiskey & Cheese event.  If you like whiskey, you'll be able to sample four and choose four cheeses to go with them. Scotch, Bourbon, Tennessee Whiskey, Canadian Whiskey and Irish Whiskey are among the choices, along with a variety of cheeses including Cheddar, Goat and Manchego. Reserve your spot on their Facebook page or call 570-284-4495.
Cherokee also will be offering a special menu on Friday, Feb. 14, if you want to celebrate with a romantic dinner.
And if your choice is a dinner date, several other area restaurants are offering special menus in honor of St. Valentine.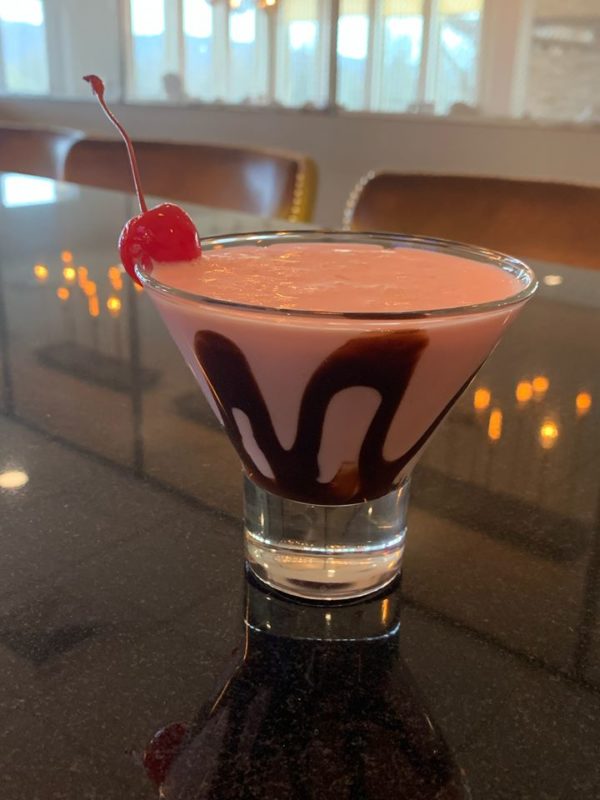 At the Iron Fork at Frosty Valley they will be offering their special Valentine's menu Wednesday, Feb. 12 through Saturday, Feb. 15 after 4 p.m. each day. Their full menu will be available, too. Some of the special offerings that are calling me include the Chicken Mosaic appetizer that has chicken, gruyere and veggies in a phyllo crust and the lobster stuffed with crab meat entree. Or, you can get the Sweetheart Dinner for Two for $50 that features a choice of appetizer to share, a house or caesar salad for each, and a choice of petite filet, chicken with piccata sauce, or salmon, served with grilled shrimp, baked potato and sautéed vegetable medley. You also can choose a dessert to share. And be sure to try the Cranberry Kiss Martini or the Chocolate Covered Cherry Martini! To make a reservation, call 570-275-4003.
You also can extend the fun following your dinner at the Iron Fork by joining Wine & Design for a "Paint Your Partner" class. It will be a Valentine's Day to remember! Sign up for the painting class for after dinner at Wine & Design.
Over in Berwick, Bandit's Roadhouse will offer a Dinner for Two for $59.95 that includes one-half pound steamed shrimp, two 4 oz. lobster tails, two 8 oz. NY strips, two baked potatoes and two salads. They'll also have a special drink – the Love Potion Martini. For reservations, call 570-752-2313.
Also in Berwick, the Forge Pub & Eatery will have special appetizers for Valentine's Day in addition to their regular menu. For a reservation, call 570-520-4165.
Wine & Donut Trail
But maybe you'd like to do something different with your sweetheart than the usual dinner. Check out the Wine & Donut Trail  from February 7 to 16. Seven area wineries will offer special donut pairings with their wines. You can get tickets stamped or signed at each location for the chance to win prizes.  Free tickets can be picked up at any of the wineries, so simply select your starting point, grab a loved one or group of girlfriends, and get to it! Participating wineries are: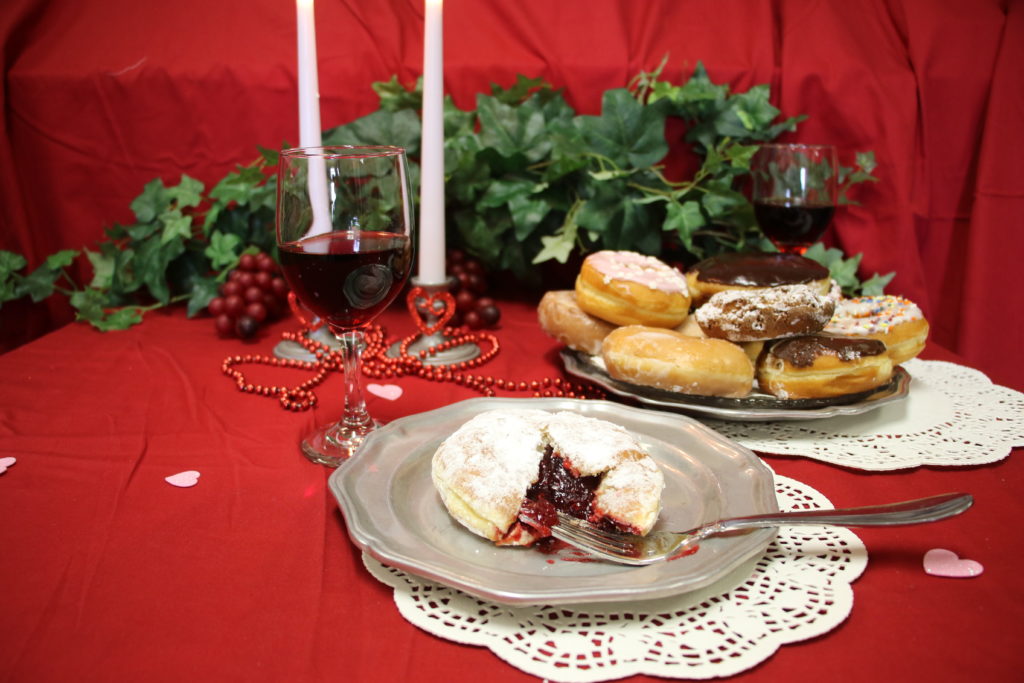 Cardinal Hollow Winery at Winding Creek Shops – powdered sugar donuts with Sweet Traminette wine
Colonel Ricketts Hard Cider Winery – old-fashioned donuts, wine TBD
Freas Farm Winery & Meadery – wine & cream infused donut holes
Juniata Valley Winery at Nature's Outdoors – chocolate covered donuts with strawberry and raspberry wine
Red Shale Ridge Vineyards (Danville) – glazed donuts with Niagara, Fredonia, and strawberry wine
Shade Mountain Winery & Vineyard (Riverside) – cinnamon donuts with Sparkling Apple and Autumn Harvest Blush
Three Dogs Vino – donut flavored wine slushie, different flavor each weekend
Spas
Not different enough for you? Then how about a relaxing time with your sweetheart getting a massage or other indulgent spa treatment? At the Art of Floating in downtown Bloomsburg, you'll be able to experience some of the deepest relaxation possible.  Book a session and you'll float weightless in a floatation chamber with nothing to disturb or distract you – let your senses take a vacation!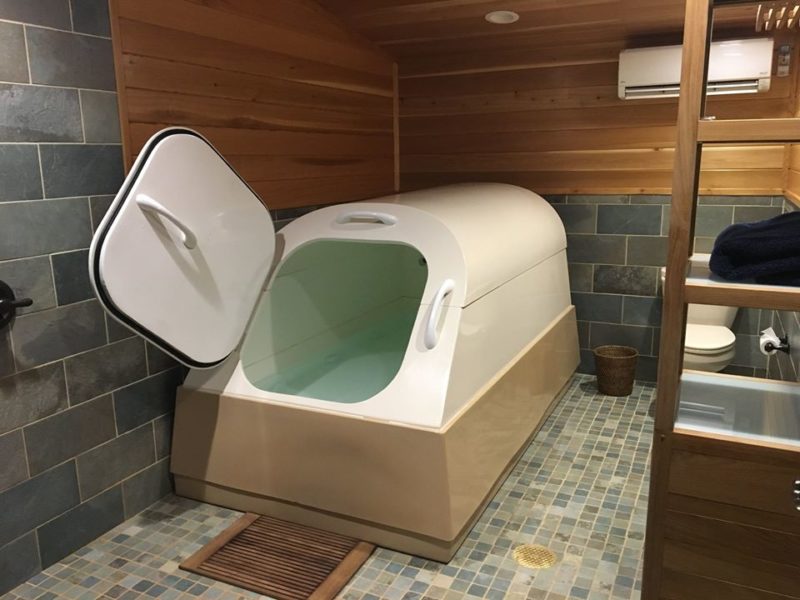 Other Bloomsburg spas are also available to enjoy some quality relaxation and pampering sessions, including Lisa's Country Cuts & Spa, Relax & Recharge Wellness Center and Wellness at Pine Crest.
Or treat your Valentine at Eden Spa & Salon with the "Chocolate Indulgence" Valentine. It's their Warm Bach Therapy Treatment that includes chocolate- scented massage cream, hot cocoa scrub, warm towels and paraffin. Who says "chocolates" are just candy!
Cozy Getaways
Top off all that romance by spending the night at one of the area's many cozy bed and breakfast venues. Here are a few to consider:
Cozy Corner Bed & Breakfast, Elysburg
The Doctor's Inn Bed & Breakfast, Danville
Fish & Loaves Bed & Breakfast, Catawissa
Inn at Turkey Hill, Bloomsburg
The Old Tioga Inn Bed & Breakfast, Benton
Paper Mill Pines Bed & Breakfast, Shikshinny
Peaceable Kingdom B&B, Catawissa
Pump House Bed & Breakfast, Bloomsburg
White Birch Inn Bed & Breakfast, Berwick
Happy Valentine's Day!