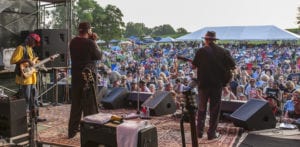 Briggs Farm Blues Festival in Nescopeck, PA has confirmed several headliner acts – Donna the Buffalo and Southern Avenue – to play at the 2019 festival. The festival will run for four days: Thursday July 11, Friday July 12, Saturday July 13, & Sunday July 14, 2019. Tickets are on sale now at the Briggs Farm Blues Festival website.
It may be cold outside, but on Briggs Farm, festival planners are thinking of warmer days ahead and planning The Best Weekend of the Year, the 22nd annual Briggs Farm Blues Festival. One of the most awarded blues festivals in the country, Briggs Fest continues its mission to provide world-class blues in a family friendly environment.
Blues fans will have a rip-roaring time as Zydeco masters Donna the Buffalo take to the Main Stage Friday as the headliner. Known for their immense fan base, called the "Tribe," fans of Donna the Buffalo know how to dance the night away. At Briggs Fest, they'll do it under the stars. Donna the Buffalo offers everything Briggs Farm Blues Festival wants in a band—songs that matter, a groove that makes us dance, and an audience that spans generations.
Southern Avenue is moving full steam ahead to make 2019 on Briggs Farm sensational. This deeply soulful Memphis based band has turned the blues world on its head for receiving "The Best Emerging Artist Album", given by The Blues Foundation. Hard-shuffling beats blend with bluesy southern rock. Punchy horns and searing vocals combine to make this talented young blues band something to behold. Blues fans will walk away electrified.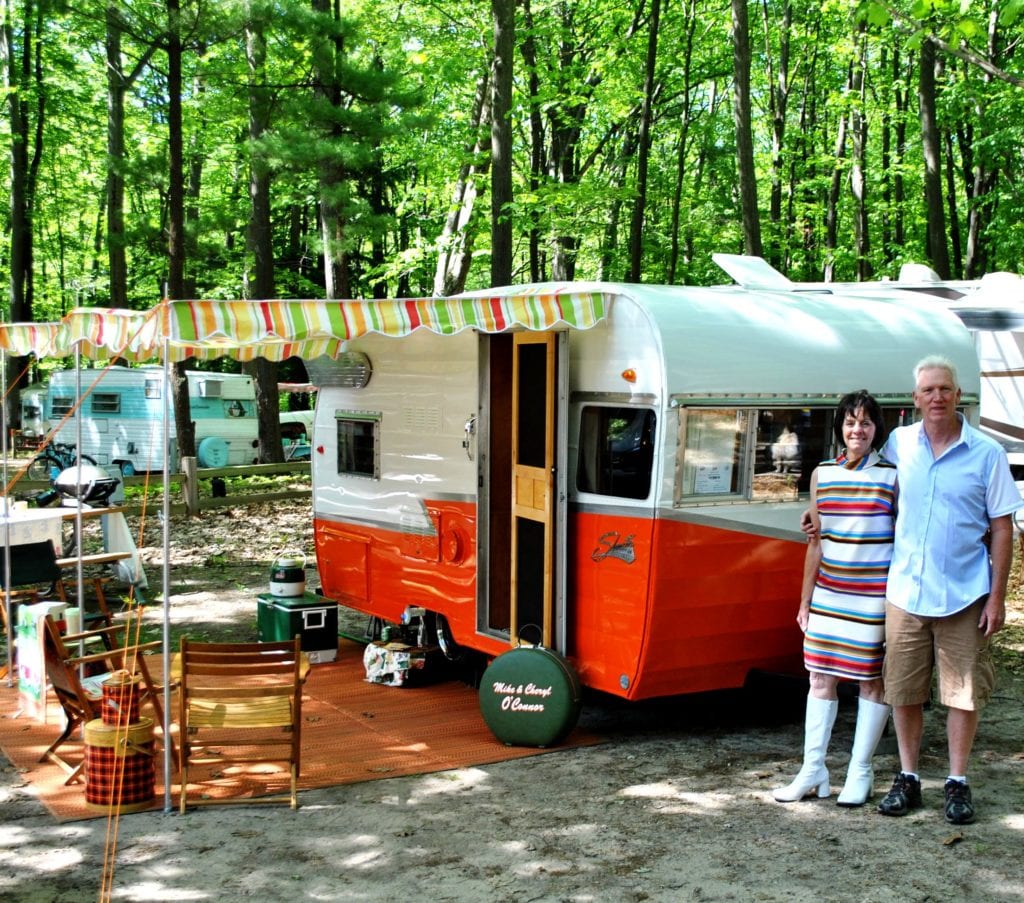 Much like the blues, Briggs Farm Blues Festival has humble beginnings. Two days of music have grown into four. One stage has become three. As our audience has grown, so has their love and respect of the music and each other. This is a multi-generational show. Kids who came through the gates twenty years ago now bring their children to experience the blues and be part of a great festival family.
The Best Weekend of the Year is a family affair, with three generations of the Briggs family working hard to make Briggs Fest a success. It's always wonderful to see families and friends gathered 'round a campfire or dancing to a bluesy beat., and the blues has a place to call home on Briggs Farm!
For tickets and information please go to www.briggsfarm.com or call Briggs Farm Concerts at (570) 379-3342.