by Nancy Bishop
If you're one for a bargain, you don't want to miss the Beaver Run Auction this Saturday, September 7th. It's not just one auction – it's several all going on at the same time on the auction grounds at 290 PPL Road in Anthony Township.
Be sure to arrive early. Although the auction is scheduled to start at 8:30 AM, it draws a huge crowd, so you'll need to get there early to find parking, to register and get your number so you can bid, and to check out what's available that you might want to bid on. Be sure to bring a lawn chair! And it wouldn't hurt to bring a spouse or other family member or friend along to help you if you want to bid on items in different categories. There can be as many as six or eight auctions going on simultaneously.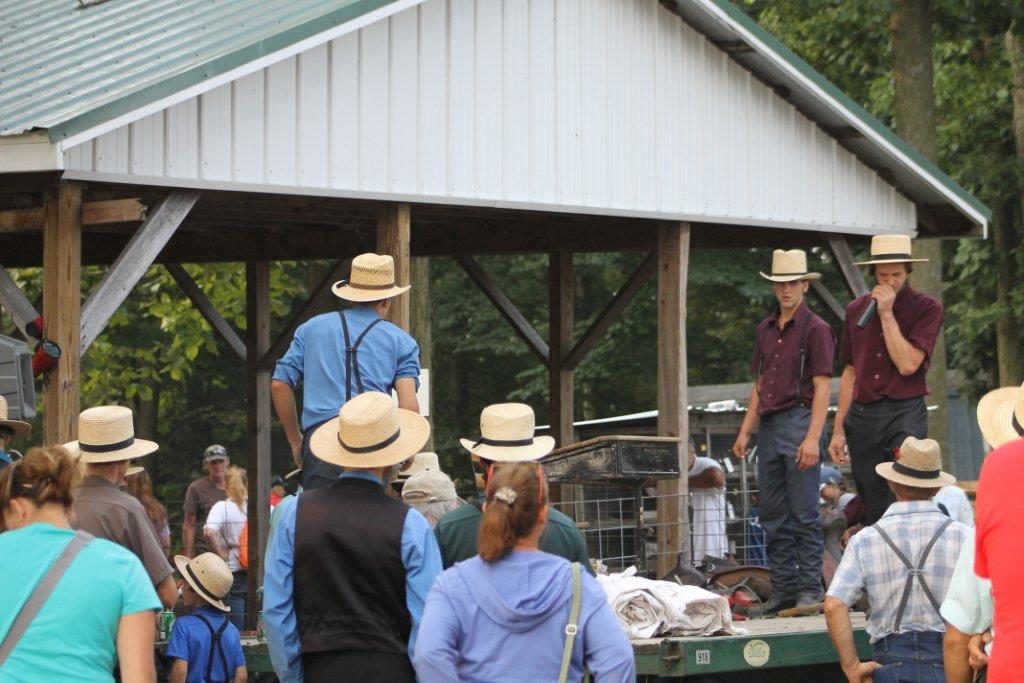 All kinds of items are auctioned: antiques, furniture, quilts, building materials, farm equipment, crafts, flowers, plants, livestock and more. Admission is free for the event, which is held on the grounds of the Beaver Run Amish School. Money raised in the auction benefits the Beaver Run School and several other Amish schools in the area. The auction is held twice a year: always the third Saturday in April and the first Saturday in September.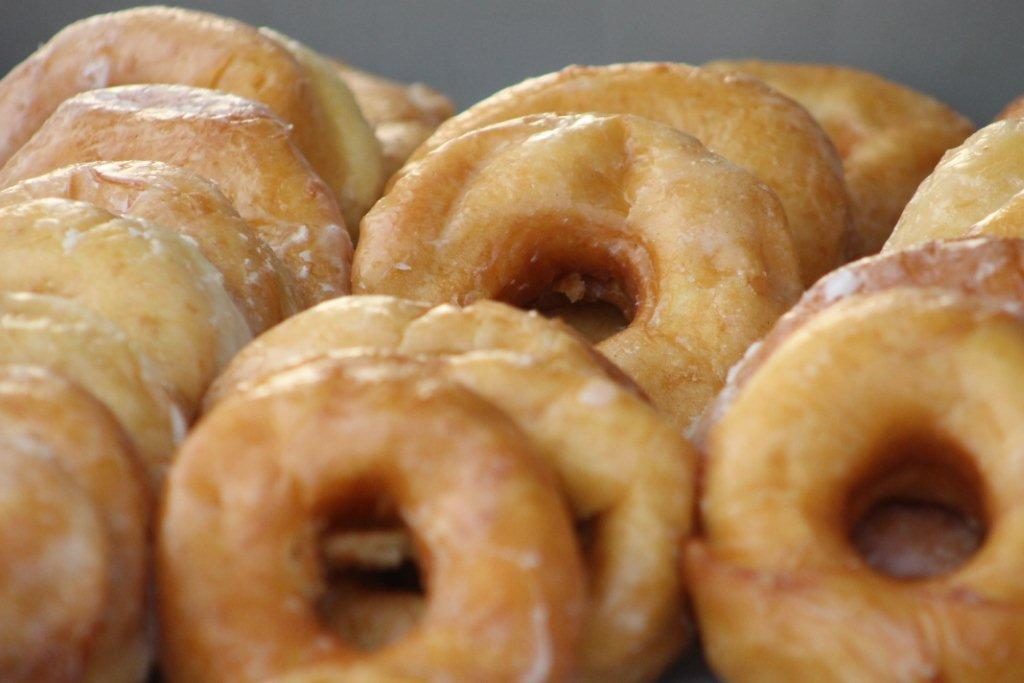 And, of course, there's the food. Lots of food, but don't miss the barbecued chicken and the doughnuts – and the homemade pies and ice cream!
Even if there's nothing specific that you're in the market for, go to the auction anyway. You might find something and it's great entertainment. When I was a teenager, the father of one of my best friends was an auctioneer on Cape Cod. Even today when I hear the word "auction" his voice plays in my head going "Ten, ten, I've got ten here. Will anyone give me fifteen? Fifteen, fifteen, do I hear twenty?"
So, get in your car Saturday and head out Route 54 East from Danville to Arrowhead Rd. Turn right and follow Arrowhead Rd. to PPL Road. Then follow the line of traffic! For more information, call Jacob Hershberger, auction chairman at 570-490-0927.