by Nancy Bishop
100 years ago the signing of the Treaty of Versailles on June 28, 1919, brought World War I to an end. That Fall, Ralpho Township residents decided to mark the return from active duty of their World War I troops with an "All Home" celebration.
That first celebration, which included a picnic and dinner, was held at the I.O.O.F. grounds on South Market Street in Elysburg. Today the celebration, held annually around Labor Day since then, has grown into a three-day event at Ralpho Township Community Park honoring all of the Township's men and women who have served or are serving in the military.
This year's All Home Days will take place Saturday, August 31 through Monday, September 2. You'll find more than 20 food vendors, 65 craft vendors, balloon houses, bingo, bands every night, a pet and toy parade, a 5K Race, a flower show, a car show and games. There's even free parking and admission.

The event kicks off with a community breakfast Saturday from 8 to 11 AM sponsored by the All Home Days Association. That's followed by a parade from Center Street to Community Park at 11:30 AM. In addition to the military and marching bands, the floats and the emergency vehicles, a highlight this year will be the 9/11 NEVER FORGET Mobile Exhibit, a tribute to all those who lost their lives on September 11, 2001.
Also on Saturday, the rock band Deuce will play from 3 to 5 p.m. and again from 7 to 9 p.m.
Come back Sunday for the car show on the Ralpho football field with more than 100 cars, including antiques, muscle cars and classics among others. Later enjoy the music of "Light Switch" from 2 to 4 p.m. and 7 p.m. to dusk.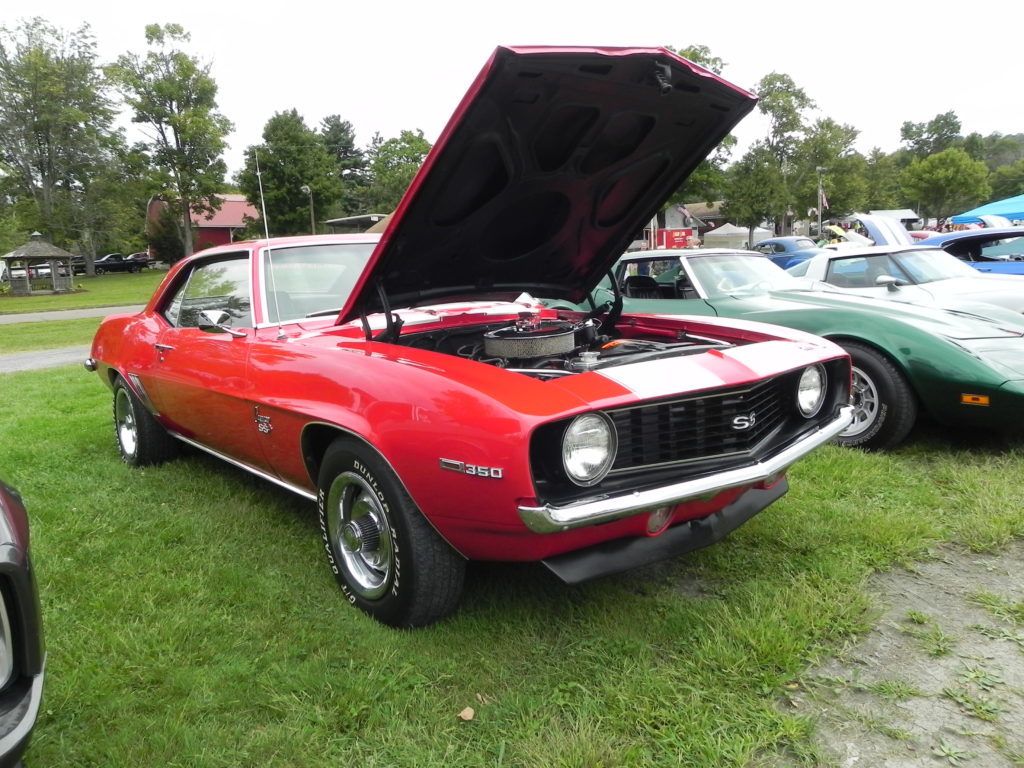 If you'd like to try your luck at Bingo, there will be a Napier Jewelry Bingo with Vera Bradley Purse Raffles from 1:30 to 4 p.m. Sunday sponsored by the All Home Days Association. Tickets are $20 in advance and $25 at the door. You can pick up tickets at Vought's Rental or Burch Drug Store in Elysburg.
Top off the day Sunday at a special fireworks display at dusk celebrating the 100-year anniversary of All Home Days.
Get your exercise on Monday by running in the Elysburg Rotary Club's 5K race. Registration is at 8 a.m. and the race gets underway at 9 at Community Park.
And, of course, at any community fair in this part of Pennsylvania, it's all about the food. In addition to the normal "fair food," and the community breakfasts all three days of All Home Days, there's the chicken BBQ dinner the All Home Days Association will be serving on Monday from 4:30 p.m. until it's sold out. Be sure to get there early!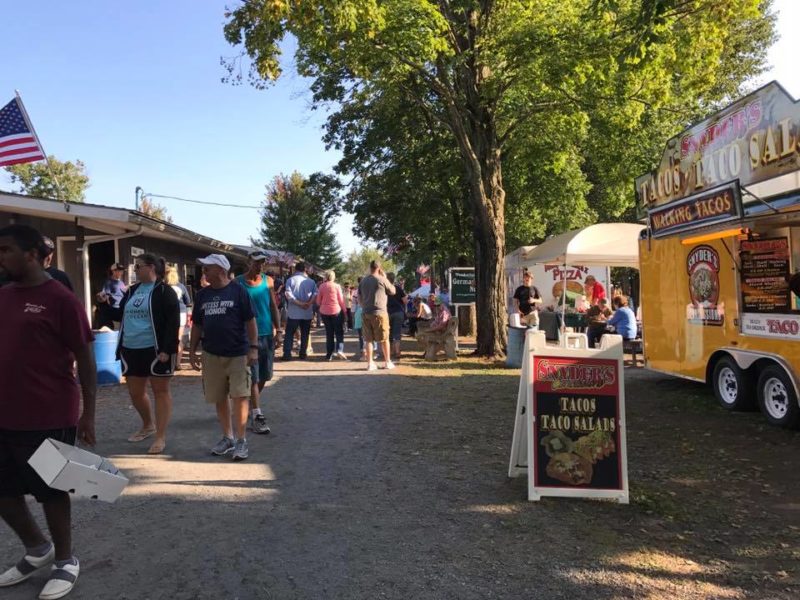 Also at 4:30 p.m. the highlight of the weekend will be the tribute to those currently serving in the armed forces and veterans.
Following the program, stay to listen to the music of "Memory Lane" playing all the oldies from 6:30 to 8:30 p.m. to bring back memories of days past.
And if all that isn't enough to keep you busy, well-fed and entertained, check out the complete schedule, because there's a lot more going on. Hope to see you at the 100th annual All Home Days!