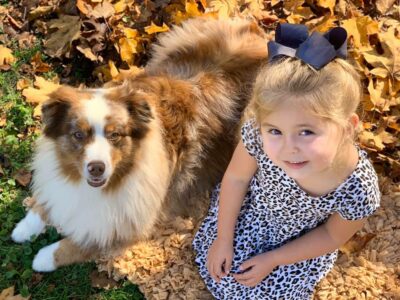 Join us for a leisure stroll to learn and help raise funds for the Bobby Jones Chiari Foundation to help fund research.
Chiari, Syringomyelia, Ehlers-Danlos Syndrome or a related disorder can make a person feel powerless. But what if you– just YOU– could be the one thing that makes their lives better?
YOU can be the hope for a better future!
unite@night is a collection of one-mile casual walks and social events around the country that bring together people who are living with the devastating effects of Chiari malformation, Syringomyelia, Ehlers-Danlos Syndrome and related disorders.
Bring your awareness colors to the walk. You only need to walk as far and raise as much as you can. Every step, roll or crawl is a move in the right direction towards relief from pain for so many.
We hope that with help from walkers like you, we will raise funds for educational, advocacy, awareness and research programs!
We will have Raffle baskets, beverages and face painting for kids.
Help us as we raise money to unlock answers for a cure!