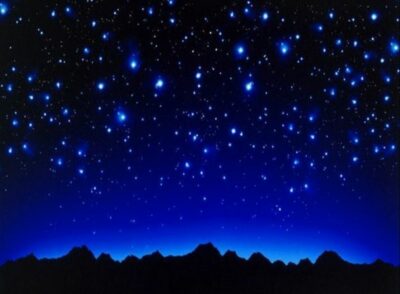 Clear, cold nights make the stars sparkle like precious jewels in the night sky. Look closely and you can start to pick out star patterns that our ancestors have recognized for generations. Join us for this introduction to the constellations of the winter sky. We'll discuss how to navigate your way from one constellation to the next as well as examine the science and lore of some of the common winter constellations.
We will begin indoors and, if weather conditions permit, go outdoors for some time to view the night sky. Dress for the weather and time outdoors.
Admission: Free (donations welcome)
Family friendly: Yes
Presented by: Jon Beam, MARC Assistant Director / Naturalist
Meet in the Environmental Education Center auditorium
NOTE: Properly worn face coverings will be required for all attendees while inside the building, regardless of vaccination status, except when prevented by medical conditions.
This program will also be made available through the Zoom platform at:
https://us02web.zoom.us/j/81865513369…
Meeting ID: 818 6551 3369 | Passcode: 816079 | Telephone audio: (929) 205-6099
See less