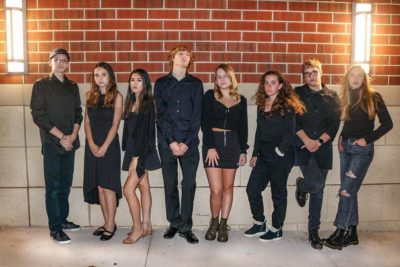 As part of celebrating its 10th anniversary year, The Exchange brings the Uptown Music Collective's Crystal Visions Band to Berwick! We look forward to seeing you at the Jackson Mansion for this FREE concert on Thursday, June 11th, at 7 p.m.
This Community Performance Group, made up of musicians all in high school, is primarily influenced by the legendary band Fleetwood Mac and pays tribute to the band. They also perform music by the Eagles and Crosby, Stills, Nash & Young.
For information on the complete 10th-anniversary concert series — ten concerts in ten months in ten venues throughout Columbia and Montour Counties — visit ExchangeArts.org/10th-anniversary.