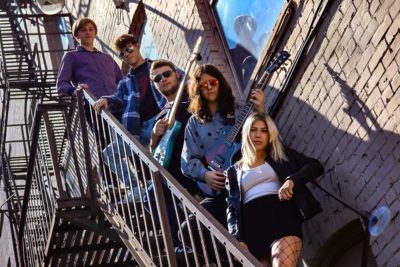 As part of celebrating its 10th anniversary year, The Exchange brings the Uptown Music Collective's CL & The Blues Company to Danville! We look forward to seeing you at Memorial park for this FREE concert on Tuesday, August 4th, at 7 p.m.
This Community Performance Group, made up of musicians all in high school, performs Blues hits from artists including Susan Tedeschi, Howlin' Wolf, and Gary Clark Jr.
For information on the complete 10th-anniversary concert series — ten concerts in ten months in ten venues throughout Columbia and Montour Counties — visit ExchangeArts.org/10th-anniversary.