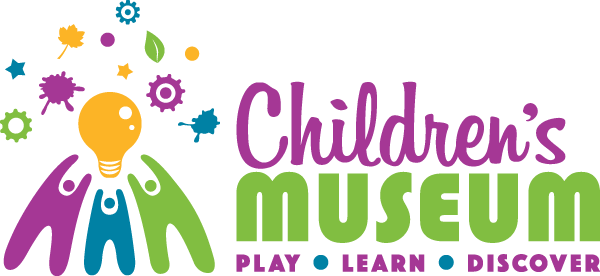 Meet and take pictures with professional Star Wars characters, make your own lightsaber, enjoy new games, crafts, food vendors. Plus dunk-a-trooper, jedi obstacle course, blast-a-trooper and new activities for this year's. Come dressed as your favorite Star Wars character! Big Dan's BBQ, Udder Delites and The Cookie Dude will be on site with food to purchase. To purchase your tickets online follow https://bit.ly/BCM-maytheforce
Disclaimer: Due to Pennsylvania Department of Health guidelines we will be selling tickets it advanced to our "May The Force Be With You" Day on Saturday, July 18th. There will only be a limited number of tickets sold. TICKET ARE REQUIRED FOR ENTRY, EVEN FOR MUSEUM MEMBERS. A portion of the Museum will be closed to maintain social distancing. Indoor restrooms and additional facilities outside will be available for ticketed guests.
TERMS AND CONDITIONS: Your ticket is only good for the specific admission time (ex: 12:00 p.m. ticket holders may not show up at 10:30a.m. and expect entry. You will be allowed entry starting at 12:00 p.m. as your ticket states). If 10:00 a.m. ticket holders are not present by 11:30 a.m. your tickets will be forfeited. No refunds will be given.