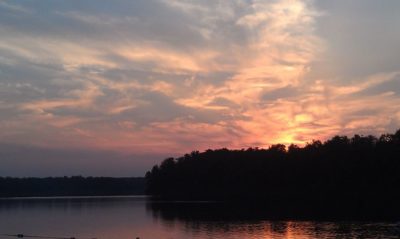 Join us for a leisurely paddle on Lake Jean to observe the sunset. You must have previous kayak experience to participate. Bring your own boat, life vest, and equipment. You must bring a mask to attend this program! Registration required by emailing Rhiannon Summers at rhsummers@pa.gov or calling 570-477-7780.
When: Saturday, August 8 at 7:00-9:00 p.m.
Where: Park and meet at the Western Boat Launch in Ricketts Glen State Park.