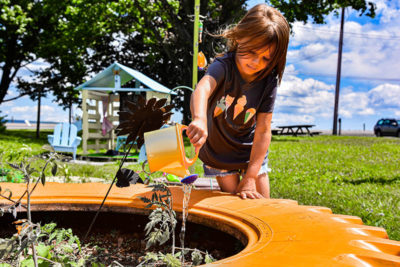 Join our friends from the Children's Museum for an out of this world kick off summer workshop! Learn about chemistry, rocket engines, and become an engineer while creating your own space vehicle. It's going to be a BLAST-off!
Workshops start at 10:00 am and 11:00 am (same program back to back).
Recommended for ages 3-10 with parent supervision; $1/ child. If the weather is in question please call ahead to confirm. We can not hold summer workshops inside this season.
We will be outside with spacious seating. We are not requesting people to wear masks outside.
We will not have a sign in sheet.
We will have a drop bucket please try to bring $1/ child to drop in the bucket so no one is handling money.
No pre-registration required. We will Live Facebook as much of the workshop as possible for those who are not able to attend.