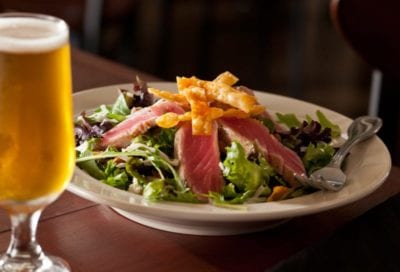 – AN UPDATE ON AREA RESTAURANTS & RESTAURANT WEEK –
Due to the recent statewide mandate from the office of the Governor, unfortunately Columbia-Montour Restaurant Week will be unable to continue as planned this year. HOWEVER, many of our local restaurants, including many of the planned Restaurant Week participants, are still able to fulfill takeout and/or delivery orders. We'd encourage you to please consider still supporting these local restaurants during the statewide shutdown, as many rely on regular patronage to stay successful!
As restaurants' hours and menus are constantly changing during this uncertain time, we recommend calling restaurants directly to find out if they'll be able to service your takeout or delivery request, and if their menu has changed at all during the shutdown. Please review our list of regional restaurants, bars, and eateries to find contact info.
https://itourcolumbiamontour.com/directory/?wpv-simpleview_category=restaurants&wpv_aux_current_post_id=46197&wpv_view_count=46198-TCPID46197