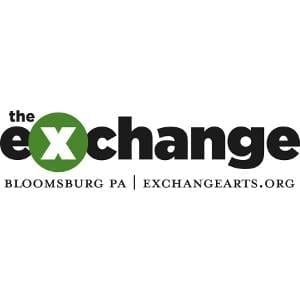 Join us via Facebook Live on Wednesday, the 28th of October, at 7 p.m. for a performance by the Jeff Anderson Project!
For the foreseeable future, we will do all of our Listening Rooms on-line, with no uninvited guests at the Gallery.
The Listening Rooms through the late summer and autumn of 2020 come to you sponsored in part by Downtown Bloomsburg Inc.
————————————————