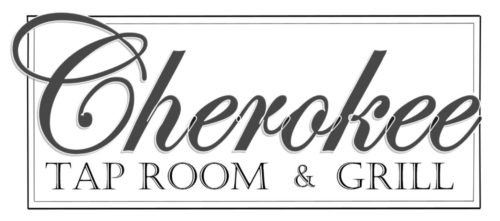 Extra food? Why not donate it to our friends at Shiloh United Church of Christ for the Danville-Riverside Area Food Bank?! We will be holding a food drive at our restaurant from Friday November 29th through Sunday December 1st! Come out and donate your extras to help someone in need!
Some ideas of goods to donate :
– Applesauce
– Canned Veggies
– Canned Fruit
– Canned Chicken or Tuna
– Granola Bars
– Cereal
– Boxed Meals
– Instant Mashed Potatoes
– Pasta / Rice
– Peanut Butter
– Soup
– Non-Perishable Thanksgiving extras (Canned Yams, Cranberry Sauce, Boxed Stuffing, etc)
Please try to steer clear of any junk food or perishable items.
We can also receive monetary donations for the food bank.
Thank you in advance for your donations, and for helping our community!