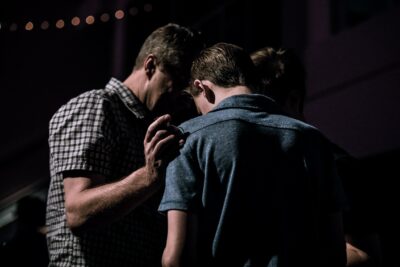 Came to Believe Recovery
Stillwater Christian Church 
39 McMichael St.
Stillwater, PA 17878
is hosting a
Came to Believe Recovery Meeting
Every Sunday Evening from 6:15 – 8:00PM.
Anyone who may be having a problem with Alcohol, drugs or other types of addictions are welcome to attend.
In addition, anyone with an interest in this program of recovery, even though not afflicted with an addiction, is welcome to attend.
For further information, call Brian Drabot (570) 574-3353.