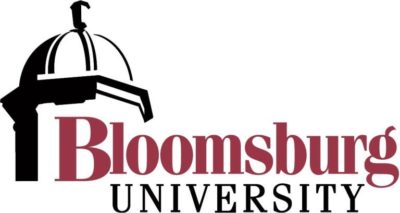 The ceremonies will be held outdoors (rain or shine) at Redman Stadium from Friday, May 14, to Sunday, May 16, with ceremonies scheduled as follows.
Friday, May 14
6 p.m. – School of Graduate Studies
Saturday, May 15
10 a.m. – College of Education
3 p.m. – College of Science and Technology
Sunday, May 16
10 a.m. – Zeigler College of Business
3 p.m. – College of Liberal Arts
Graduates will be limited to two guests each in order to properly support social distancing in the seating area. All guest names will need to registered PRIOR to the ceremony. Instructions on the procedure to register names and pick up tickets will be sent in a separate email.
As we have done in previous years, all ceremonies will be live-streamed to encourage families, supporters, and friends to watch and celebrate virtually.
Each ceremony will follow the appropriate COVID-19 safety guidelines from the CDC, the PA Department of Health, and Gov. Tom Wolf's office. Anyone attending in-person ceremonies will be required to wear a face-covering throughout the event. With the proper health and safety protocols in place, including face coverings, physical distancing, and good hand hygiene, we are confident that in-person ceremonies will be possible.
The decision to have in-person ceremonies is, of course, contingent on the state of the virus. These plans are subject to change. Students and families are encouraged to remain highly flexible in their planning. Please consider the possibility of cancellations or changes when planning travel.