Basic Boating Course
May 15 @ 9:00 am

-

5:00 pm

See event details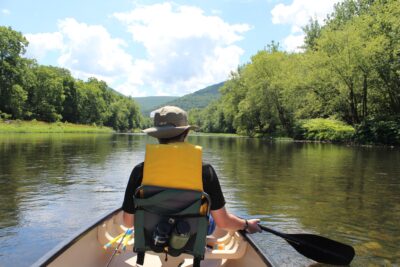 The PA Fish & Boat Commission's Basic Boating Course was developed to supply boaters with practical information so they can make better informed decisions on the water.
This course is taught by Pennsylvania Fish & Boat Commission employees and
certified volunteer instructors. This course will be held in the Montour Preserve's Environmental Education Center auditorium; no on-the-water activity will be conducted.
Boating Safety Education Certificates are required for all operators of personal watercraft, regardless of age, and for boat operators born on or after January 1, 1982 that operate motorboats of more than 25 horsepower. Students who successfully complete this course may apply for a Boating Safety Education Certificate issued by the Commission.
This course presents information on boating and water safety and contains six
chapters followed by a 50-question multiple-choice test. A passing grade of 80% must be achieved. Instructors provide course materials to the students.
There is no fee to attend this course, but a $10 fee will be charged for those wishing to receive a Boating Safety Education Certificate.
To register for this course, please email Bob Stoudt, MARC Director, at RStoudt@MontourRec.com. Please provide the student's name, age as of May 15, 2022, mailing address, phone number, email address, and parent/guardian's contact information (for students under 18).