4th Annual Taste of the Town
February 1 @ 7:00 pm

-

10:00 pm

Contact event organzier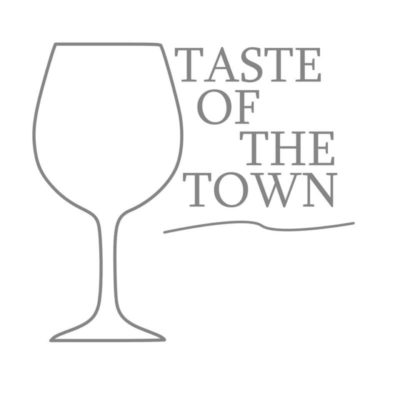 Join us for the 4th Annual Taste of the Town event on Saturday, February 1, 2020 6 – 10 p.m. at the Bloomsburg Fairgrounds, Industrial Arts Building. Bring your friends, family or co-workers for an evening that's guaranteed to be a lot of fun! Tickets are $40 in advance / $50 at the door and includes wine glasses, tastings, appetizers and live entertainment provided by R.A.T.L. Tastings will be provided from your favorite local wineries, distilleries and breweries with additional glasses and bottles available to purchase. Photo booth provided by Devoted to Your Day.
Wineries/Distilleries/Brewery – Hawstone Hollow Winery, Bouchette Vineyards, 5 Schmucks Winery, Staggering Unicorn Winery, Iron Vines Winery, Hazard's Distillery, Eight Oaks Farm Distillery, Turkey Hill Brewing Company, and Firehouse Winery
Vendors – Craft Catering, The Farmhouse at Turkey Hill, Lightstreet Hotel, The Iron Fork, Steph's Subs, The Cookie Dude, Grilled Cheese Café 2, Chip LaRue Sweet BBQ, Wagner's Wasted Whoopies, Udder Delights Ice Cream and Frozen Desserts, SIMPLY SHELLY, Tastefully Simple, Phillips Smoked Cheese, Inc., Best BBQ Sauce Ever Period, Linda Lou's Cakes and Candies and Confectionary Art Instructor, Cowgirl Cheesecakes, Rexy's Gourmet Dogs, Pappy's Kettle Korn and Young Living Essential Oils
Must be 21 years or older to attend.
No refunds.
Purchase your ticket at https://www.eventbrite.com/o/ronald-mcdonald-house-of-danville-inc-13154809562.
For more information contact Ginnetta Reed at glreed@rmhdanville.com / 570-271-7937.
All proceeds benefit the Ronald McDonald House of Danville.